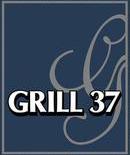 FEATURED RECIPE OF THE WEEK
TO VISIT GRILL 37 WEBSITE CLICK THE LOGO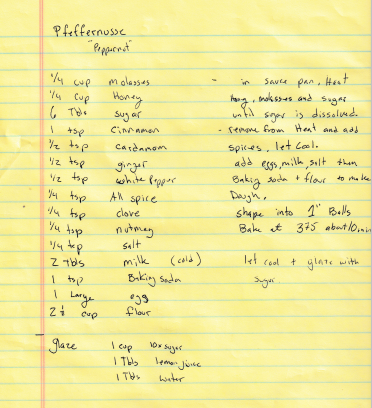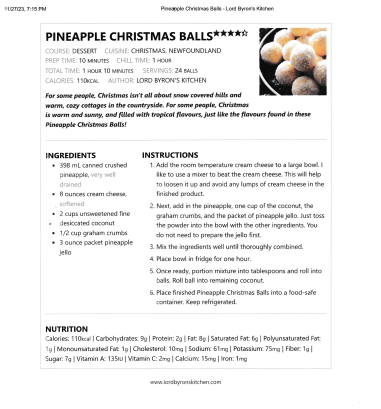 ENJOY!!! HAPPY COOKING!
Tune in every Thursday at 3 p.m.  for "Cooking with Karen"
If you would like to submit  your favorite recipe, please email it to kareno@winyradio.com
QUICK MENU
WE HAVE CATEGORIZED THE RECIPES FOR YOUR CONVENIENCE…..
PAST RECIPES OF THE WEEK……
CLICK ON  THE CATEGORY YOU'RE LOOKING FOR AND YOU WILL FIND YOUR FAVORITE RECIPE OF THE WEEK, THEN JUST CLICK ON IT AND OPEN.
APPETIZERS
BASICS
SOUPS, SALADS AND DIPS
ENTREES
SIDES
DESSERTS
BEVERAGES
MISC. ITEMS
SANDWICHES
BREADS
SAUCES
[/column_content]