POSTED APRIL 13, 2021

---
POSTED APRIL 12, 2021

---
POSTED APRIL 8, 2021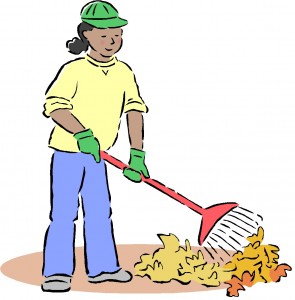 EASY DOES IT LAWN CARE
FULL-TIME SEASONAL POSITION AVAILABLE
APRIL – NOVEMBER
MUST HAVE VALID DRIVERS LICENSE AND PASS DRUG TEST
CALL 860-774-1670 
---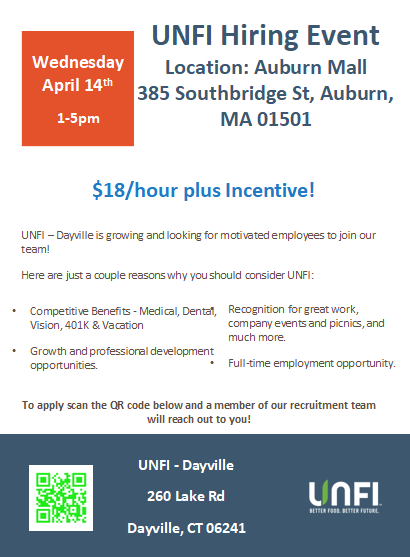 ---
POSTED APRIL 1, 2021

---
POSTED MARCH 30, 2021

---
POSTED MARCH 29, 2021

Putnam Science Academy
Assistant Head of School for the Arts
2021-22 Academic Year
Job Description
The Assistant Head of School for Arts will report directly to the Head of School and serve as a member of the school's leadership team.  In partnership with the Head of School, the Assistant Head of School for the Arts will directly develop, oversee, and provide strategic and instructional leadership for the Visual Arts Program. This includes the oversight of classroom instruction, management of all internal and external student assessment data, and management of the daily schedule, especially as it pertains to the Visual Arts Program. The Assistant Head of School for Arts will play an important leadership role in continuing to enhance academic programming as well as serve as an ambassador of the mission of Putnam Science Academy.
Qualifications:
Candidates must possess a Master's Degree in either Visual Arts, Education or a related field
A minimum of five years of teaching experience, preferably at the High School level
Experience of effective educational leadership skills in the Visual Arts or a related field
Strong communication and marketing skills
Responsibilities 
The Assistant Head of School for Arts will lead and manage the Visual Arts Program.  Responsibilities include, but are not limited to:
Oversight and supervision of Visual Arts Faculty Members, including the setting of policies and procedures for the department
Teaching one Visual Arts Class per semester;
Drive levels of student achievement and learning through rigorous and engaging classes in a college preparatory environment, in adherence with the school's objectives and learner expectations;
Works collaboratively with other educators to integrate Visual Arts initiatives and resources;
Create and maintain an after-school Portfolio Program to support students in their quest to continue their education in Visual Arts at the undergraduate level of study
Scheduling monthly guest presenters to enhance the student experience in the Portfolio Program
Moderate sessions of the Portfolio Program twice a week, including a weekend rotation schedule
Maintain levels of faculty achievement through a shared instructional vision that includes skillful instruction, high expectations for students, collaborative planning and professional development as needed;
Drive in determining effective methods for the integration of the Art curriculum standards, instructional strategies, and the developmental use of authentic assessment;
Facilitates and evaluates assessment-driven and student-specific methods for re-teaching, enrichment, and further individualized instruction for students in collaboration with the Visual Arts faculty.
Assist in making formal reports to the Board of Trustees on student academic progress and achievements in the Visual Arts;
Conduct performance-based classroom observations and provide substantive, data-driven feedback for Visual Arts faculty;
Weekly meetings with guidance regarding students and faculty academic concerns;
Works to acquire additional funding for the Visual Arts Program (Grants/Scholarships and Donations);
Assist in the hiring of Visual Arts faculty;
Undertake additional administrative and instructional duties as agreed upon with the Head of School and the President.
Interested candidates should forward a cover letter, resume, and a list of three references by Monday, April 12, 2021 to:
Sarah Healey
Head of School
Putnam Science Academy
18 Maple Street
Putnam, CT 06260
---
POSTED MARCH 24, 2021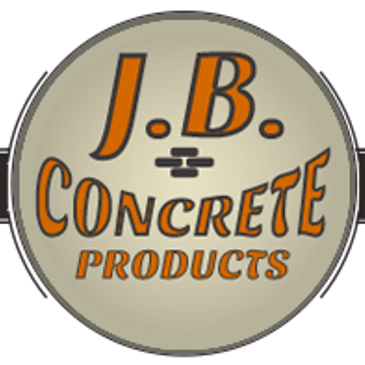 ---
POSTED MARCH 11, 2021

---
POSTED ON MARCH 2, 2021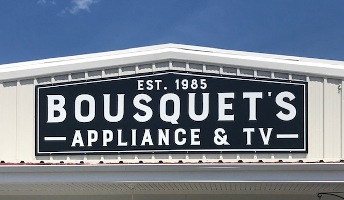 HIRING!!!
*SALES ~ SHOWROOM SALES
*SERVICE TECHNICIANS
*DELVERY PERSON
APPLY IN PERSON AT 774 NORTH MAIN STREET IN DANIELSON
860-774-5821
---
---
---
IF YOU ARE AN EMPLOYER THAT WOULD LIKE TO ADVERTISE YOUR POSITION ON OUR EXCHANGE, PLEASE CALL KERRI PRICE AT 860-928-1350 FOR MORE INFORMATION.