POSTED FEBRUARY 7, 2020

---
POSTED JANUARY 31
NORTHEAST PLACEMENT SERVICES
312 Route 169 – P.O. Box 185
South  Woodstock, CT  06267
860-963-2555
www.northeastplacementservices.org
HELP WANTED – GROUP SUPPORTED EMPLOYMENT CANDIDATE
LANDSCAPING
OUTDOOR PROPERTY MAINTENCE
SMALL ENGINE REPAIR
CULINARY ARTS
We are looking for talented individuals to share their skills and talents related to LANDSCAPING,  OUTDOOR PROPERTY MAINTENANCE and CULINARY ARTS.
Specifically, we are looking for an individual with small engine repair experience to work on outdoor power equipment maintenance and repair.  We are looking for someone with this knowledge to be willing to teach this skill to participants and have them participate fully in the process. This individual should be patient and willing to teach and promote safety in the workplace.  We belive in always producing quality work, and this individual should be focused on completing tasks with quality and precision.
We are also looking for individuals to share their talents out in the field, working on properties with our participants, leading an encouraging to get the job done correctly, and with quality.  This individual should be patient and willing to teach.  This individual should be active and able to participate in all aspects of grounds keeping.  We will provide all needed trainings around power equipment and safety.  This individual should be willing to lift, carry, bend, kneel and perform all outdoor duties including mowing, trimming, using a back-pack leaf blower and be able to pull and back up a trailer proficiently.
APPLY IN PERSON AT NEPS, 312 Route 169, South Woodstock, CT.
---
POSTED ON SEPTEMBER 17, 2019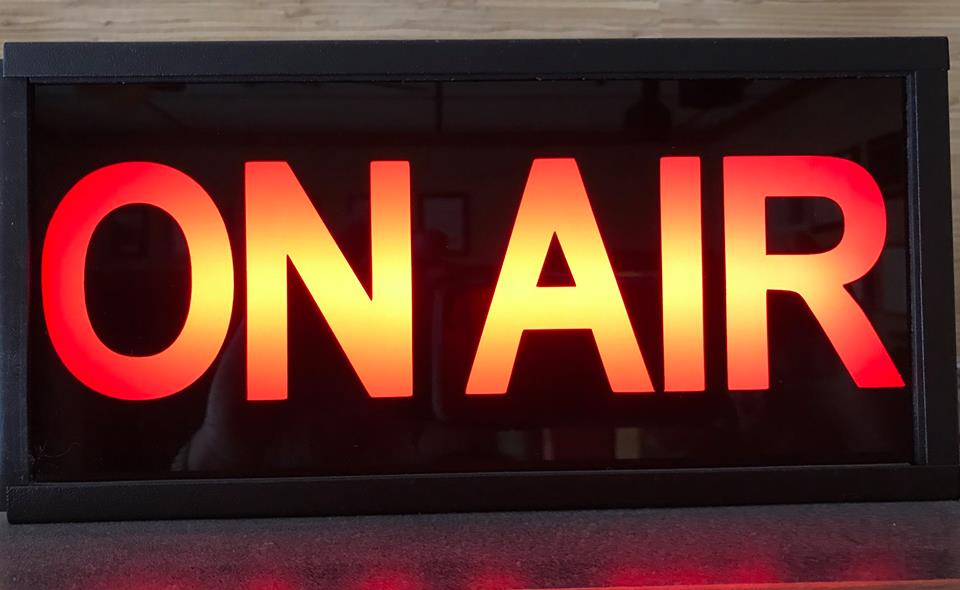 WANNA BE A NEWS REPORTER? #WinyRadio 1350 AM and 97.1 FM has an opening  in our newsroom for a part-time reporter and Saturday morning news anchor. You may apply for these positions in person anytime at WINY Radio, 45 Pomfret Street in Putnam. WINY is an equal opportunity employer.
IF YOU ARE AN EMPLOYER THAT WOULD LIKE TO ADVERTISE YOUR POSITION ON OUR EXCHANGE, PLEASE CALL KERRI PRICE AT 860-928-1350 FOR MORE INFORMATION.