WINYRADIO.COM OFFERS TWO DIFFERENT WAYS TO FIND OUT WHAT'S GOING ON IN OUR COMMUNITY – THE ROCKIN' SCROLL AND "THIS WEEK'S-SNEAK PEEK".
THE ROCKIN' SCROLL: A YEARLY LIST OF EVENT POSTERS IN CHRONOLOGICAL ORDER. FOR THOSE OF YOU WHO WOULD LIKE TO SEE THE POSTERS ON OUR ROCKIN' SCROLL JUST SCROLL DOWN.
THIS WEEK'S SNEAK PEEK: FOR THOSE OF YOU WHO WOULD LIKE TO HAVE ACCESS TO WINY'S COMMUNITY BULLETIN BOARD HEARD ON-AIR EVERY MONDAY-SATURDAY AT 8:35 AM, CLICK BELOW ON "THIS WEEK'S-SNEAK PEEK".
IF YOU HAVE ANY QUESTIONS, FEEL FREE TO CALL US AT 860-928-1350. WE HOPE YOU ENJOY THESE FEATURES!
CLICK HERE FOR "THIS WEEK'S SNEAK PEEK"
POWERED BY NORTHEAST LAW CENTER
POWERED BY CR PREMIER PROPERTIES LLC
---
ROCKIN' SCROLL/EVENT FLYERS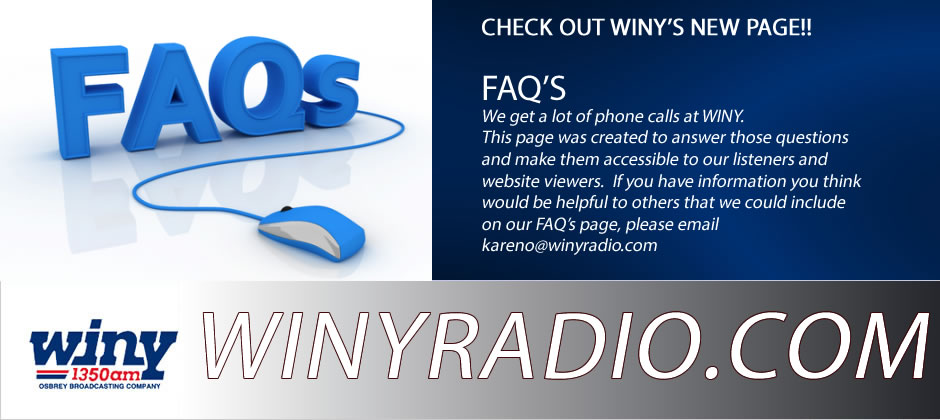 CLICK HERE TO CHECK IT OUT
---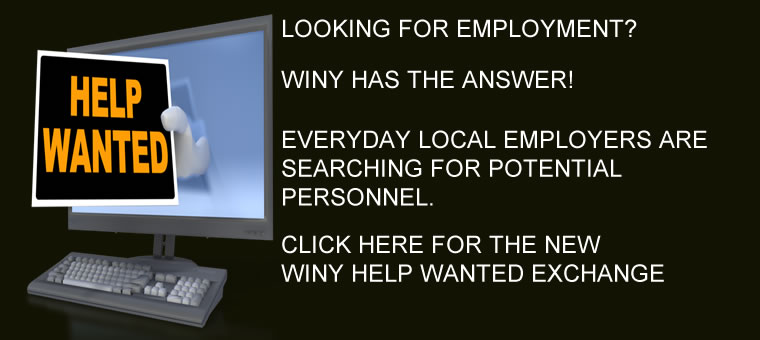 ---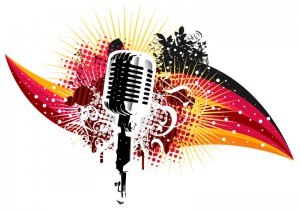 THE WINY MICROPHONES ARE ON THE ROAD AGAIN!!!!!
WINY PERSONALITIES WILL BE ON LOCATION!
IF YOU ARE INTERESTED IN HAVING US BROADCAST LIVE, GIVE US A CALL TODAY AT 860-928-1350
---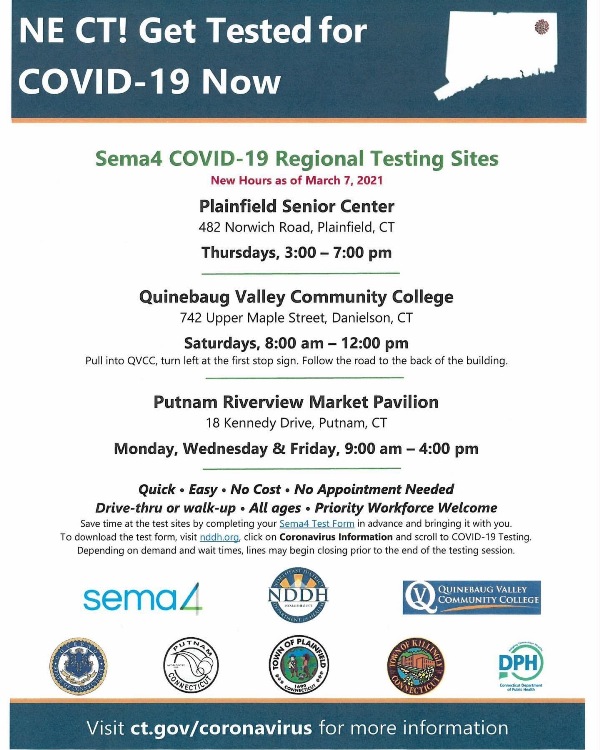 ---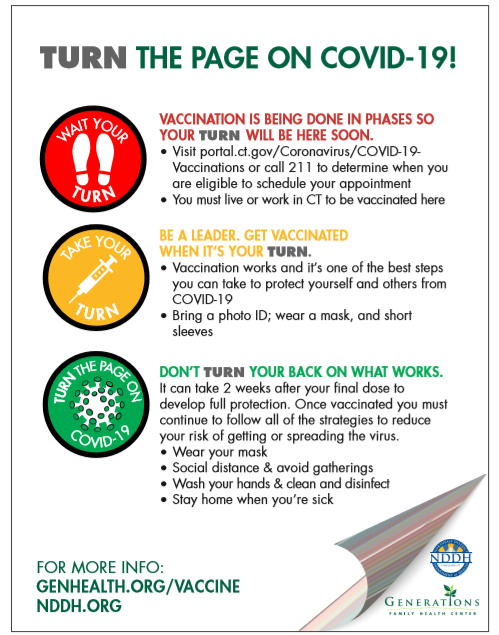 ---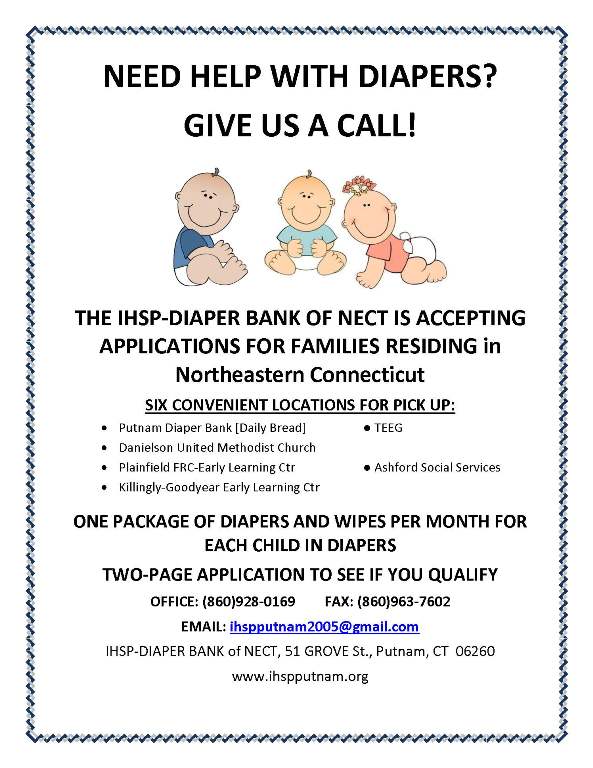 ---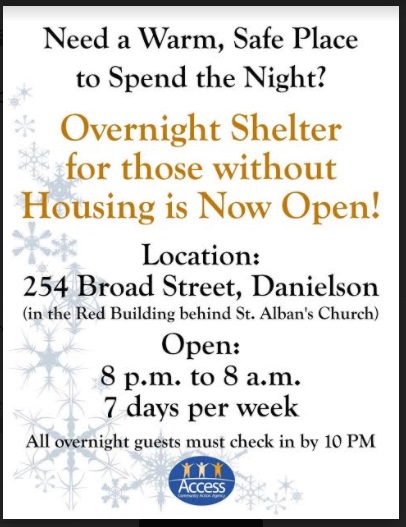 ---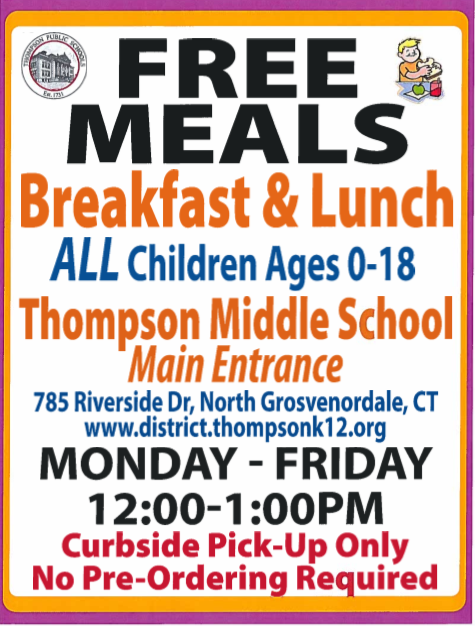 ---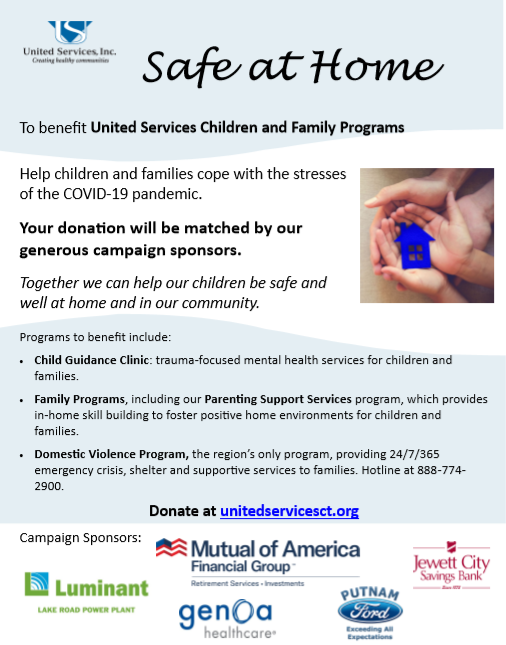 ---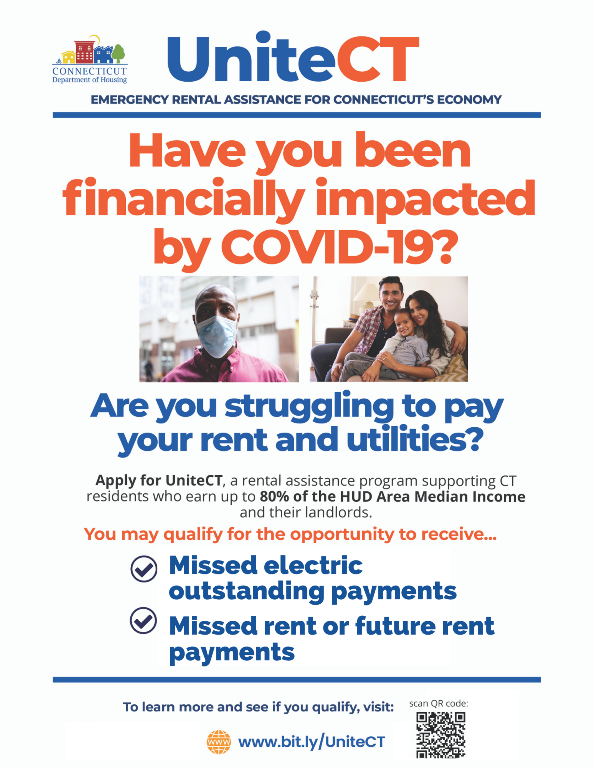 ---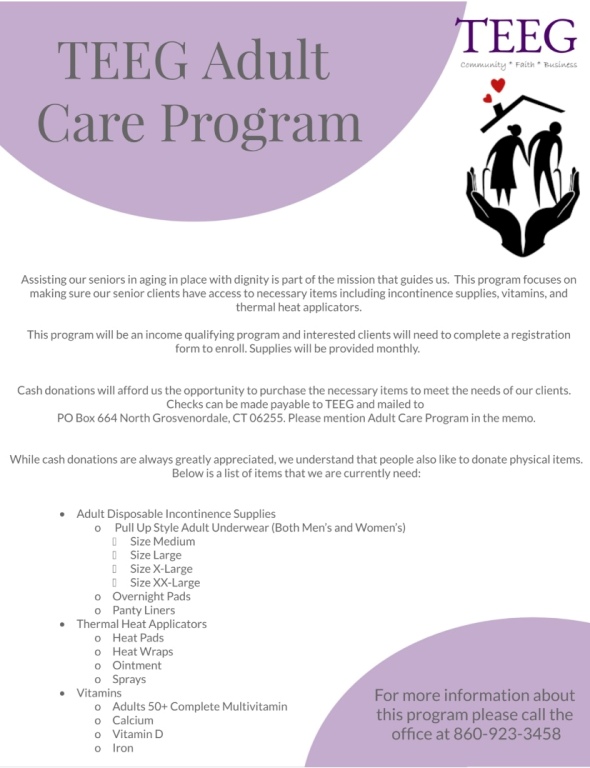 ---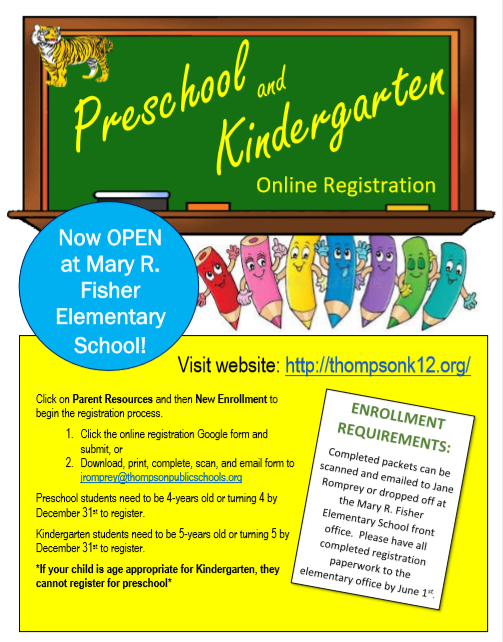 ---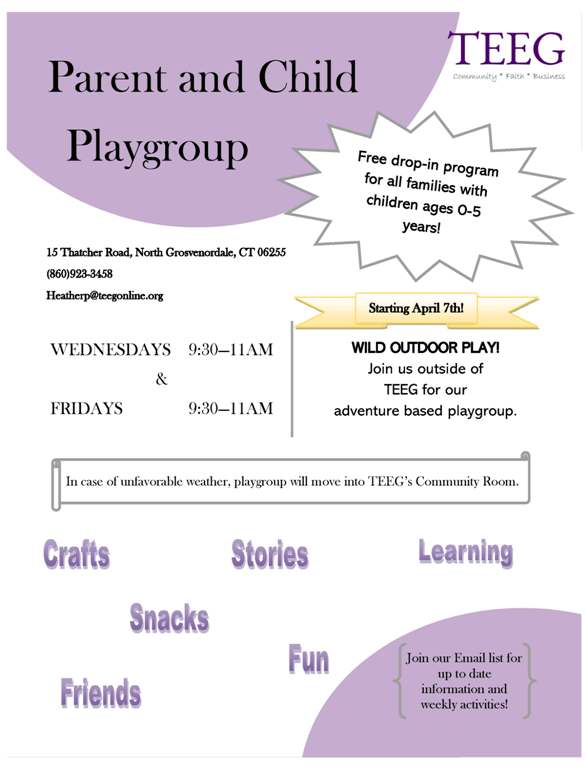 ---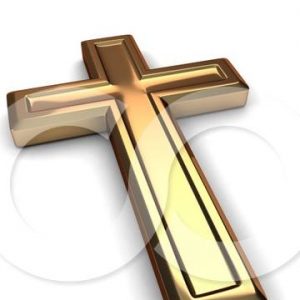 THE DAUGHTER'S OF ISABELLA ARE SEEKING WOMEN 18 YEARS OF AGE AND OVER, WHO ARE FULL OF ENTHUSIASM AND NEW IDEAS. COVID-19 RRESTRICTIONS WILL BE STRICTLY ADHERED TO FOR INSTALLTION CEREMONIES.
WE ARE A CATHOLIC ORGANIZATION THAT PROMOTES UNITY, FRIENDSHIP, AND CHARITY. WE SUPPORT THE WELFARE OF LOCAL COMMUNITIES BY CONTRIBUTING TO FOOD BANKS, MANY CHARITABLE ORGANIZATIONS, HELPING THE HOMELESS AND MUCH MORE. 
APPLICATIONS ARE  AVAILABLE UPON REQUEST. 
ANYONE INTERESTED IN JOINING, PLEAE CALL 
SANDY ~ 860-963-9552
OR
MAUREEN ~ 860-928-5644
---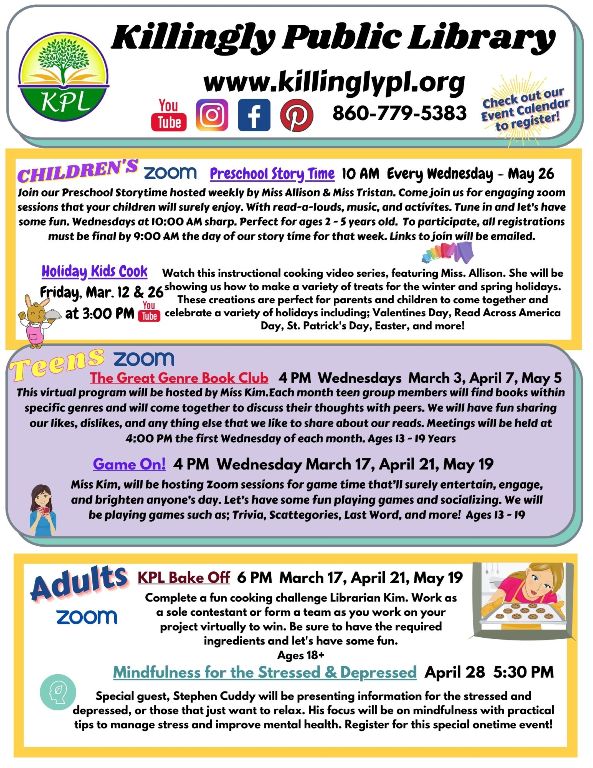 ---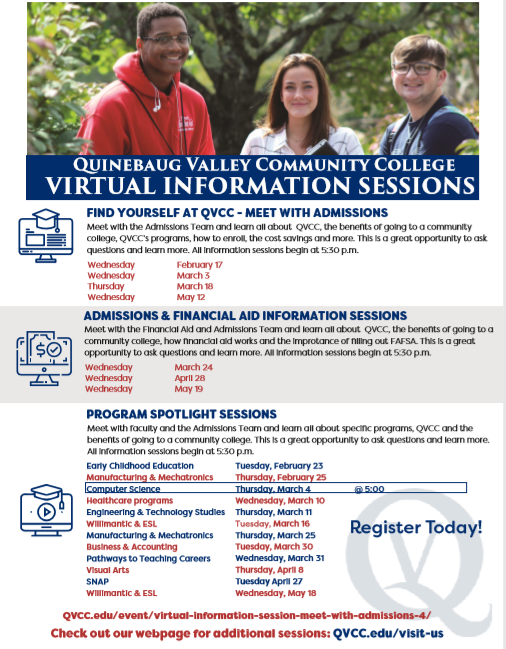 ---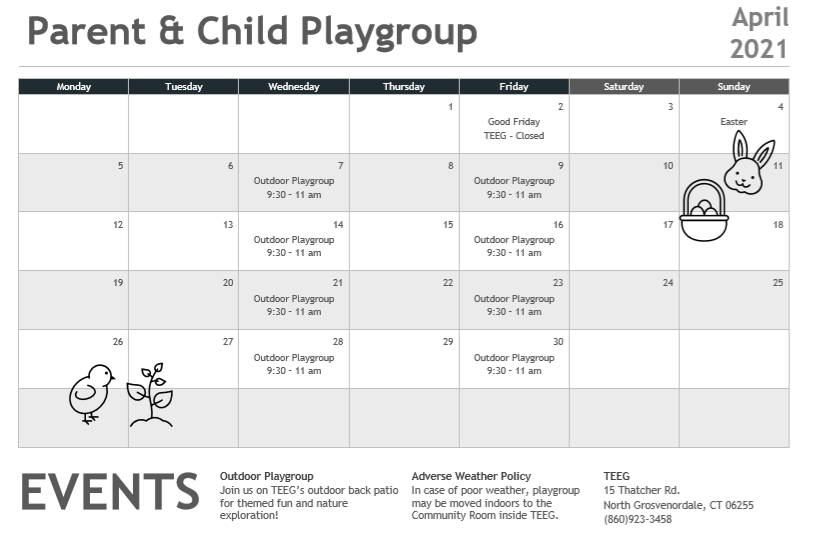 ---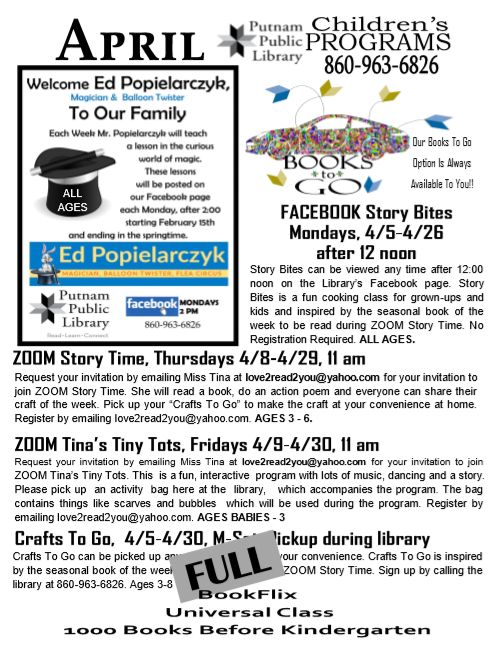 ---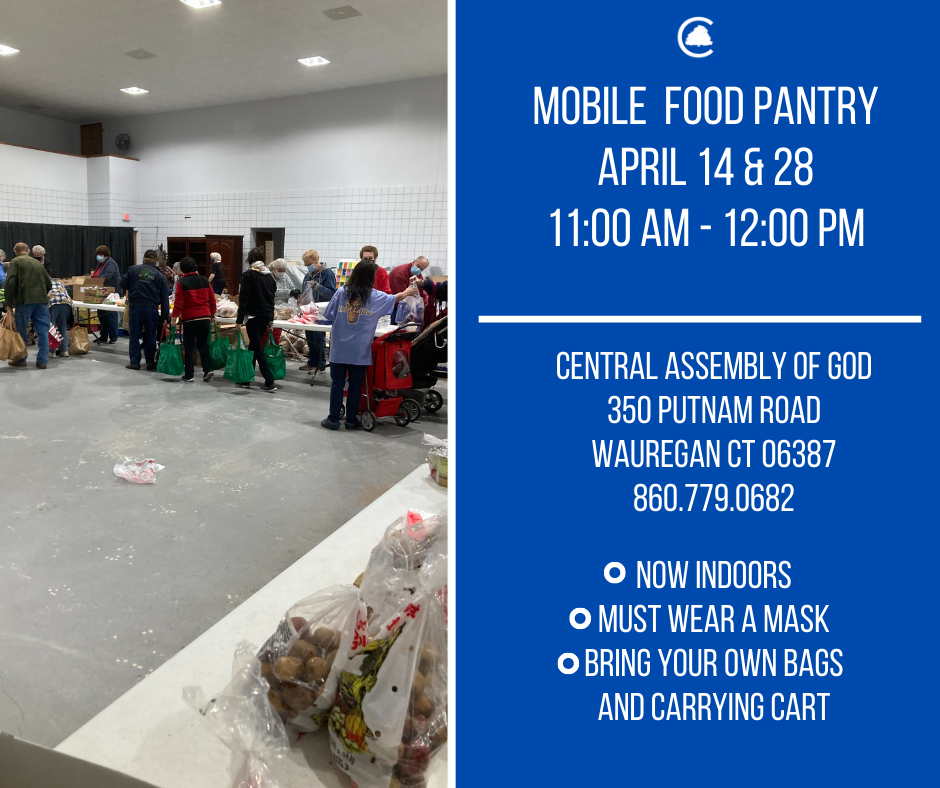 ---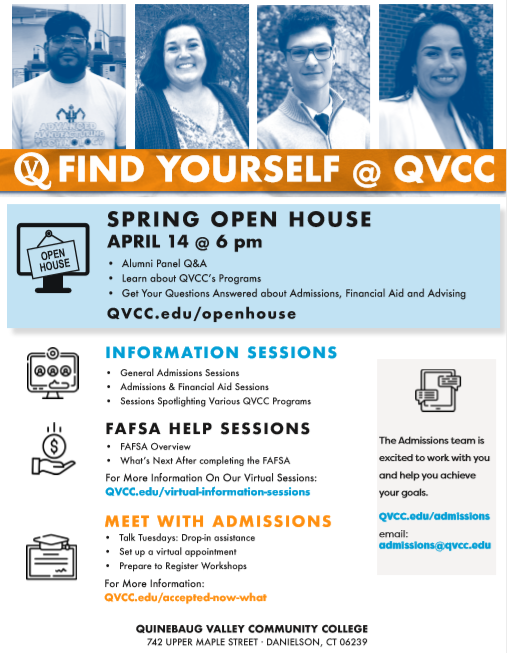 ---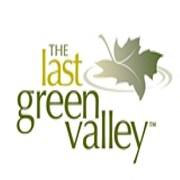 LITTLE RIVER LOOP HIKE
APRIL 17
9 A.M. PUDDING HILL ROAD, SCOTLAND
FOR MORE INFORMATION OR TO REGISTER CALL 860-774-3300
LIMIT 10 PEOPLE
---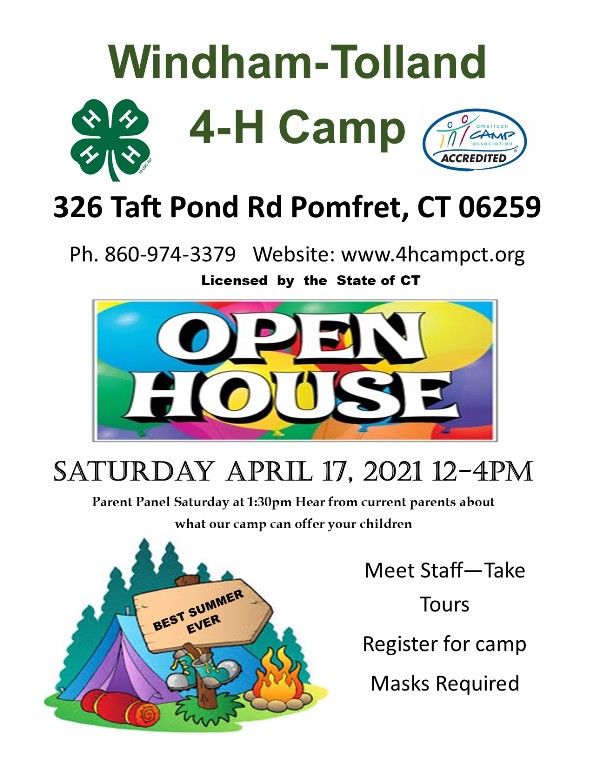 ---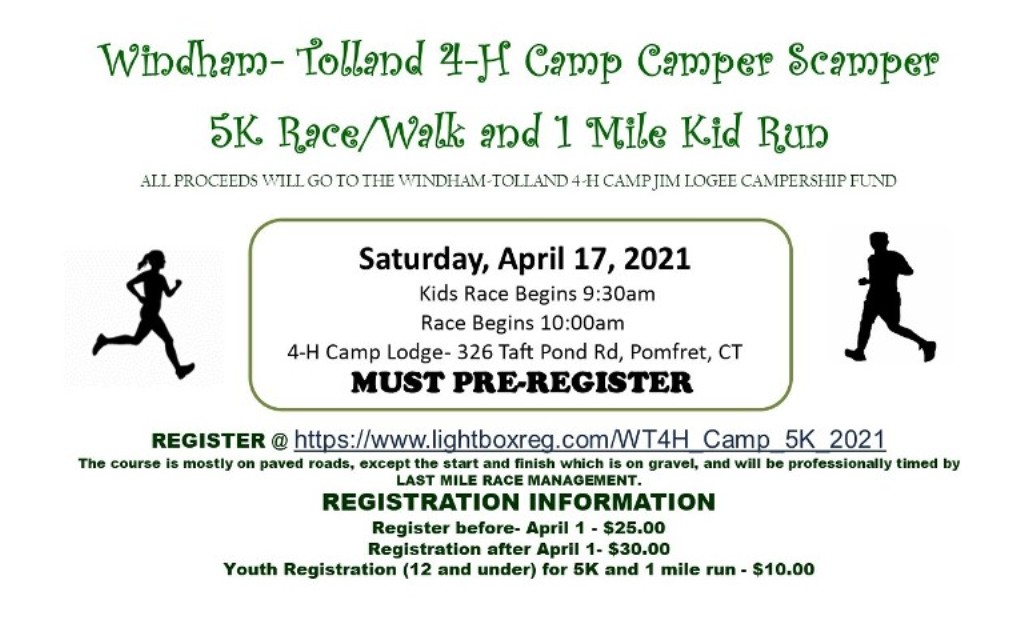 ---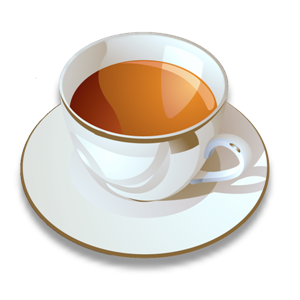 UNITED CHURCH OF CHRIST, FEDERATED
4 CHURCH STREET ~ WEBSTER, MASS
VIRTUAL REALI "TEA"
SATURDAY, APRIL 17TH
10:00 A.M.
*DRIVE UP TO THE CHURCH TO PICK UP YOUR BOX CONTAINING TEA AND GOODIES AND PARTICIPATE IN THE BASKET RAFFLE THEN JOIN THE TEA ON ZOOM. 
TICKETS ARE $10 AND AVAILABLE BY CLICKING HERE
---
BOY SCOUT'S TROOP 25 FUNDRAISING DINNER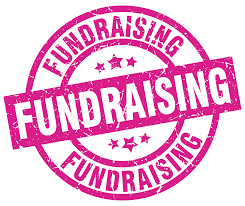 APRIL 17, 5PM – 6:30PM
KNIGHTS OF COLUMBUS 68 PROVIDENCE ST, PUTNAM
TO OBTAIN TICKETS FACEBOOK.COM/TROOP25PUTNAM.
COST IS $10.  TAKE OUT ONLY
---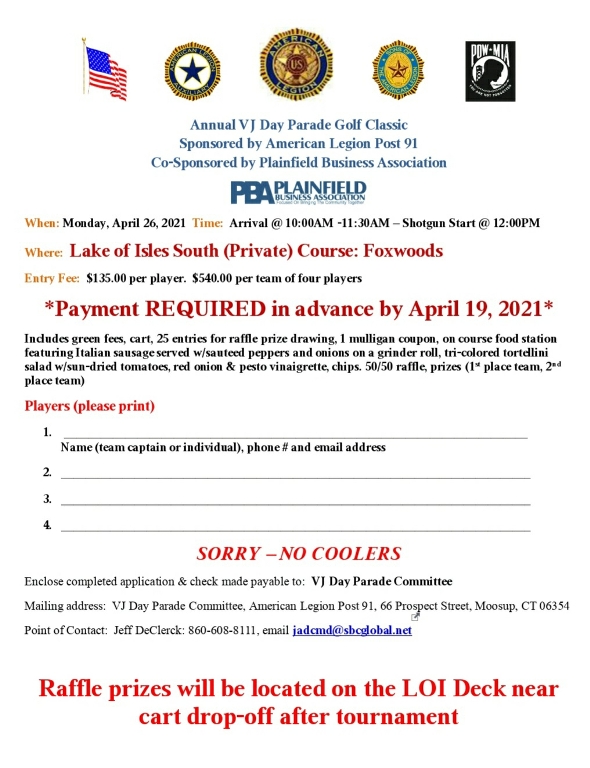 ---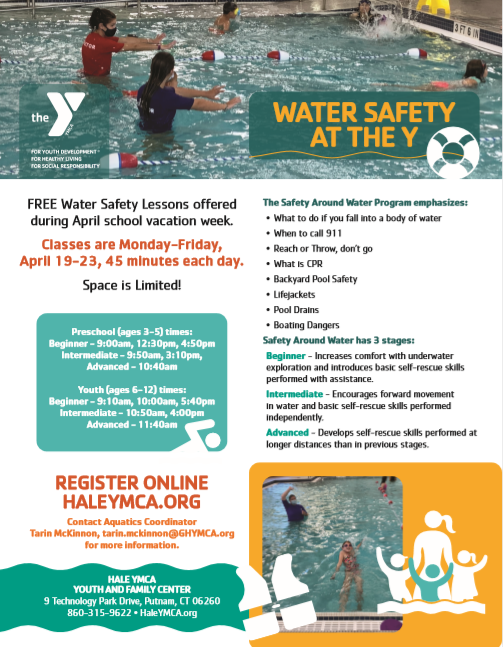 ---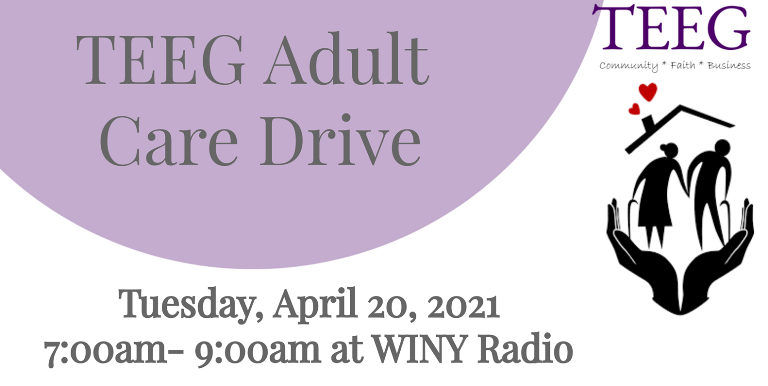 ~ADULT DISPOSABLE INCONTINENCE SUPPLIES
~HEAT PADS, HEAT WRAPS, OINTMENT, SPRAYS
~VITAMINS
CASH DONATIONS WELCOME
---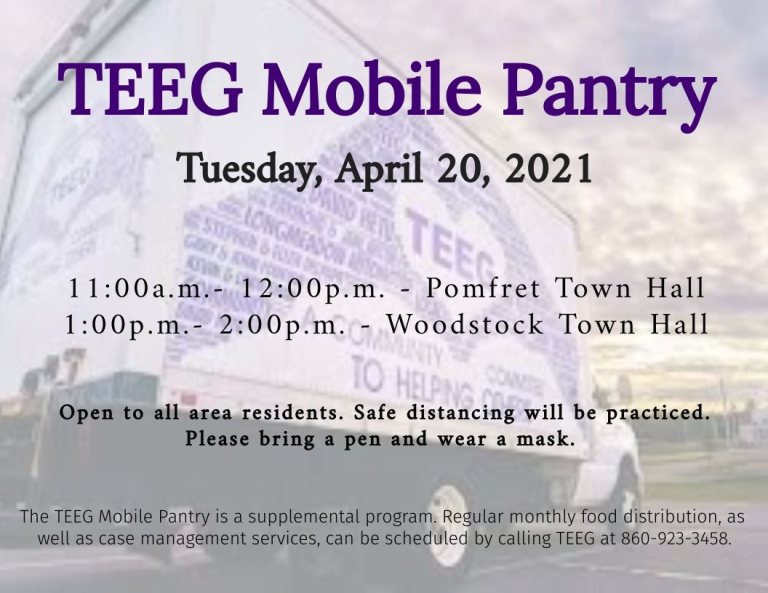 ---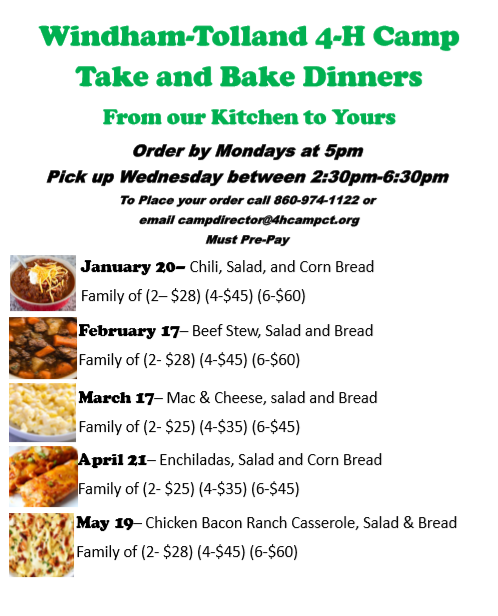 ---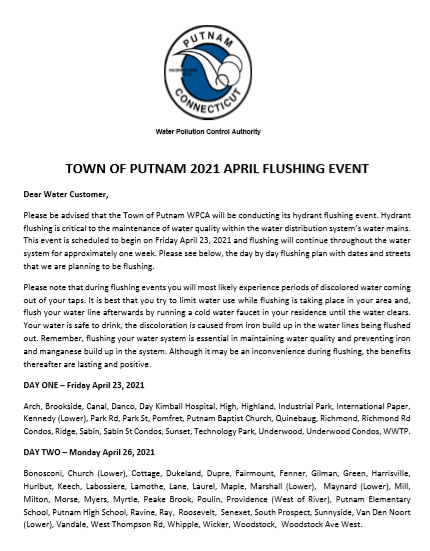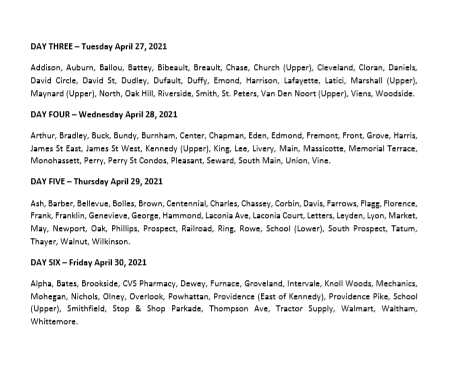 ---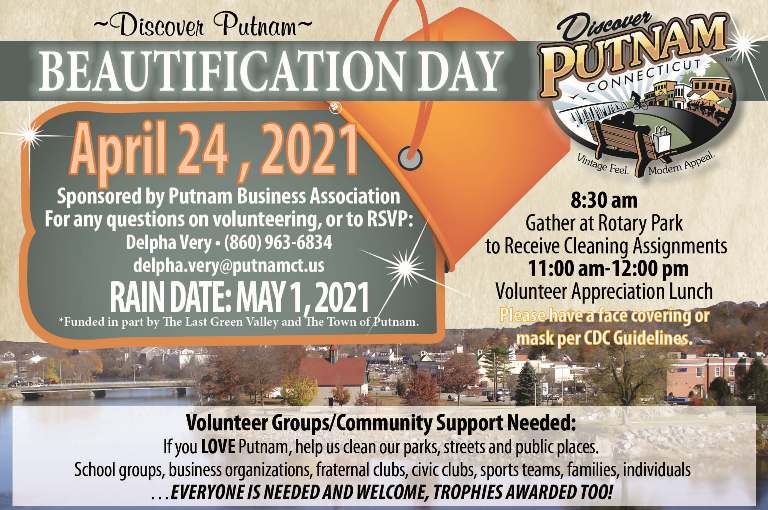 ---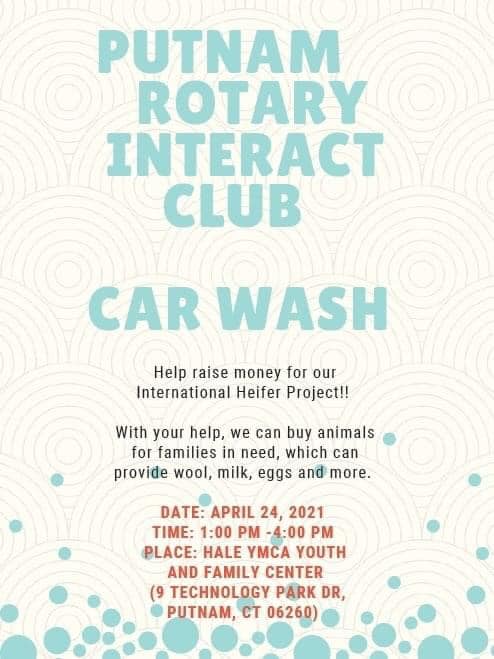 ---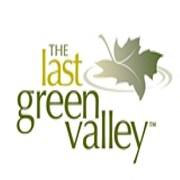 HOPEVILLE POND NEHANTIC TRAIL LOOP HIKE
APRIL 24
10 A.M.
HOPEVILLE POND STATE PARK ~ GRISWOLD
TO RSVP CALL 860-774-3300
LIMIT 15 PEOPLE
---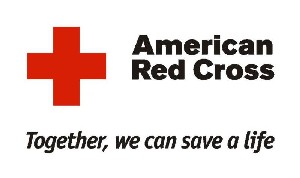 BLOOD DRIVE
WEDNESDAY, APRIL 28
THE WOODSTOCK ACADEMY
TO SET UP AN APPOINTMENT DOWNLOAD THE RED CROSS BLOOD DONOR APP FROM THE APP STORE
IF YOU DO NOT HAVE AN ACCOUNT WITH RED CROSS, CLICK ON CREATE AN ACCOUNT.
THE APP WILL ASK YOU FOR A CODE WHICH IS
woodstockacademy
---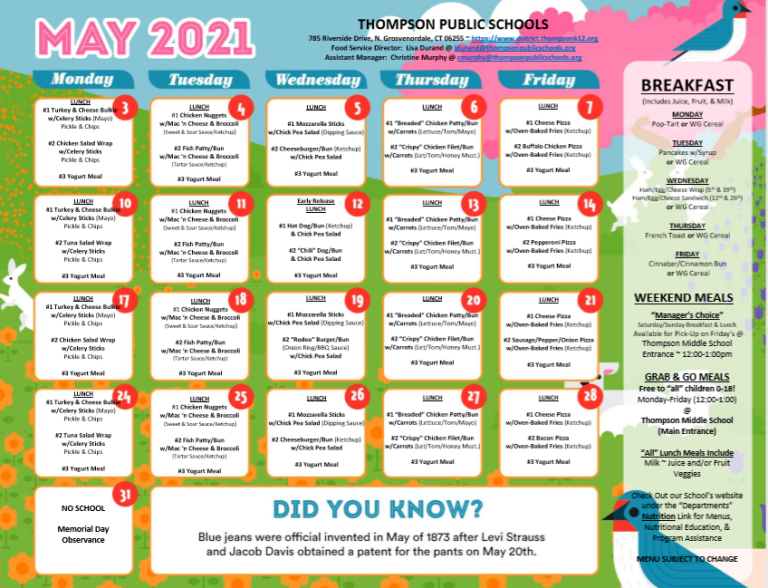 ---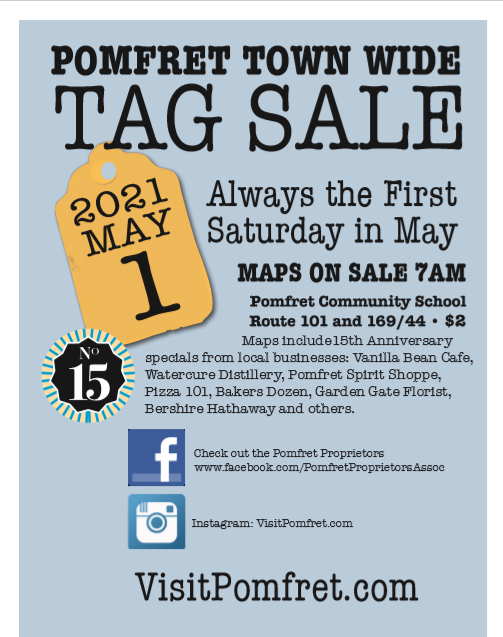 ---

Calling all
Crafters, Makers, Artists and Artisans!Join us as we celebrate the Art and Artisans from the Town of Thompson and beyond. This event will feature jewelry, woodworking, food products, pottery, glass, paintings, clothing, metalwork, and much more.In 2020, the first year of this event, there were over 60 vendors and approximately 1500 shoppers. The survey results from the vendors showed that 80% of the vendors will be returning for 2021. You don't want to miss out on this growing event, space is limited!
Saturday, May 1, 2021  (Rain Date May 8th)
Riverside Park, N. Grosvenordale  
11:00 a.m. – 4:00 p.m.
Registration Fees
Thompson Residents:$25
Non Residents: $40
Price will increase by $5 on March 1st
No refunds will be given after April 1st
Deadline to Register is April 16thAll products for sale must be original, hand-crafted, and well executed.
We will not accept commercial goods for resale, kits, or consigned goods.
All goods must be designed and crafted by the person applying.

To Register Online
1. Create an account or log into your existing account
2. Add the program to your cart
3. Continue to check out to complete vendor questions and payment
Paper Registration available please email recreationdirector@thompsonct.org or

call 860-923-9440
---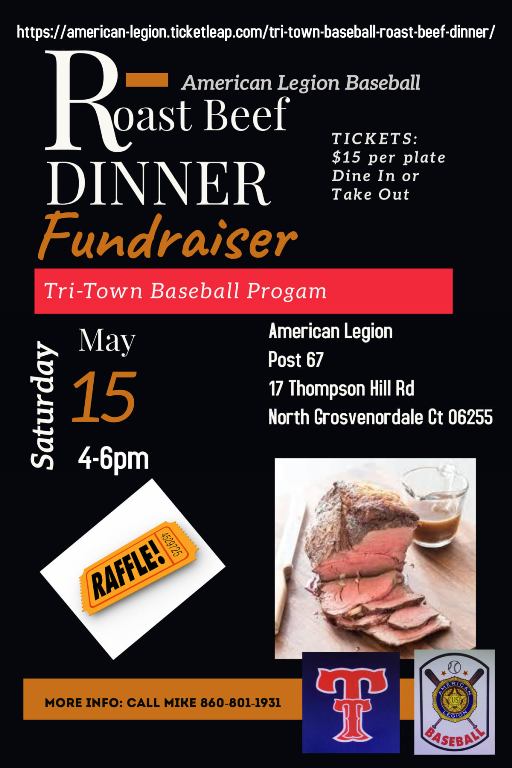 TO PURCHASE TICKETS CLICK HERE
---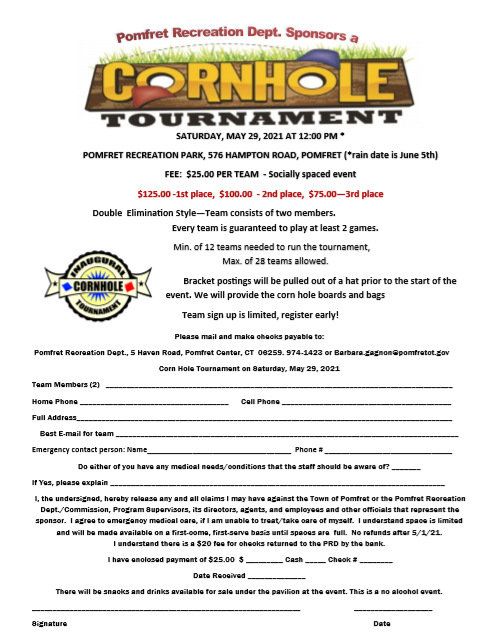 ---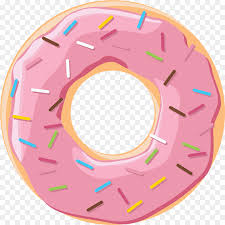 SAVE THE DATE
QVCC FOUNDATION
DONUTS FOR DONATIONS
THURSDAY, JUNE 3RD
6:00-9:00 A.M.
WINY RADIO, 45 POMFRET STREET~PUTNAM
---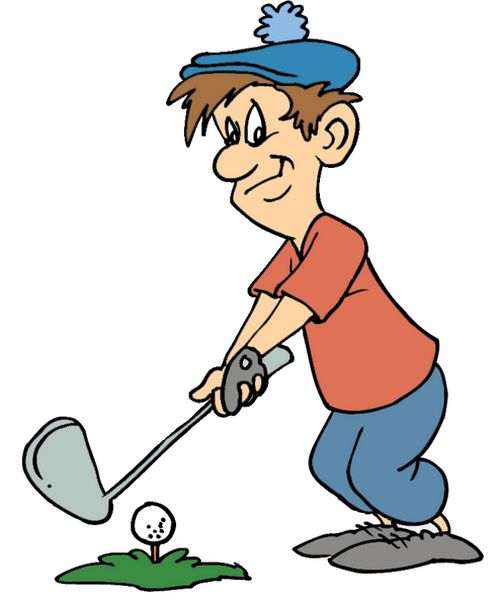 Save the date:
Friday, June 11
Killingly/Brooklyn Rotary Club
Nick Haines Memorial Golf Tournament
CT National Golf Course
---
---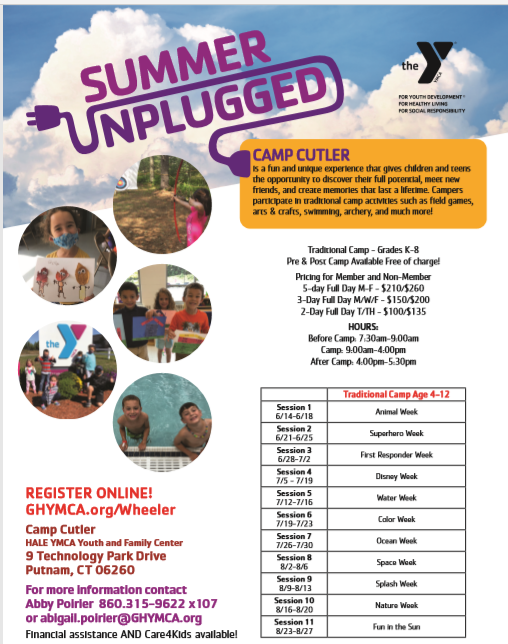 ---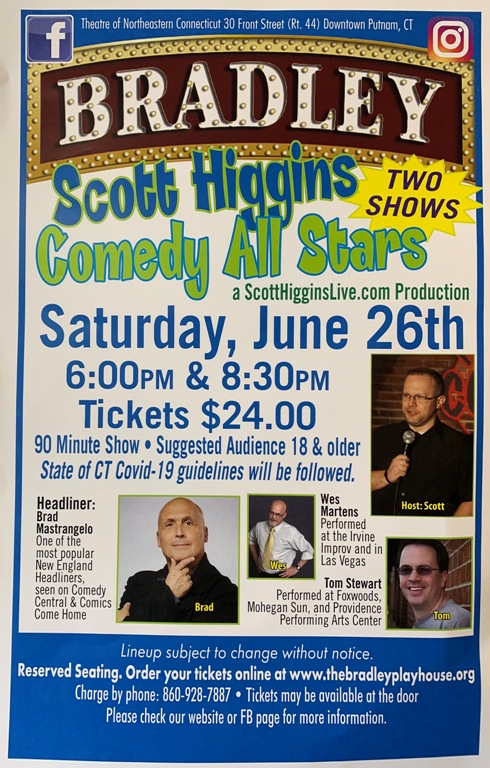 ---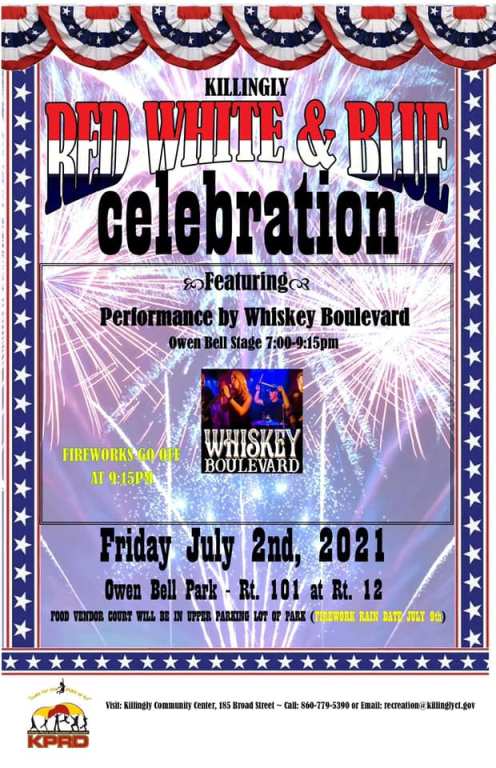 ---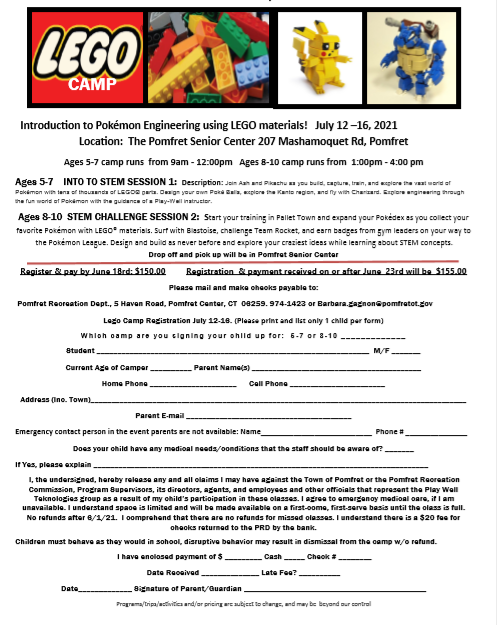 ---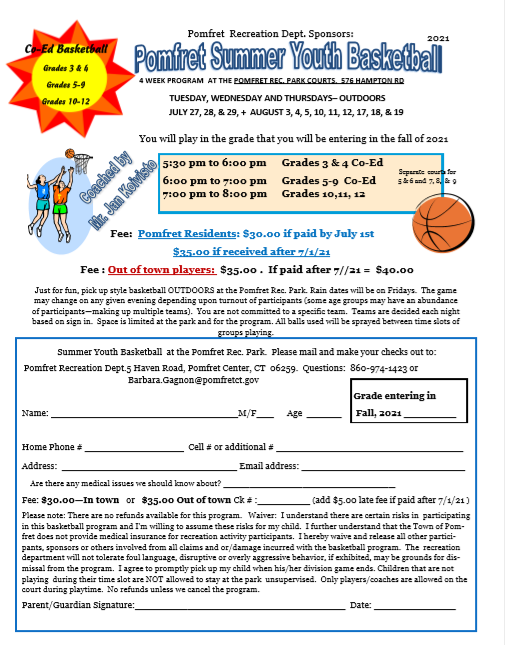 ---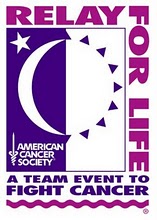 RELAY FOR LIFE OF NORTHEAST CONNECTICUT
SATURDAY, AUGUST 7TH
BROOKLYN FAIRGROUNDS
**CHECK BACK FOR MORE INFORMATION SOON
---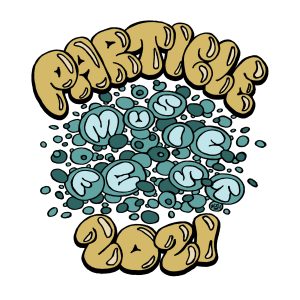 SAVE THE DATE
SATURDAY, AUGUST 7TH
ROTARY PARK ~ PUTNAM
---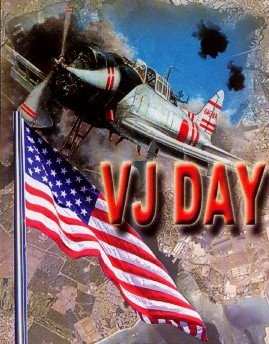 VJ DAY PARADE
MOOSUP, CT
AUGUST 8, 2021
1:01 P.M.
ROUTE: JUNCTION ROUTE 14 & BRUNSWICK AVE FOLLOWING ROUTE 14 WEST ENDING AT THE AMERICAN LEGION PST 91
---
---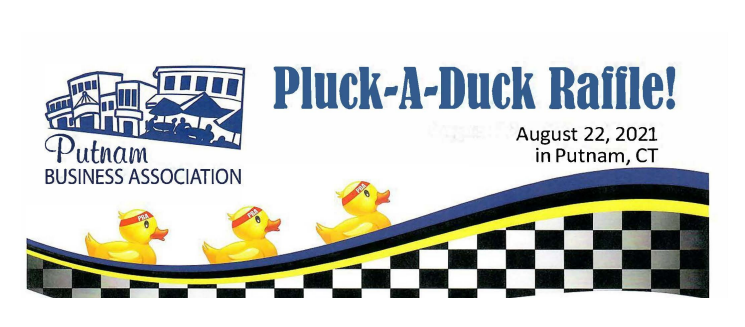 ---

---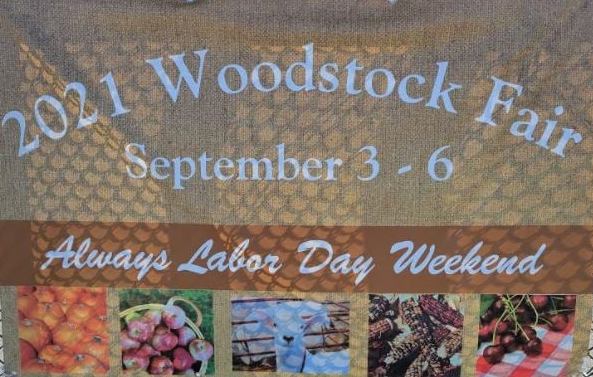 **CHECK BACK FOR MORE DETAILS SOON**
---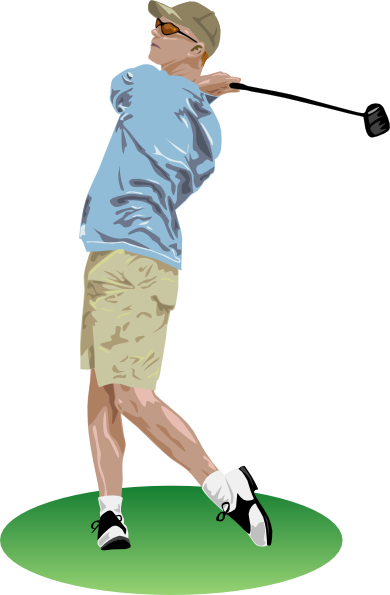 SAVE THE DATE
FRIDAY, SEPTEMBER 17TH
THOMPSON BUSINESS ASSOCIATION GOLF TOURNAMENT
RECEWAY RESTAURANT ~ THOMPSON
BENEFITS THOMPSON'S WEEKEND WARRIOR PROJECT ~ FEEDING CHILDREN IN OUR COMMUNITY-
TO SIGN UP, CALL CELESTE THERRIEN AT 860-942-9325
OR CHRIS NELSON ~ 860-935-5578
---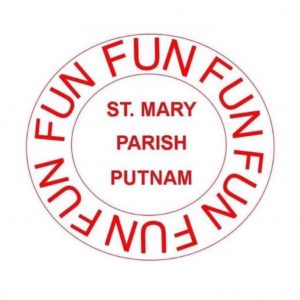 SAVE THE DATES!!!!
CIRCLE OF FUN
ST. MARY CHURCH ~ PUTNAM
FRIDAY ~ SATURDAY ~ SUNDAY
SEPTEMBER 17-19
---
2022 EVENTS