Kerri Price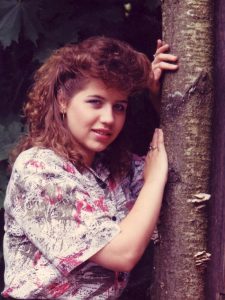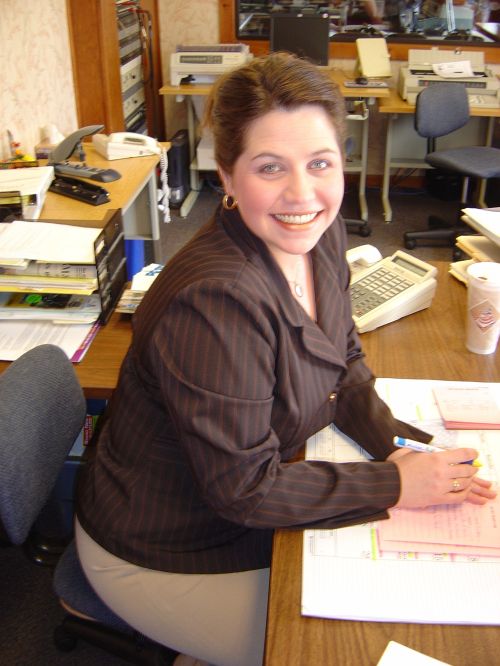 I was born and raised in Putnam until the age of nine when my family moved to the Killingly/Brooklyn area, where I stayed until I moved back to Putnam in 1995.  I lived in Putnam for almost eleven years, moving back to the Killingly/Brooklyn area in  2006.
I graduated in 1991 (yeah, that long ago) from Killingly High School.
I have worked at WINY for over twenty years and have made a home for myself there.
I found radio by accident while job searching.   I kept applying to the local radio station because it was close to where I lived never imagining I would call it home. I  landed the job and can't tell you how much working at WINY has done for me.
Being involved with the community has really made me grow over the years.   The dedication of WINY is remarkable and leaving at the end of the day makes you feel like you have done something great for the place you call home.
I started out at the station not knowing what I was doing in an office environment and not knowing what I really wanted to do with my life.   Over the years I  have learned so much about community, radio operations, and being a part of a team.   I hope to someday be General Manager and learn to operate in the same manner as the owners, Gary and Karen Osbrey.
I love my WINY family.   We not only work as a team but we are like an extended family. We laugh and cry together,  argue,  and boy do we get on each others nerves…..hahaha!  At the end of the day, you could not find a better group of people to work with every day.
My bio would not be complete without a shout-out to my good friend Josh Walsh…….he has made me the weather-producing professional I am today!!!!!   Of course that's because I always had to do his job for him……LOL!!!!
I have an amazing family which includes my wonderful husband John,  a remarkably supportive Dad, Ron Donovan, two sisters, Donna Faucher and  Darlene Baker who are more like my best friends, my niece Hannah, who is truly my rock, three nephews, Matt Faucher,  who is making a name for himself in New York,  Tom Faucher, who is a free-spirited, fun-loving person, and Raymond Baker, who is the quietest of all but has the biggest heart in the world and will be a famous artist someday.  The lights of my life are my great nieces – Hailey, Emma, Alexus, Chloe and my great nephews Brendan and Bentley Ray……they are what the word 'adorable' means.
My inspiration to strive for happiness and to always be a leader comes from my   Guardian Angel Mom, Paulette Donovan.
Thought I would share some Wedding photos with you guys……….