John Mahon III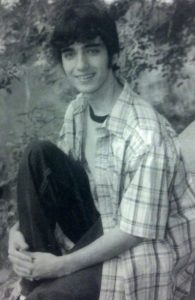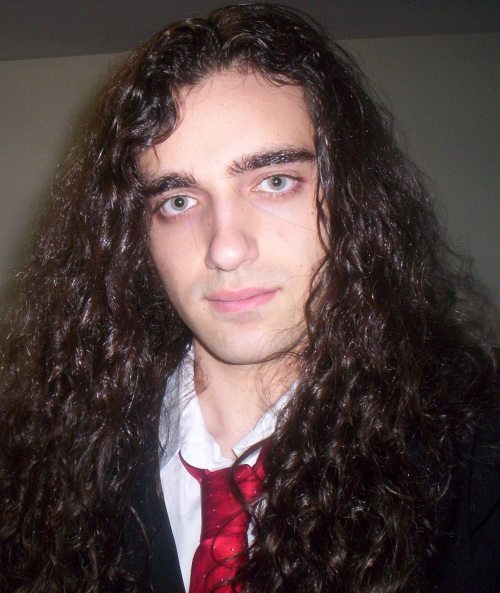 My name is John Mahon III, born in Putnam and raised in Grosvenordale. I've been a writer since early childhood, writing everything from poetry to short stories and animated cartoons. It was my passion for writing that started my journalism career when I went to Marianapolis Prepatory School in Thompson, where I was chosen as editor for the school newspaper.
I later studied Mass Communication at Franklin Pierce University in Rindge, New Hampshire where I served as a writer for the online newspaper, The Exchange. During the summer between my Junior and Senior years, I wrote for the Worcester Telegram & Gazetter as an intern. A few months after graduation I began working at WINY as a reporter.
Outside of work, I enjoy movies and music, with a strong passion for heavy metal. This was well-known throughout my college years when I served as President of the Underground Cinema Society, and founder and President of the Underground Music Society. It was my participation in these two clubs, organizing film screenings and booking local musicians, that led me to start supporting local and independent artists, which remains important to me today. My friends and family are a central part of my life, and I have them all to thank for supporting me throughout the years.