WINYRADIO.COM OFFERS TWO DIFFERENT WAYS TO FIND OUT WHAT'S GOING ON IN OUR COMMUNITY – THE ROCKIN' SCROLL AND "THIS WEEK'S-SNEAK PEEK".
THE ROCKIN' SCROLL: A YEARLY LIST OF EVENT POSTERS IN CHRONOLOGICAL ORDER. FOR THOSE OF YOU WHO WOULD LIKE TO SEE THE POSTERS ON OUR ROCKIN' SCROLL JUST SCROLL DOWN.
THIS WEEK'S SNEAK PEEK: FOR THOSE OF YOU WHO WOULD LIKE TO HAVE ACCESS TO WINY'S COMMUNITY BULLETIN BOARD HEARD ON-AIR EVERY MONDAY-SATURDAY AT 8:35 AM, CLICK BELOW ON "THIS WEEK'S-SNEAK PEEK".
IF YOU HAVE ANY QUESTIONS, FEEL FREE TO CALL US AT 860-928-1350. WE HOPE YOU ENJOY THESE FEATURES!
CLICK HERE FOR "THIS WEEK'S SNEAK PEEK"
POWERED BY NORTHEAST LAW CENTER
POWERED BY CR PREMIER PROPERTIES LLC
---
ROCKIN' SCROLL/EVENT FLYERS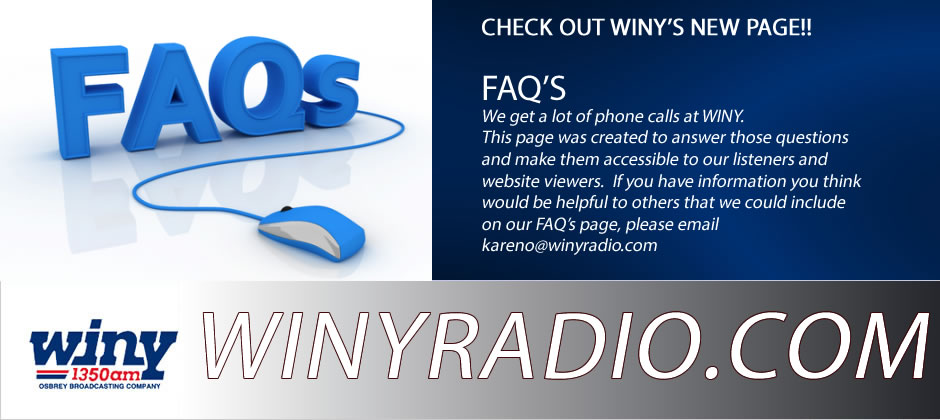 CLICK HERE TO CHECK IT OUT
---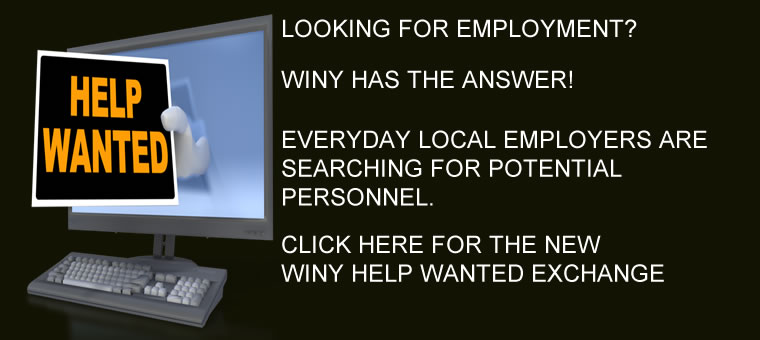 ---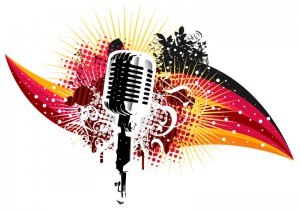 THE WINY MICROPHONES ARE ON THE ROAD AGAIN!!!!!
WINY PERSONALITIES WILL BE ON LOCATION!
IF YOU ARE INTERESTED IN HAVING US BROADCAST LIVE, GIVE US A CALL TODAY AT 860-928-1350
---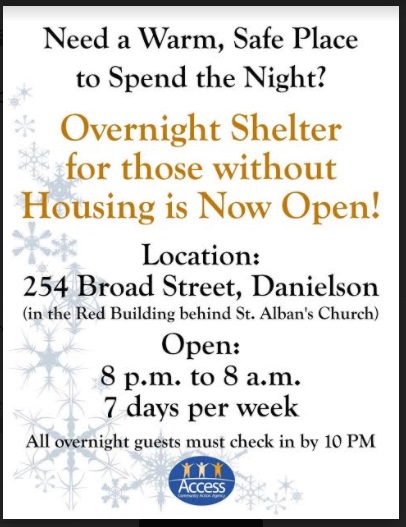 ---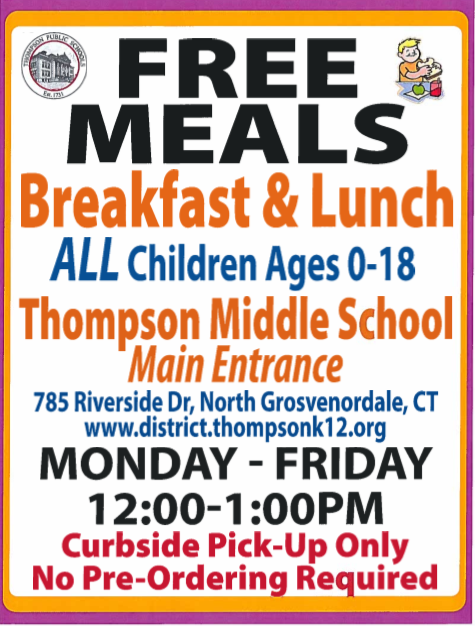 ---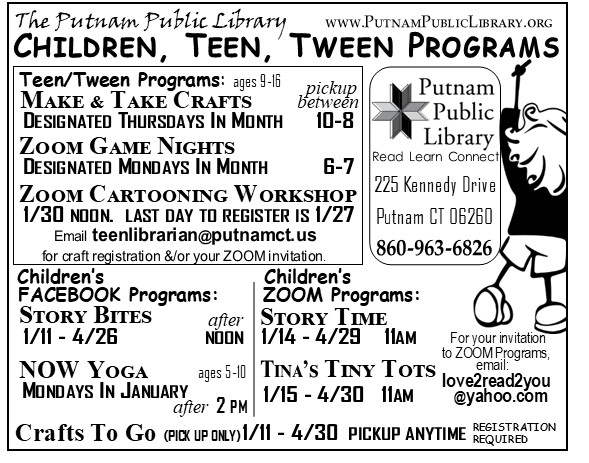 ---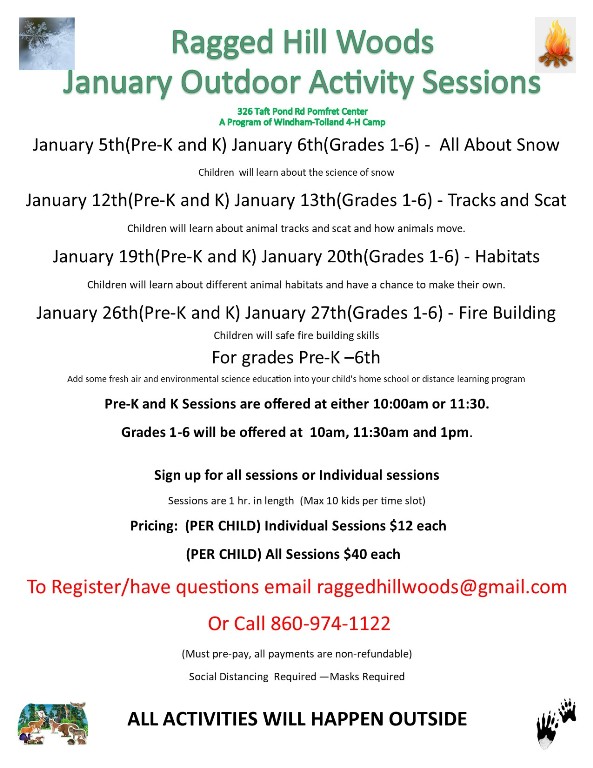 ---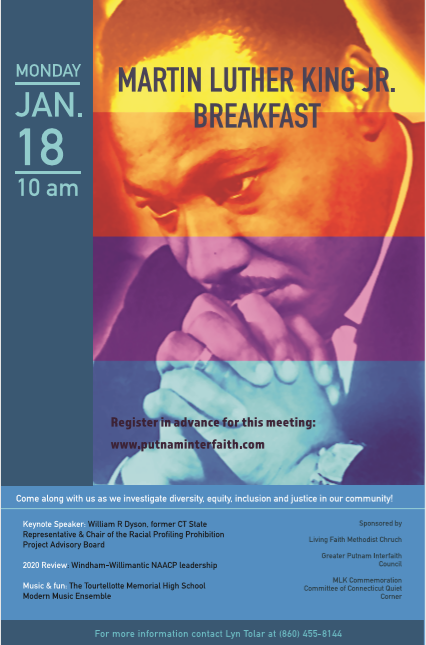 ---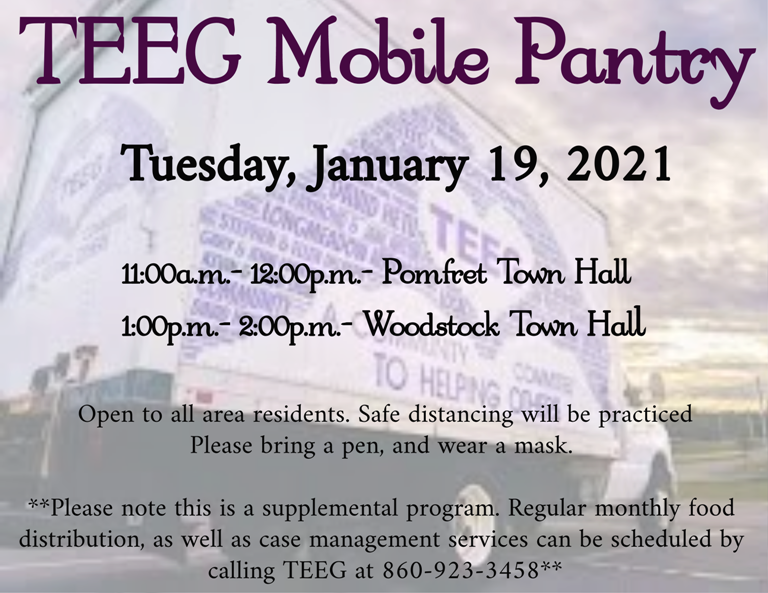 ---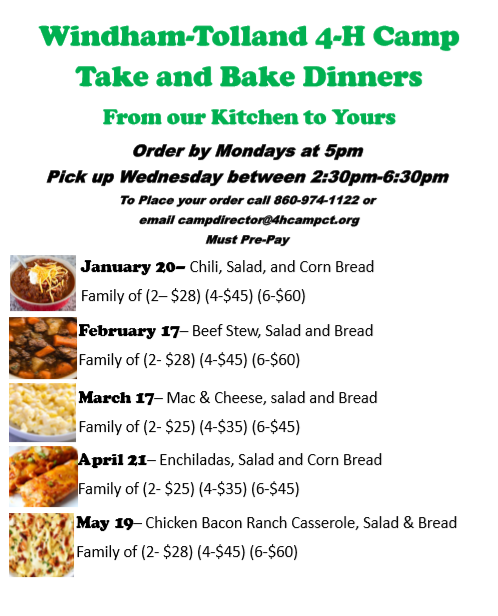 ---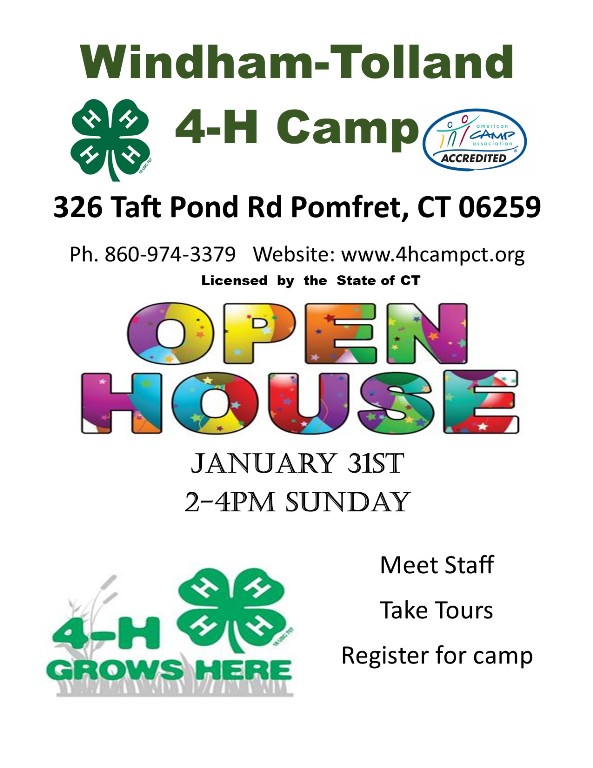 ---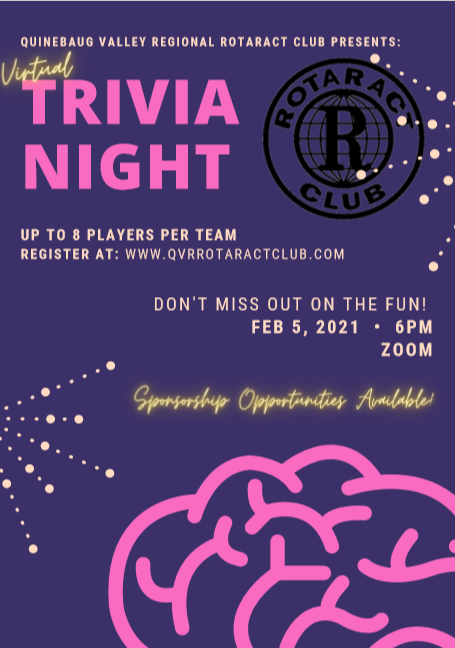 ---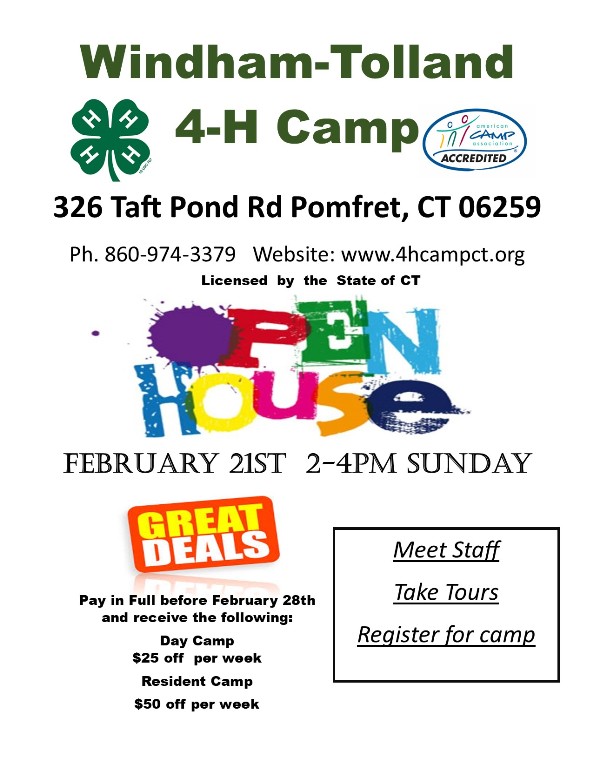 ---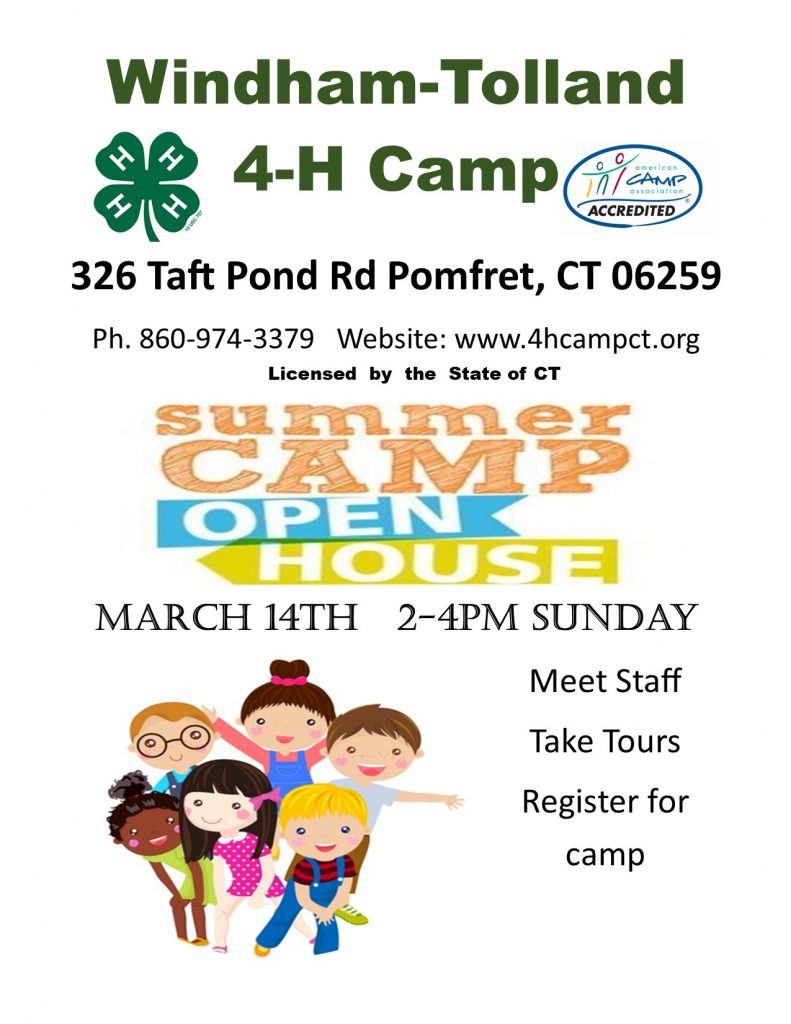 ---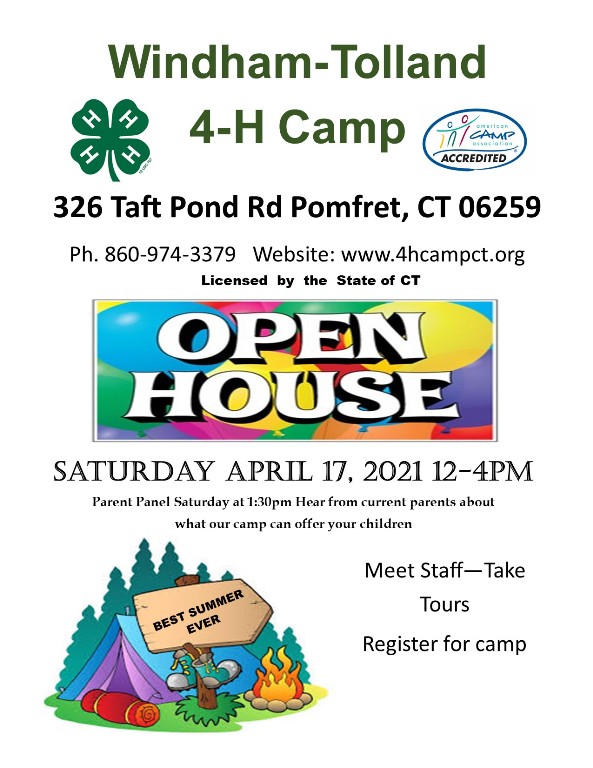 ---

Calling all
Crafters, Makers, Artists and Artisans!
Join us as we celebrate the Art and Artisans from the Town of Thompson and beyond. This event will feature jewelry, woodworking, food products, pottery, glass, paintings, clothing, metalwork, and much more.In 2020, the first year of this event, there were over 60 vendors and approximately 1500 shoppers. The survey results from the vendors showed that 80% of the vendors will be returning for 2021. You don't want to miss out on this growing event, space is limited!
Saturday, May 1, 2021  (Rain Date May 8th)
Riverside Park, N. Grosvenordale  
11:00 a.m. – 4:00 p.m.
Registration Fees
Thompson Residents:$25
Non Residents: $40
Price will increase by $5 on March 1st
No refunds will be given after April 1st
Deadline to Register is April 16thAll products for sale must be original, hand-crafted, and well executed.
We will not accept commercial goods for resale, kits, or consigned goods.
All goods must be designed and crafted by the person applying.

To Register Online
1. Create an account or log into your existing account
2. Add the program to your cart
3. Continue to check out to complete vendor questions and payment
Paper Registration available please email recreationdirector@thompsonct.org or

call 860-923-9440
---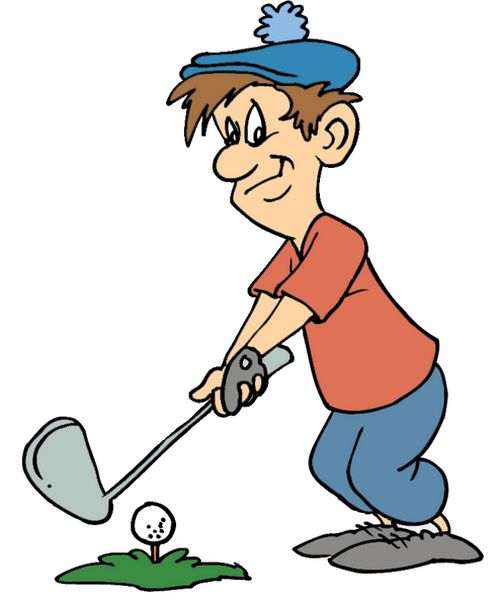 Save the date:
Friday, June 11
Killingly/Brooklyn Rotary Club
Nick Haines Memorial Golf Tournament
CT National Golf Course
---