WINYRADIO.COM OFFERS TWO DIFFERENT WAYS TO FIND OUT WHAT'S GOING ON IN OUR COMMUNITY – THE ROCKIN' SCROLL AND "THIS WEEK'S-SNEAK PEEK".
THE ROCKIN' SCROLL: A YEARLY LIST OF EVENT POSTERS IN CHRONOLOGICAL ORDER. FOR THOSE OF YOU WHO WOULD LIKE TO SEE THE POSTERS ON OUR ROCKIN' SCROLL JUST SCROLL DOWN.
THIS WEEK'S SNEAK PEEK: FOR THOSE OF YOU WHO WOULD LIKE TO HAVE ACCESS TO WINY'S COMMUNITY BULLETIN BOARD HEARD ON-AIR EVERY MONDAY-SATURDAY AT 8:35 AM, CLICK BELOW ON "THIS WEEK'S-SNEAK PEEK".
IF YOU HAVE ANY QUESTIONS, FEEL FREE TO CALL US AT 860-928-1350. WE HOPE YOU ENJOY THESE FEATURES!
CLICK HERE FOR "THIS WEEK'S SNEAK PEEK"
POWERED BY NORTHEAST LAW CENTER
POWERED BY CR PREMIER PROPERTIES LLC
---
ROCKIN' SCROLL/EVENT FLYERS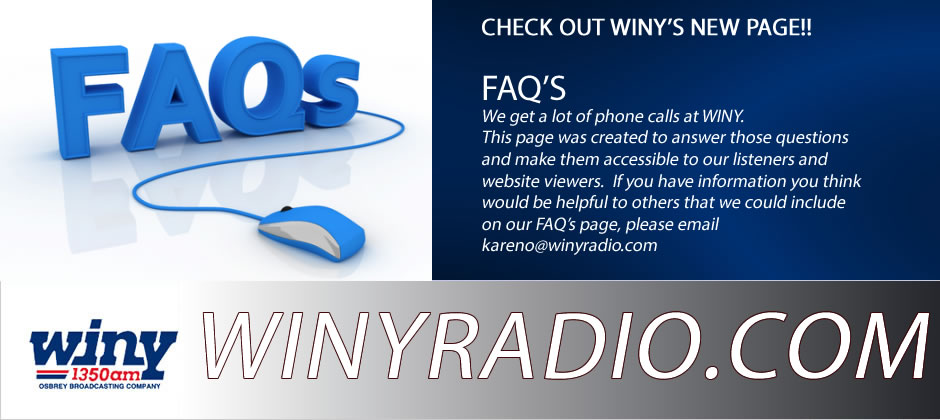 CLICK HERE TO CHECK IT OUT
---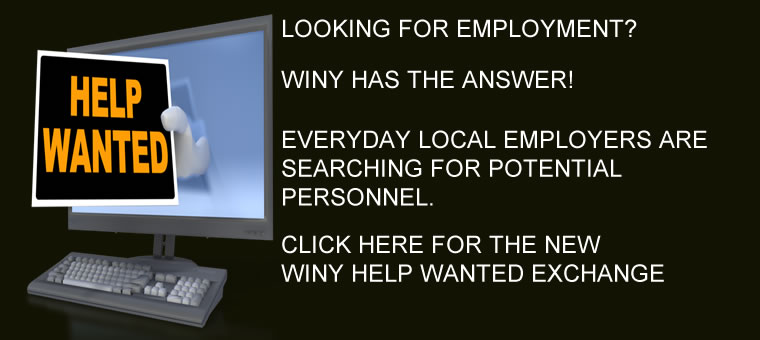 ---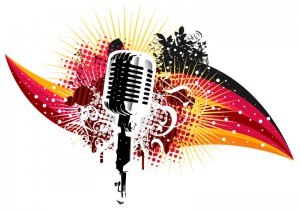 THE WINY MICROPHONES ARE ON THE ROAD AGAIN!!!!!
WINY PERSONALITIES WILL BE ON LOCATION!
IF YOU ARE INTERESTED IN HAVING US BROADCAST LIVE, GIVE US A CALL TODAY AT 860-928-1350
Friday, September 24 ~ Woodstock Academy~ Homecoming Weekend Kick-off ~ 7 a.m.
Friday, September 24th ~ Quiet Corner Cares Golf Tournament ~ Connecticut National Golf Club ~ 12 p.m.
Saturday, September 25th ~ Celebrating Agriculture Day ~ Woodstock Fairgrounds ~ 9:00 a.m.
Sunday, September 26th ~ Brooklyn Walmart ~ Brooklyn Car Cruise ~ 12 p.m.
Saturday, October 2nd ~ Thompson Community Day ~ Riverside Park, North Grosvenordale ~ 12 noon
Saturday, October 16th ~ QVCC Tackle the Trail ~ 9 a.m.
Saturday, November 20th ~ Project PIN Food Drive ~ 9 a.m.
---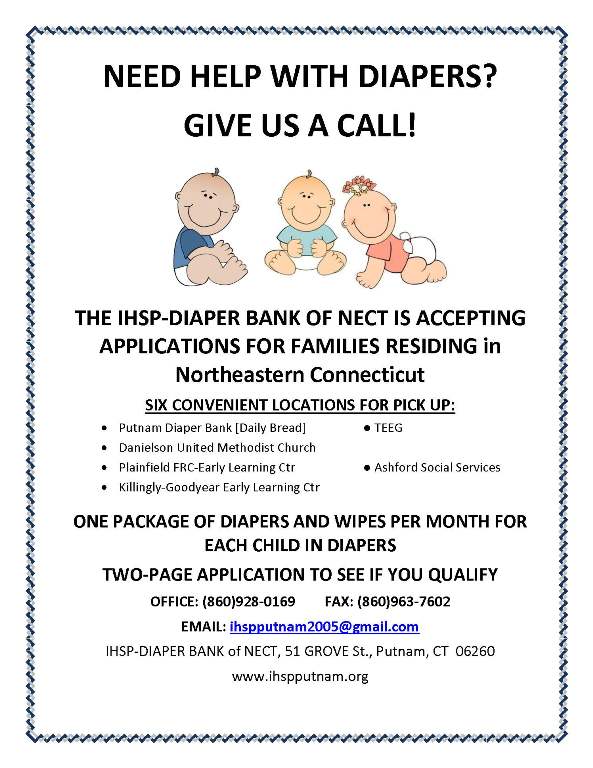 ---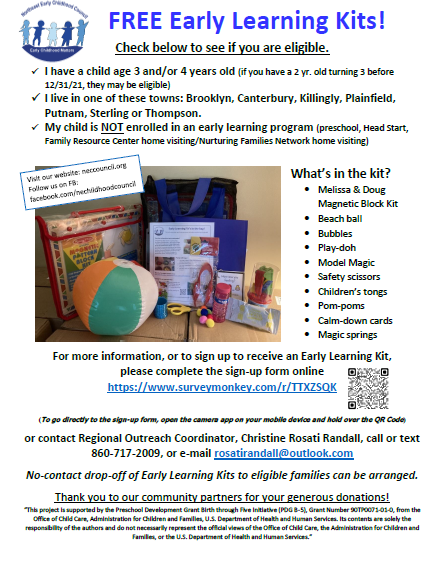 ---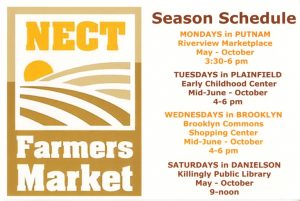 ---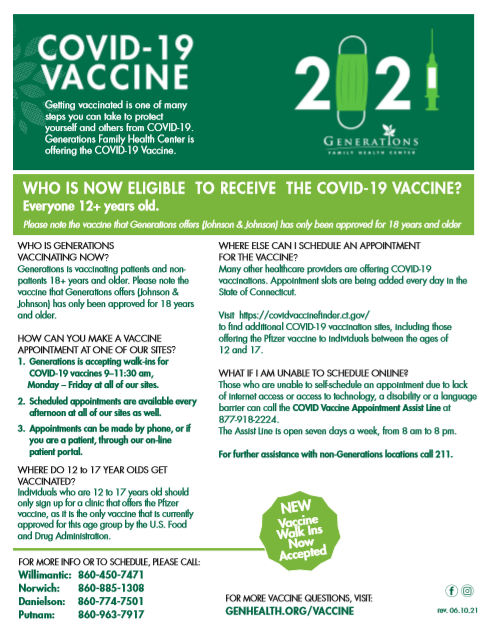 ---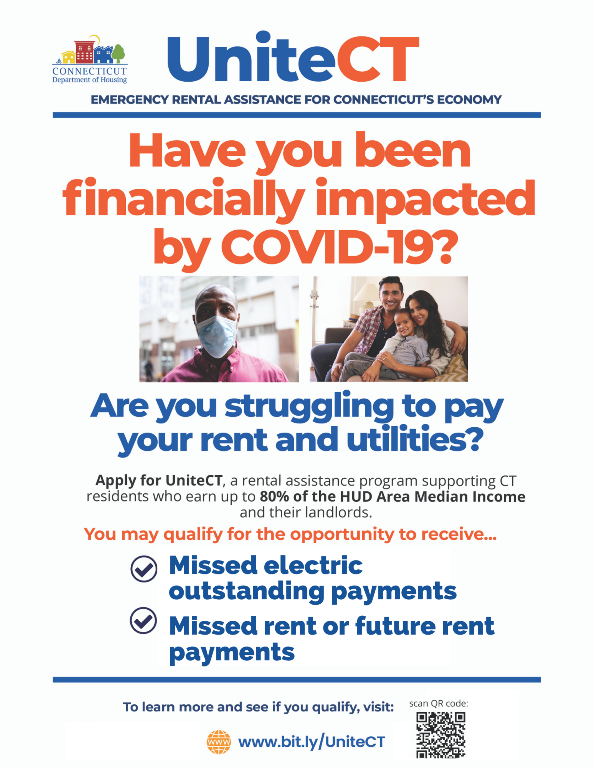 ---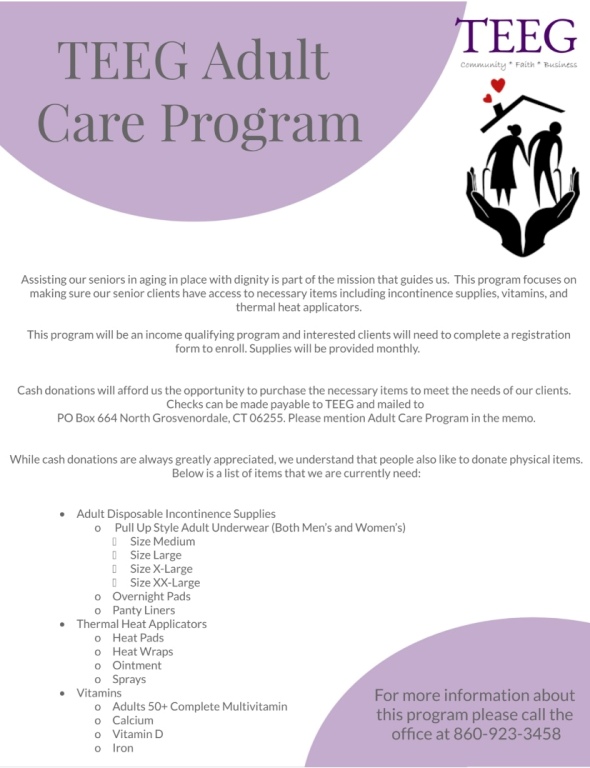 ---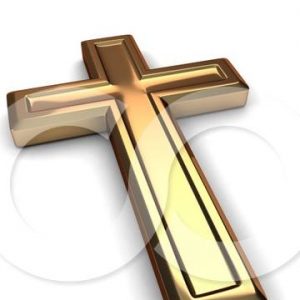 THE DAUGHTER'S OF ISABELLA ARE SEEKING WOMEN 18 YEARS OF AGE AND OVER, WHO ARE FULL OF ENTHUSIASM AND NEW IDEAS. COVID-19 RESTRICTIONS WILL BE STRICTLY ADHERED TO FOR INSTALLTION CEREMONIES.
WE ARE A CATHOLIC ORGANIZATION THAT PROMOTES UNITY, FRIENDSHIP, AND CHARITY. WE SUPPORT THE WELFARE OF LOCAL COMMUNITIES BY CONTRIBUTING TO FOOD BANKS, MANY CHARITABLE ORGANIZATIONS, HELPING THE HOMELESS AND MUCH MORE. 
APPLICATIONS ARE  AVAILABLE UPON REQUEST. 
ANYONE INTERESTED IN JOINING, PLEAE CALL 
SANDY ~ 860-963-9552
OR
MAUREEN ~ 860-928-5644
---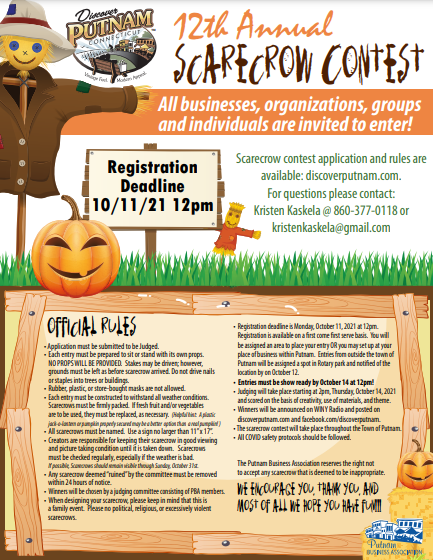 ---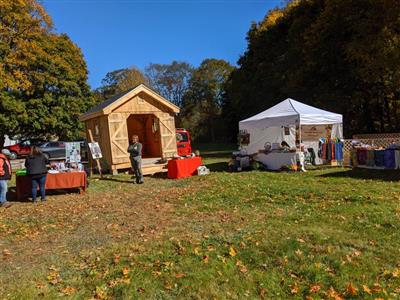 11TH VILLAGE
RIVERSIDE PARK ~ NORTH GROSVENORDALE
MAY – OCTOBER
2 AND 4 WEEK SESSIONS
SATURDAY AND SUNDAYS 11 A.M.-4 P.M.
FOR MORE INFORMATION CLICK HERE
---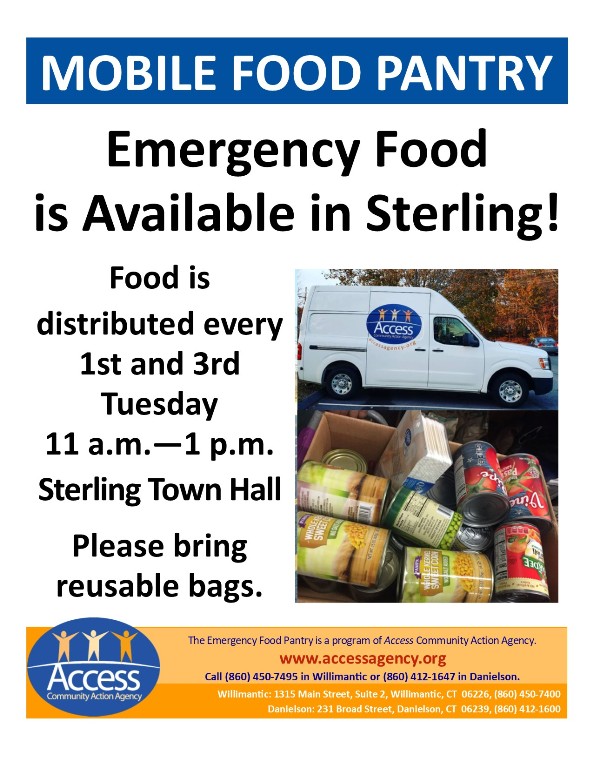 ---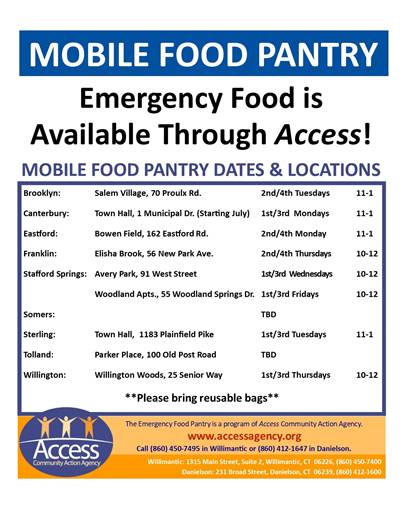 ---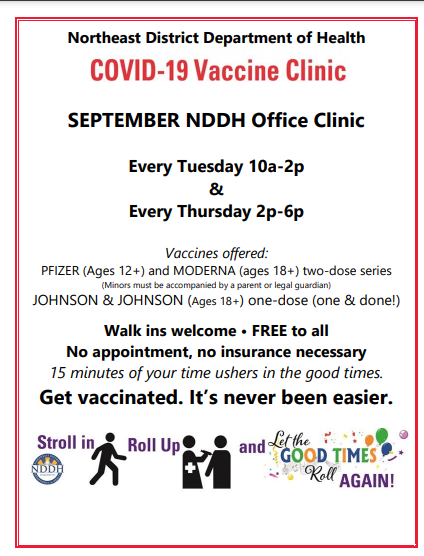 ---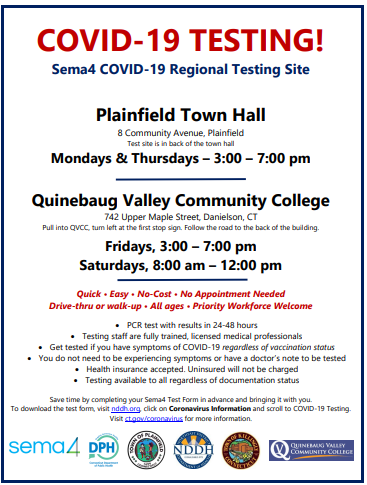 ---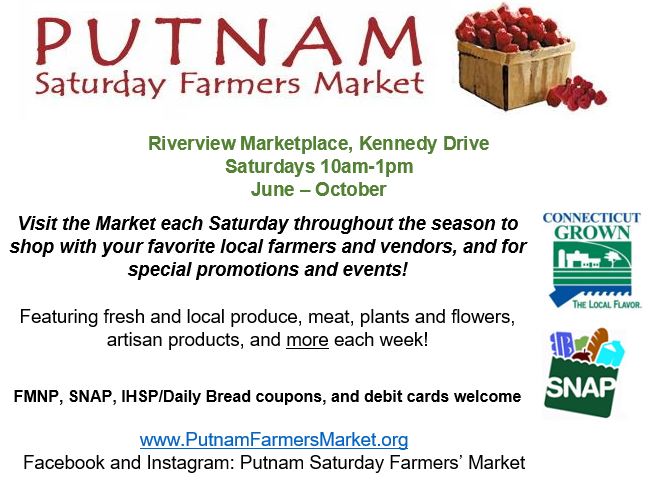 ---
---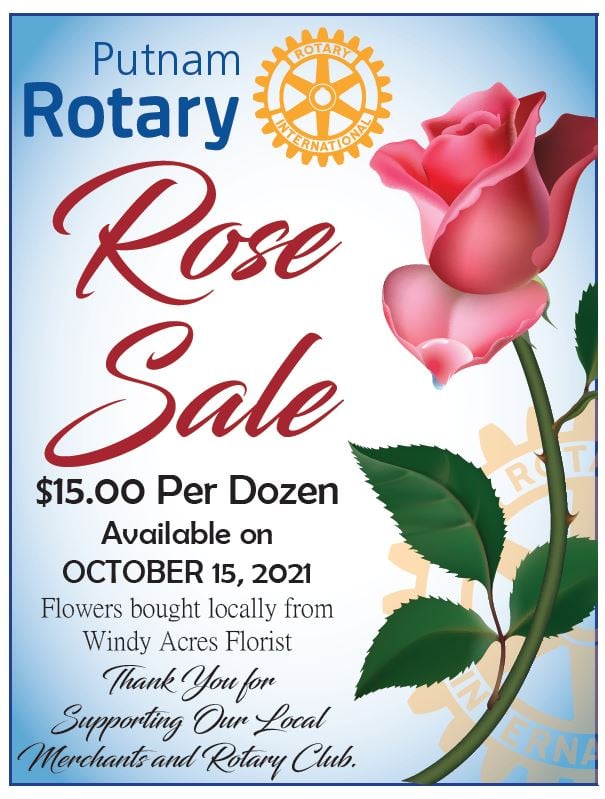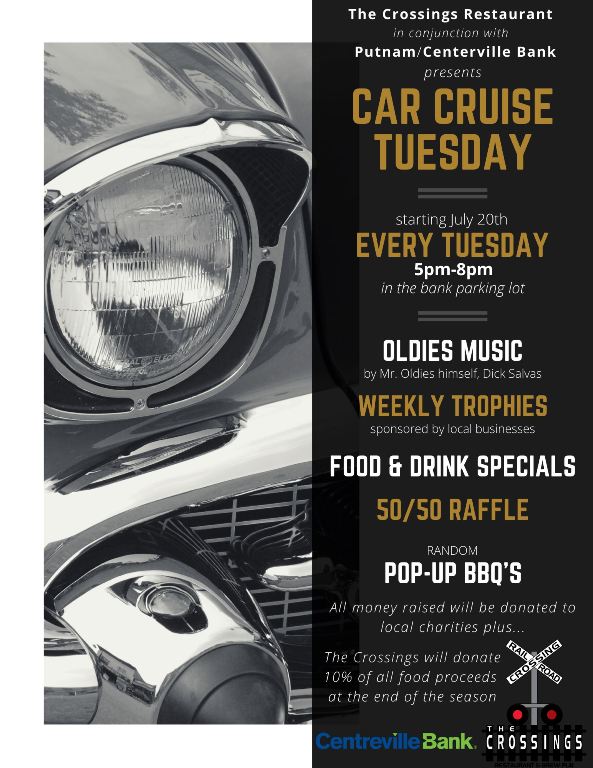 ---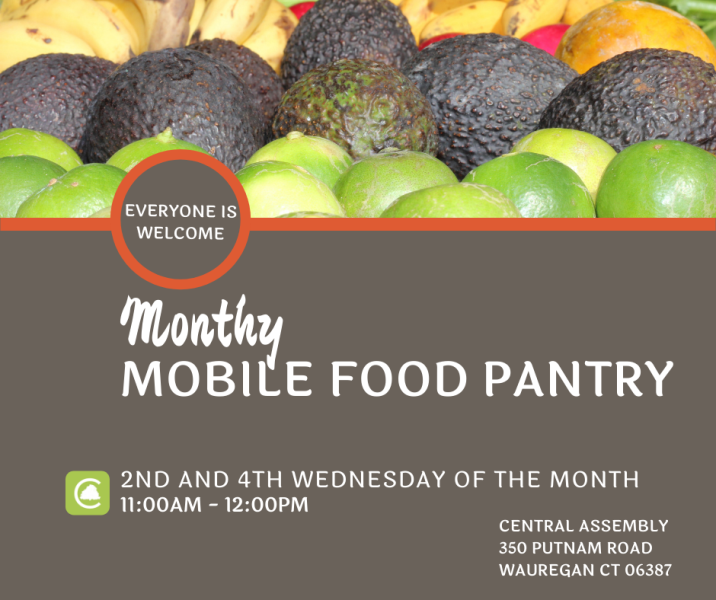 ---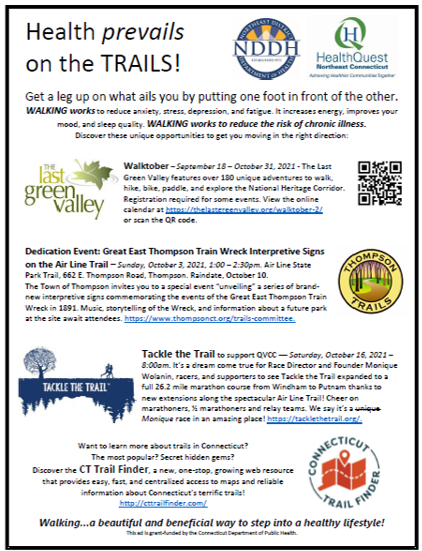 ---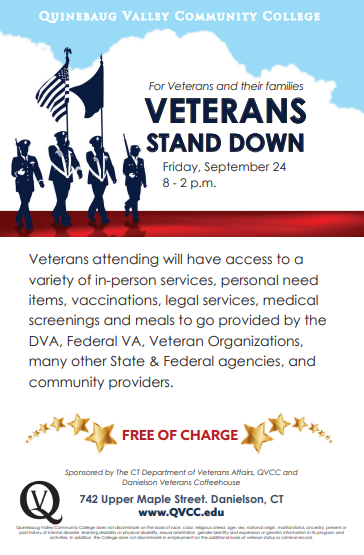 ---

21st Celebrating Agriculture
September 25, 2021
Woodstock Fairgrounds
Rte. 169, Woodstock CT
Free Admission | Free Parking
Open to the Public
Rain or Shine!
9 a.m. – 3 p.m.
---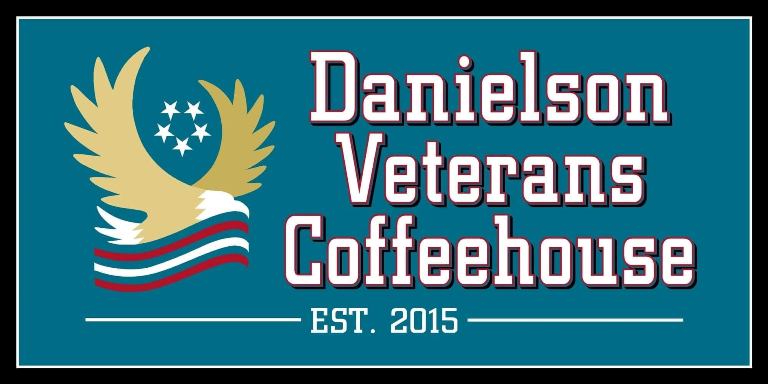 REGIONAL FOOD SHARE EVENTS
SATURDAYS
SEPTEMBER  25
9:00 A.M.
PUTNAM MIDDLE SCHOOL 
33 WICKER STREET ~ PUTNAM
---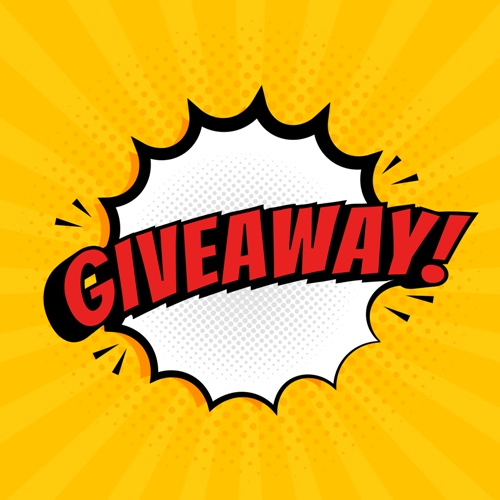 GIANT GIVEAWAY
FAITH BIBLE EVANGELICAL FREE CHUCH
587 ROUTE 171 ~ WOODSTOCK
SATURDAY, SEPTEMBER 25
9:00 A.M.-12 P.M.
---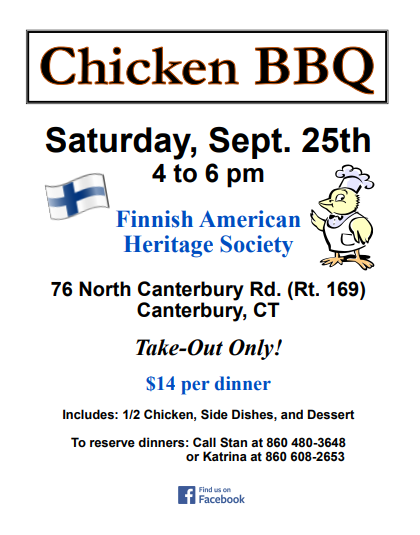 ---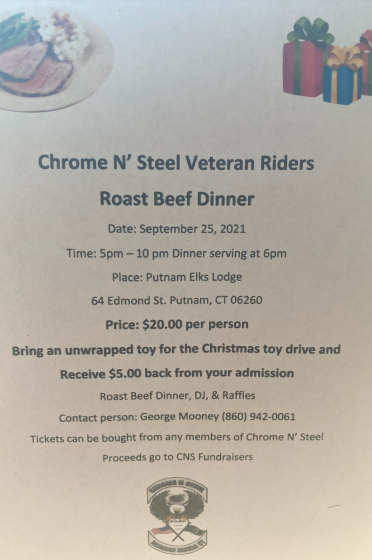 ---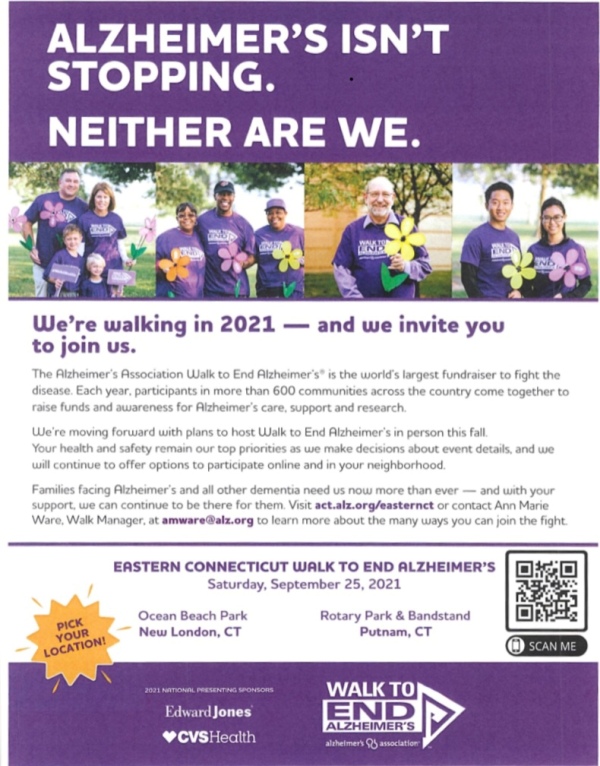 ---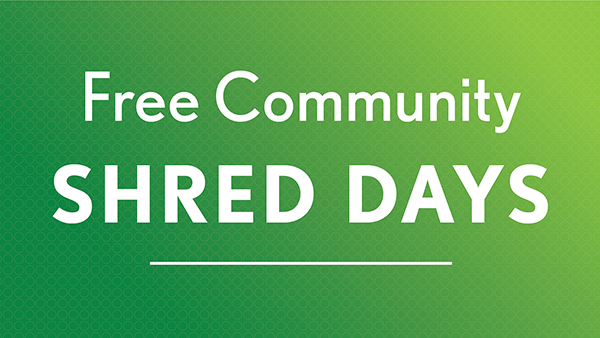 bankHometown invites customers and members of the community to three free Shred Days at local offices. Events will be held on the following dates and at the following locations. No appointment is necessary.
Local residents can reduce their risk of identity theft by bringing old mail, receipts, statements or bills, cancelled checks, pay stubs, medical records, or any other unwanted paper documents containing personal or confidential information and shredding them safely and securely for free. A professional document destruction company will be on site in the bank's parking lot and can accept up to two boxes of documents per person.
---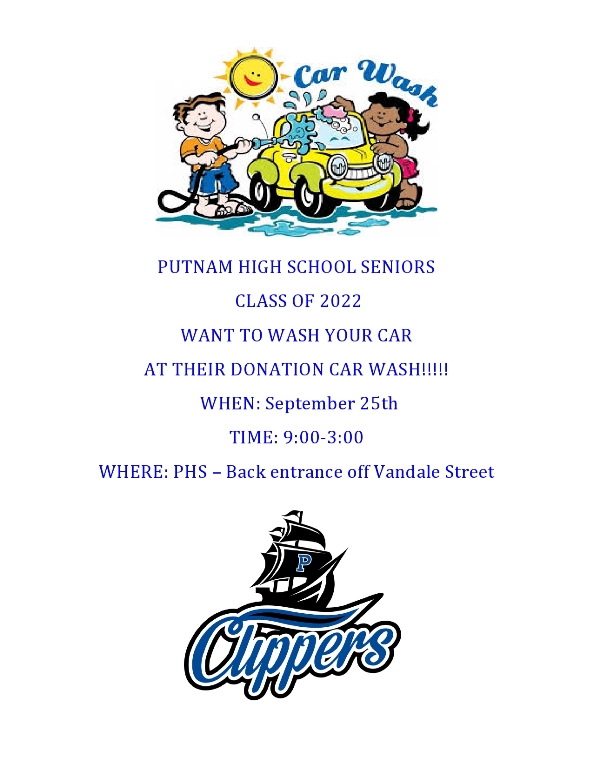 ---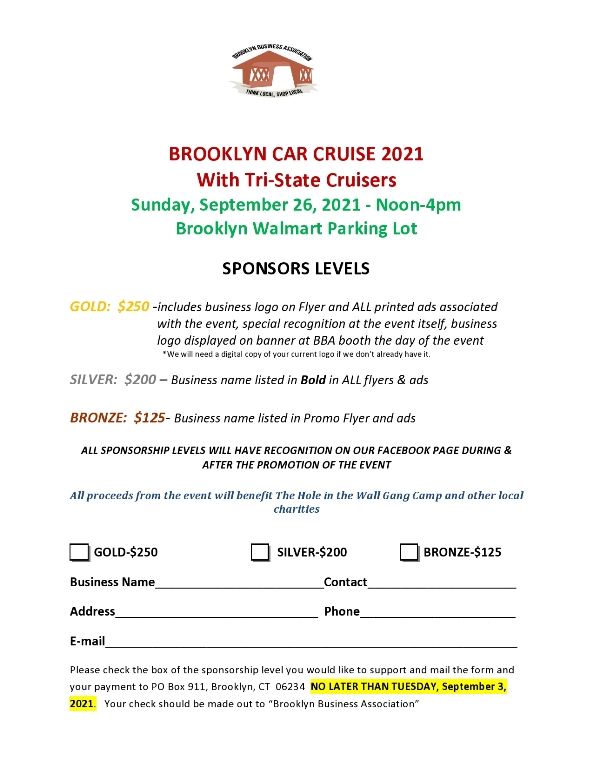 ---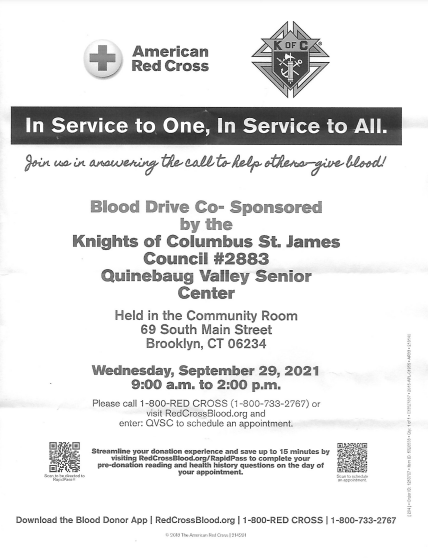 ---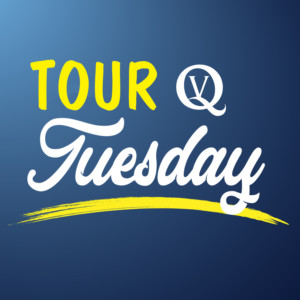 TOUR TUESDAYS
QUINEBAUG VALLEY COMMUNITY COLLEGE
DANIELSON CAMPUS
5:30 P.M.
EVERY TUESDAY IN OCTOBER!!
MEET WITH ADMISSIONS STAFF, TAKE A TOUR, LEARN ABOUT THE 50 DEGREES AND CERTIFICATES
---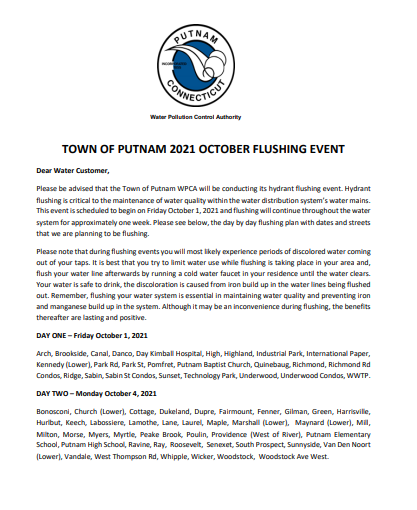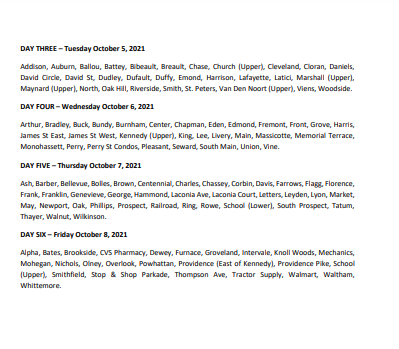 ---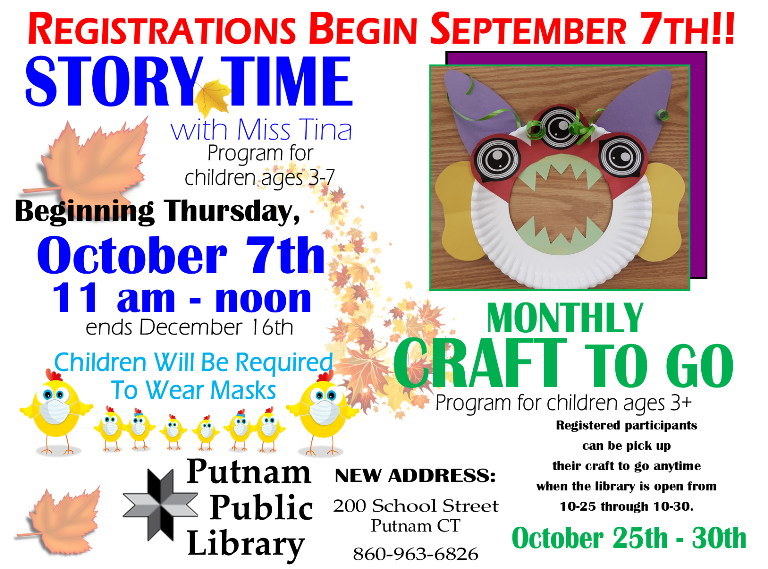 ---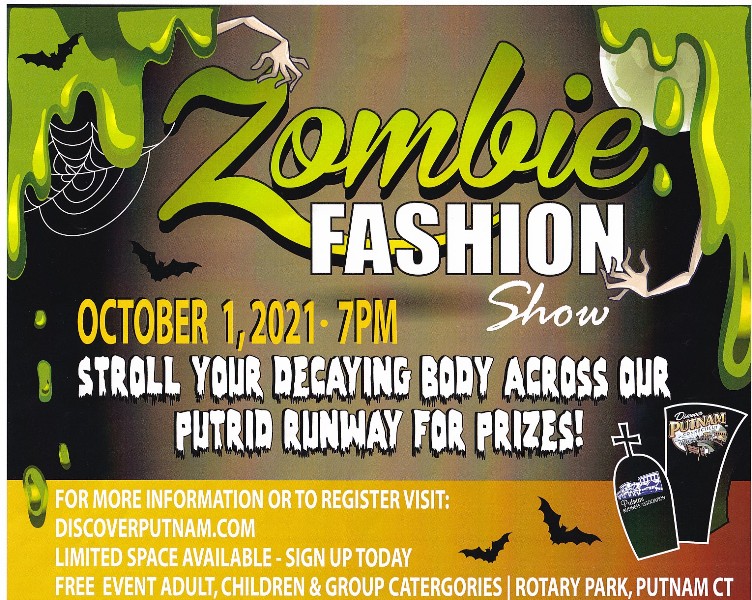 ---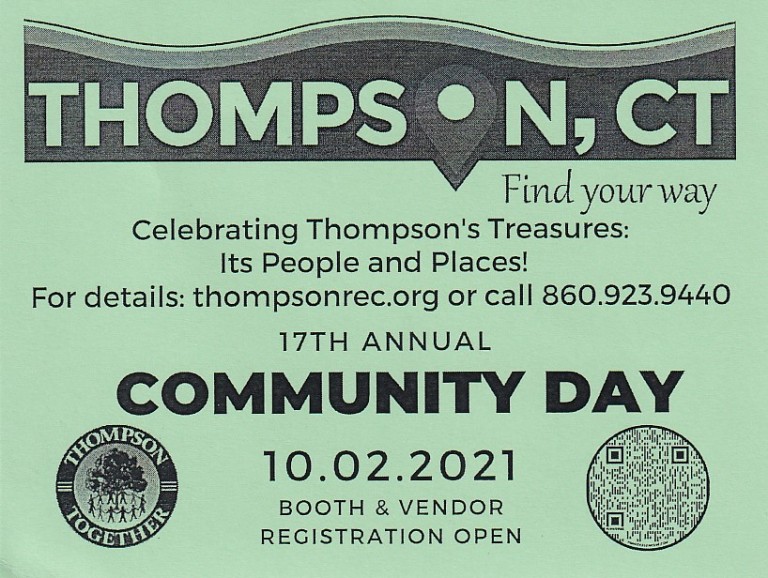 FOR MORE INFORMATION CLICK HERE
---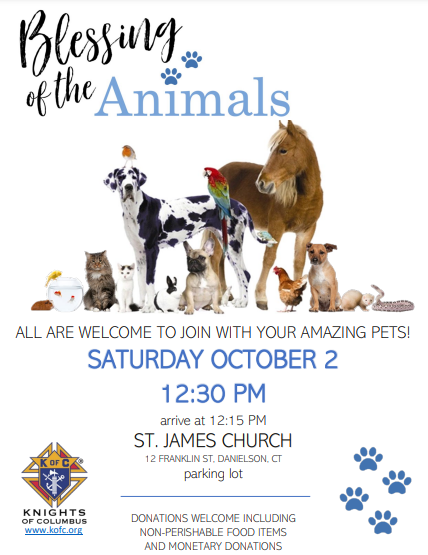 ---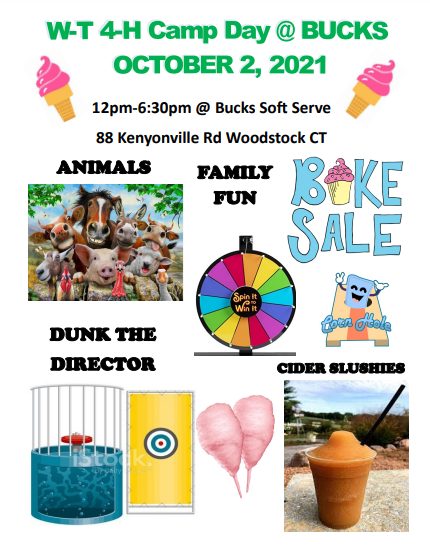 ---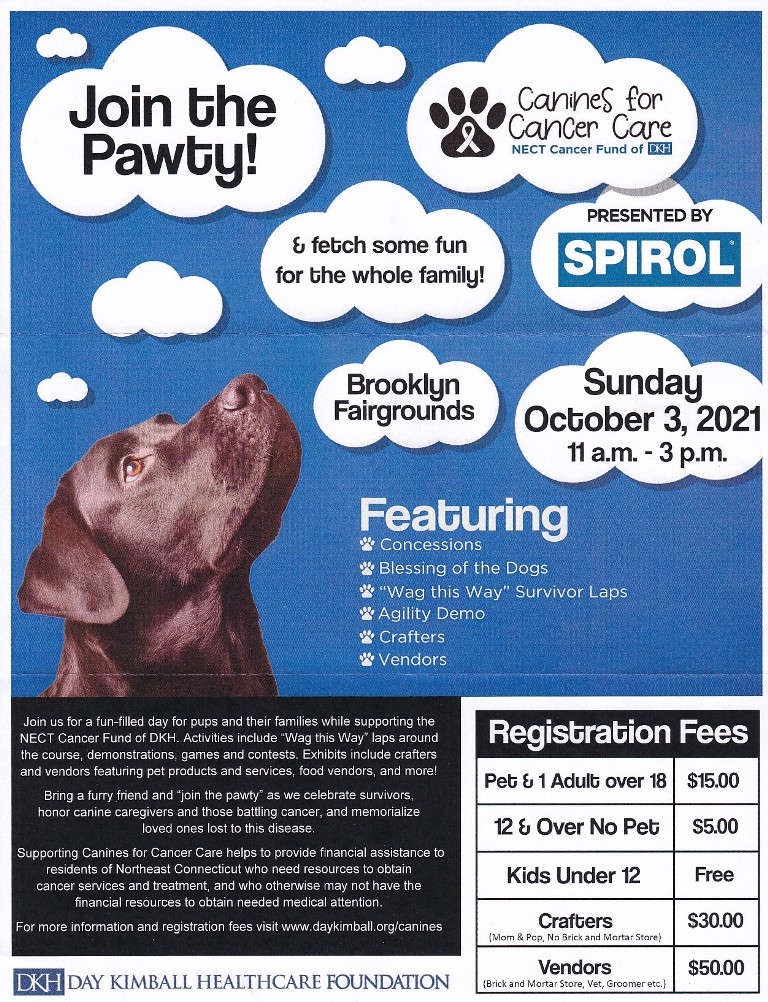 ---
HUGE BOOK AND BAKE SALE
OUR LADY OF LASALETTE CHURCH BASEMENT
ROUTE 6 ~ BROOKLYN
FRIDAY, OCTOBER 8~ 5-8 P.M.
SATURDAY, OCTOBER 9 ~ 9A-12 NOON
---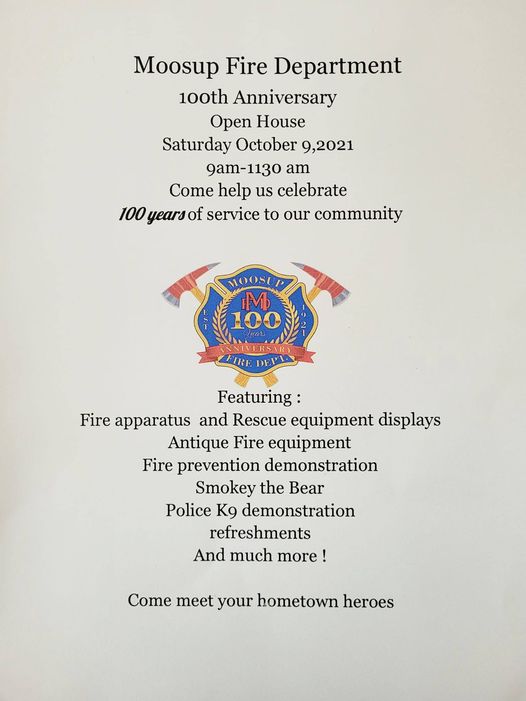 ---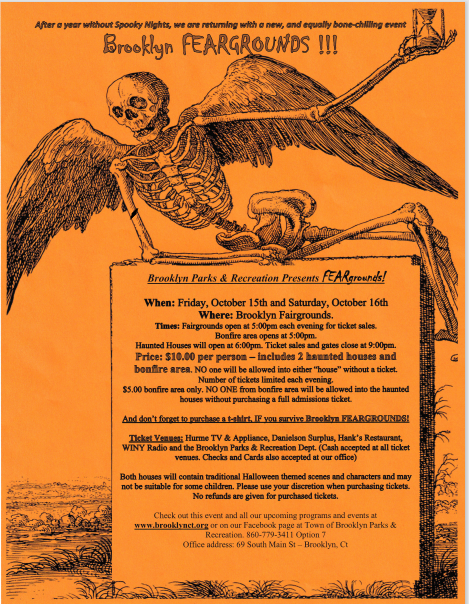 ---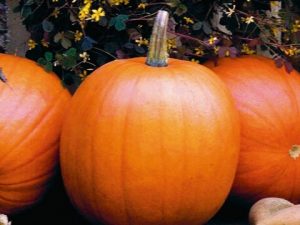 N.E. CT GREAT PUMPKIN FESTIVAL
DOWNTOWN PUTNAM
SATURDAY, OCTOBER 16
10:00 A.M.-3 P.M.
---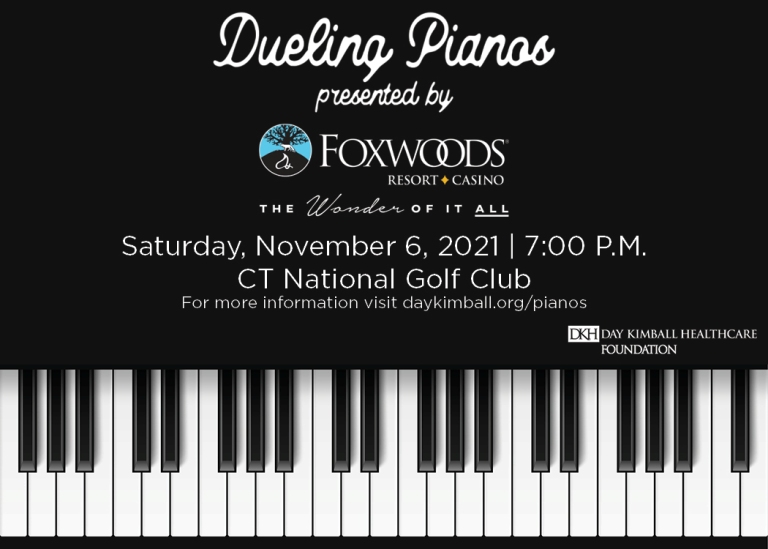 ---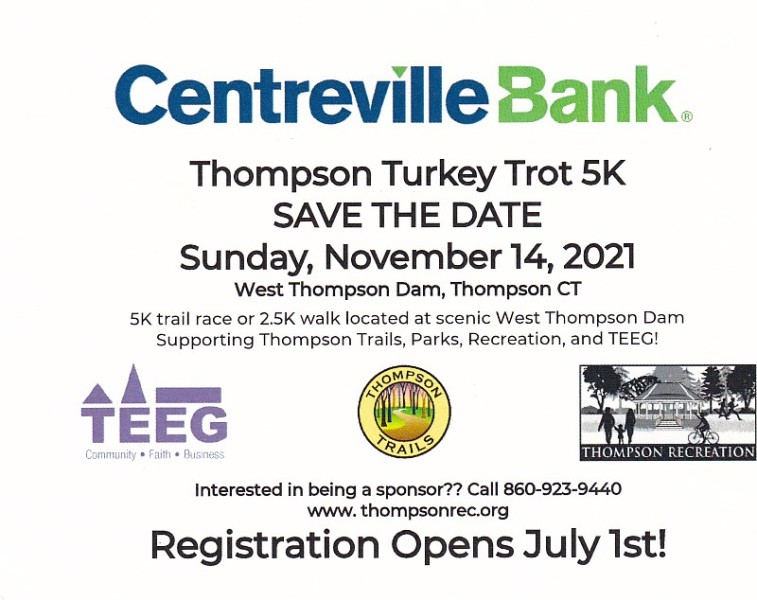 ---
---

SUNDAY, NOVEMBER 28
5:00 P.M.
DOWNTOWN PUTNAM
RAINDATE: SUNDAY, DECEMBER 5TH
---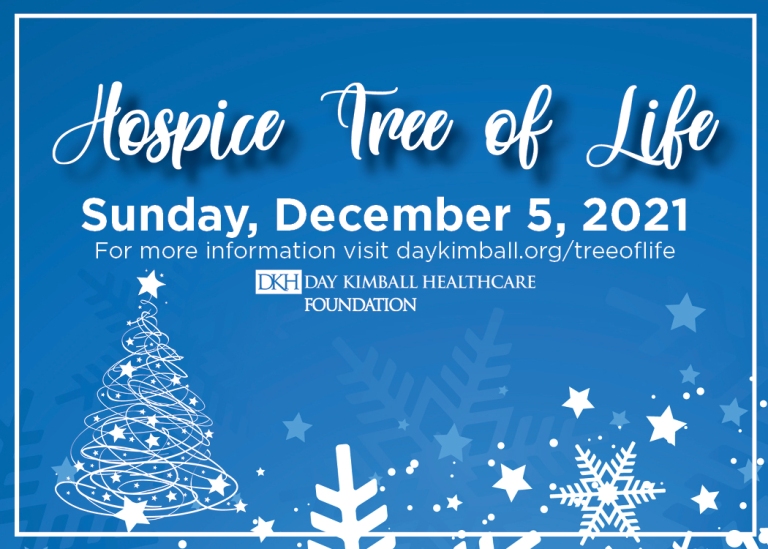 ---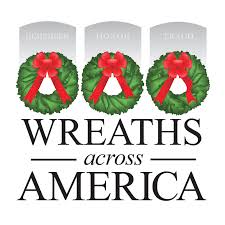 SAVE THE DATE
SATURDAY, DECEMBER 18
12:00 P.M.
VETERANS PARK ~ PUTNAM
---
2022 EVENTS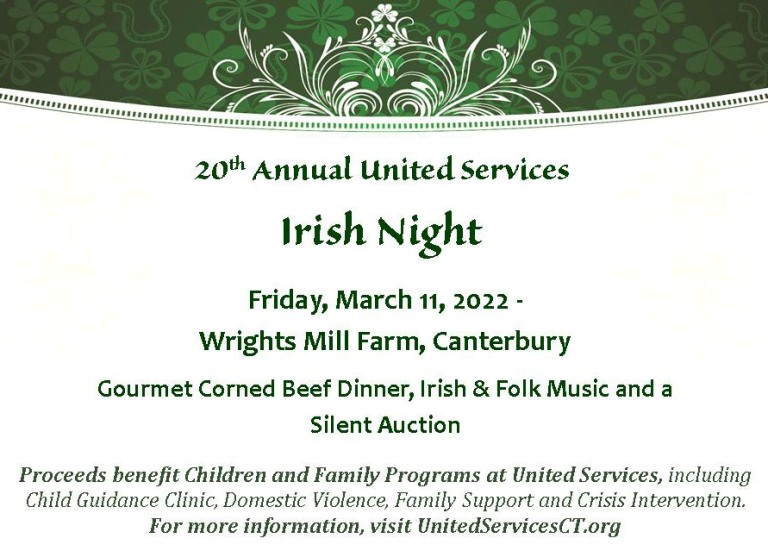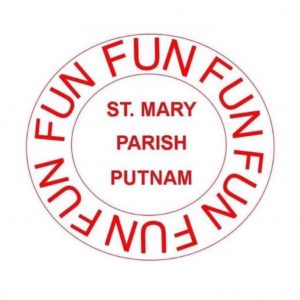 SAVE THE DATES!!
50TH ANNUAL CIRCLE OF FUN
ST. MARY CHURCH
218 PROVIDENCE STREET ~ PUTNAM
SEPTEMBER 16-18