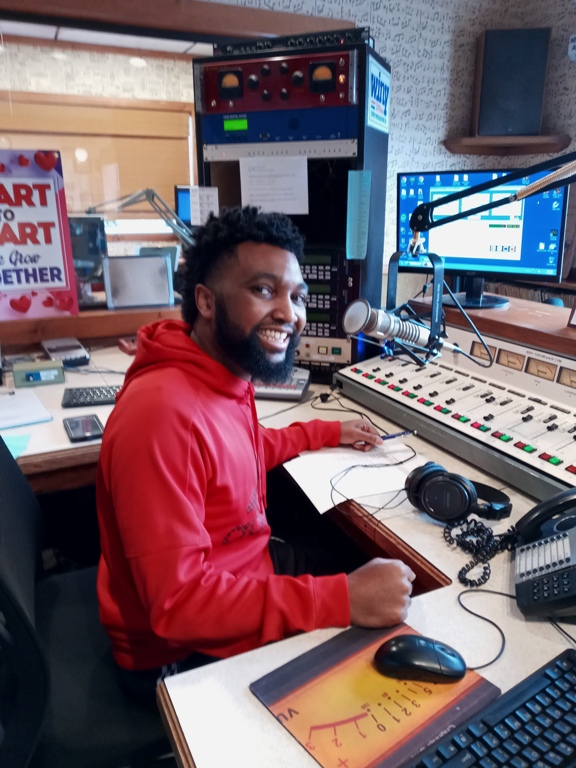 Marlon Sailor, Weekend Warrior
Hey guys, I'm Marlon Sailor and I am your residential Weekend Warrior!  I bring you live to Gillette Stadium or Fenway Park for our Patriots and Red Sox coverage and occasionally  help out with our local high school sports.  If you're lucky enough you can catch me filling in for Mike Blackmer on the Afternoon Show during the week.
I was born in 1993, grew up in Manchester and I proudly boast about having the longest commute to the station a I  still live in the Manchester area.
Outside of WINY, I am an avid sports fan (soccer is my favorite) and I play in a Sunday Soccer League. A production assistant in a local newsroom and a proud graduate of Manchester High School in 2011 and UConn in 2016, where I gained my passion for TV and radio.
I like music and traveling and love spending time with family friends.
Thanks for checking out my page and I will see you on the weekends!!!