We receive lots of positive mail from our listeners thanking us for our extraordinary community service.   Here is a sampling from the WINY mail-bag.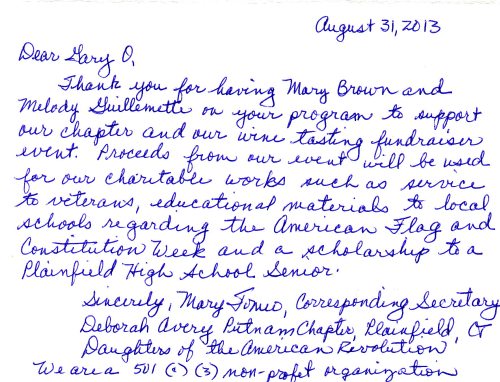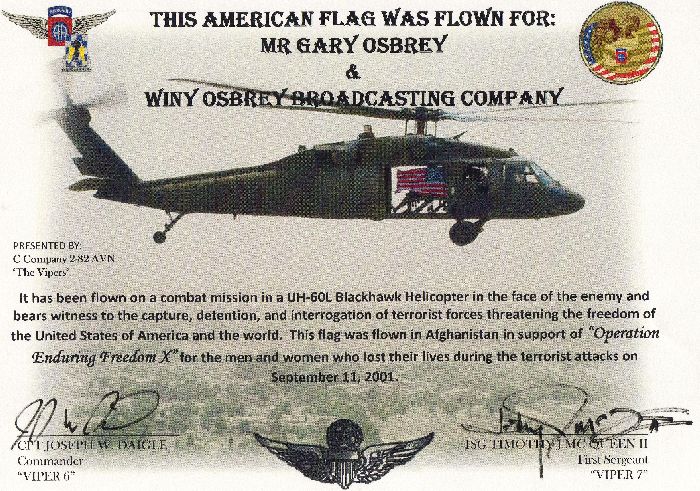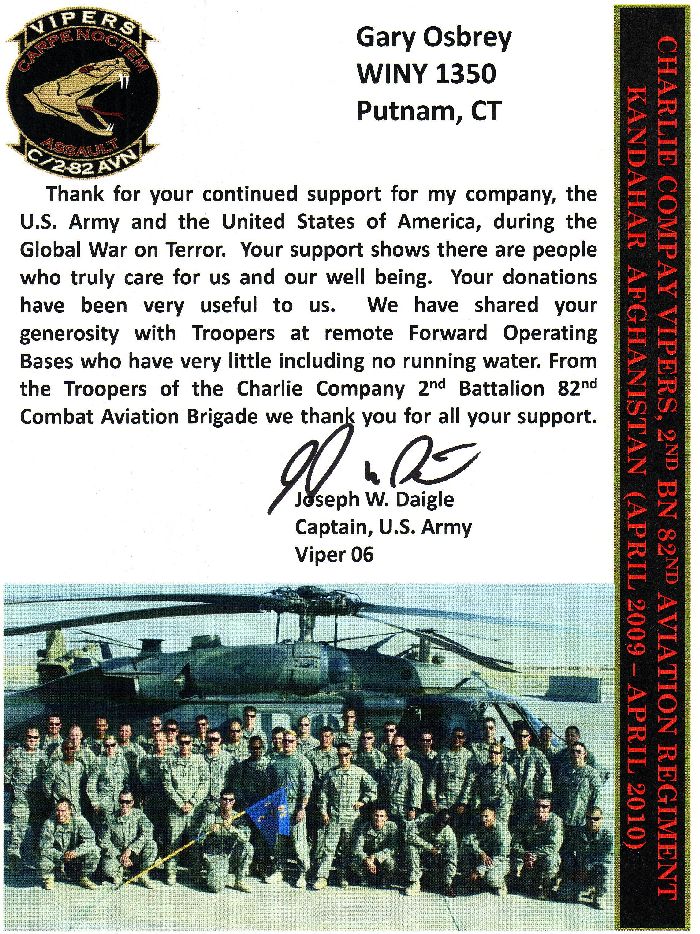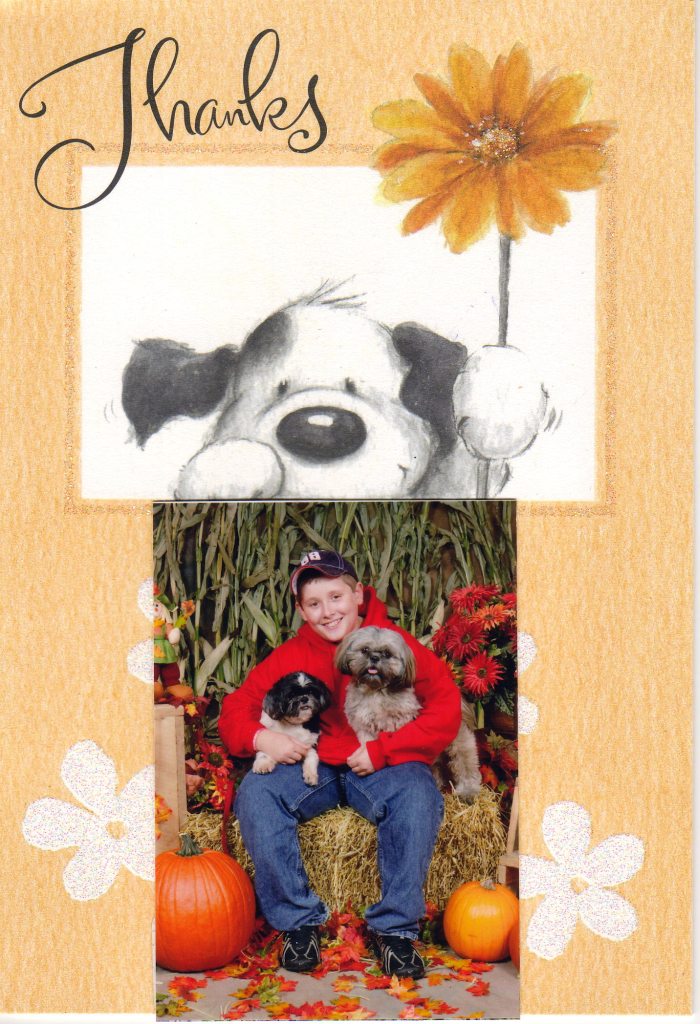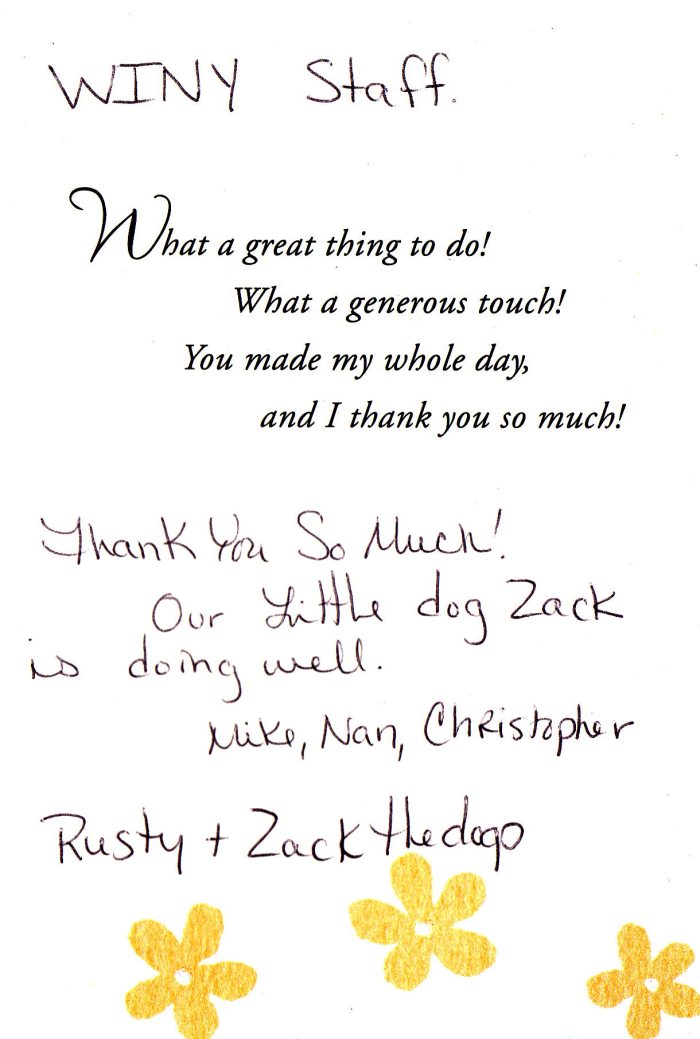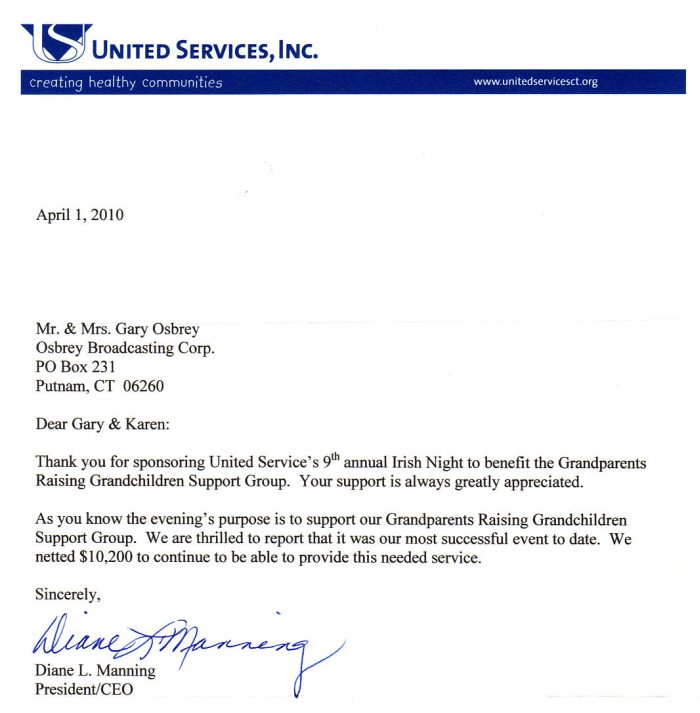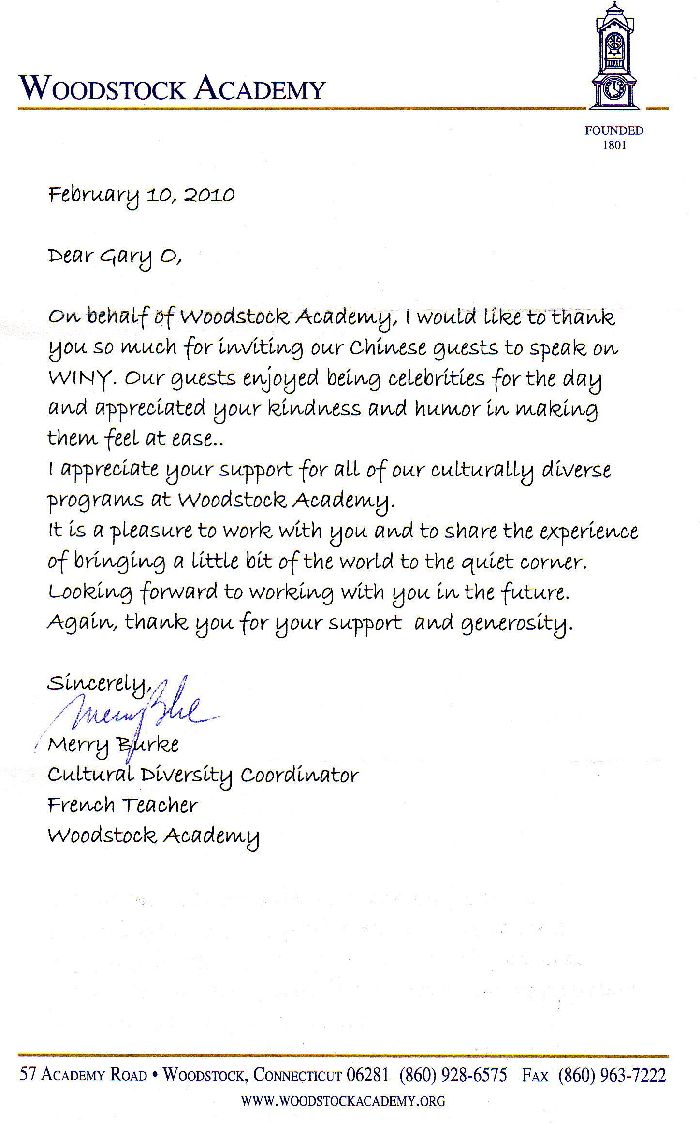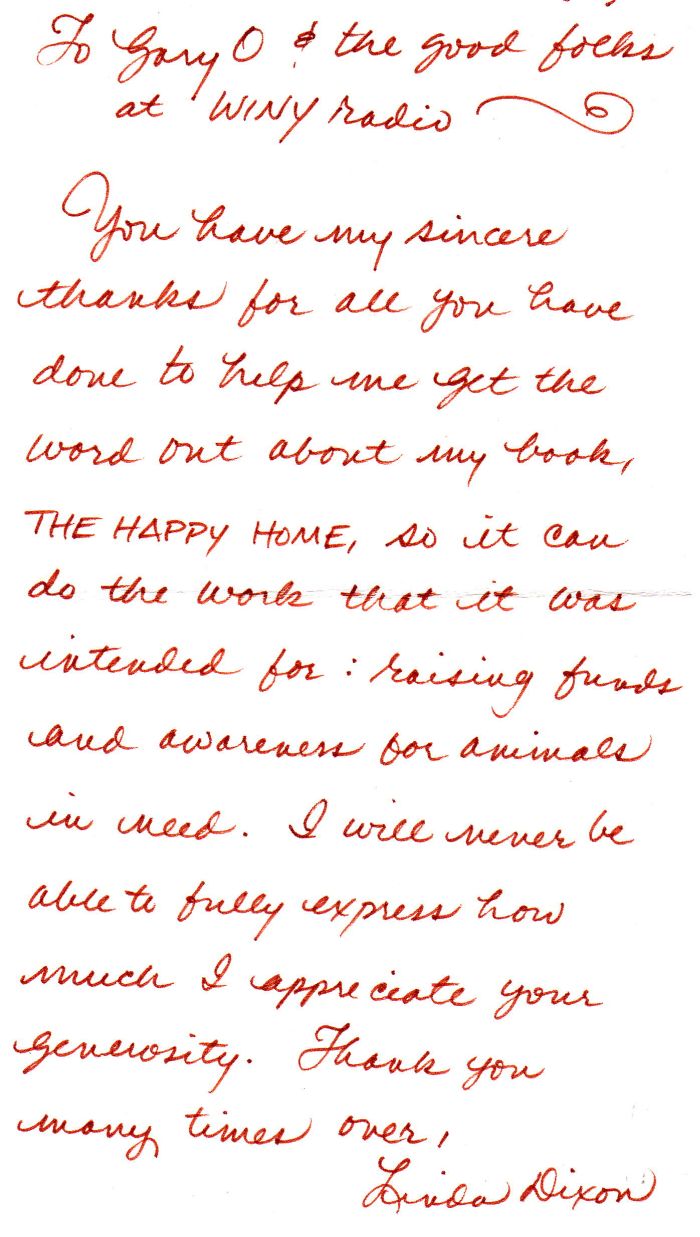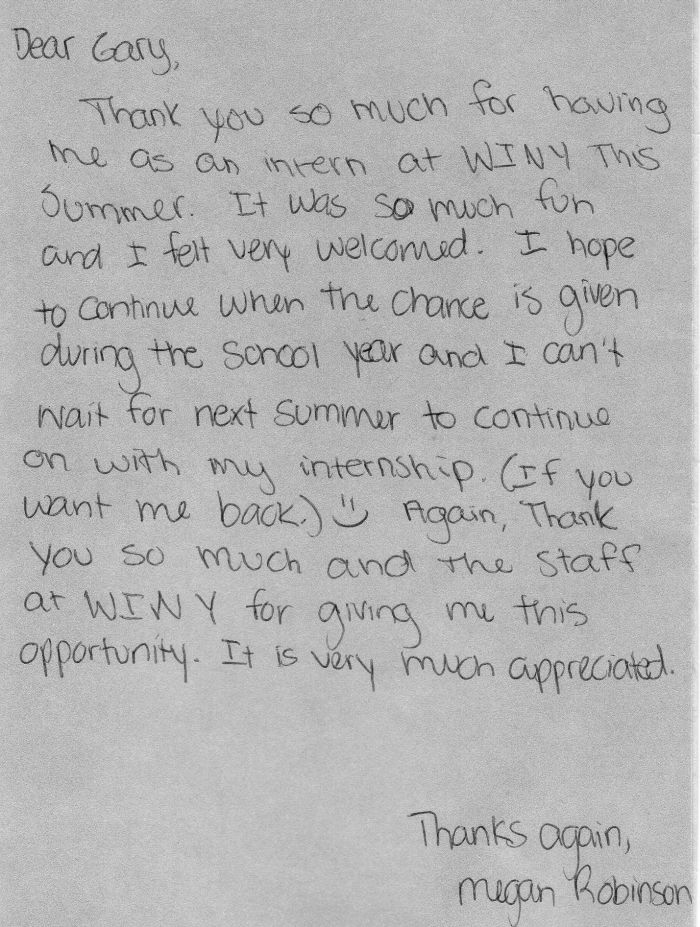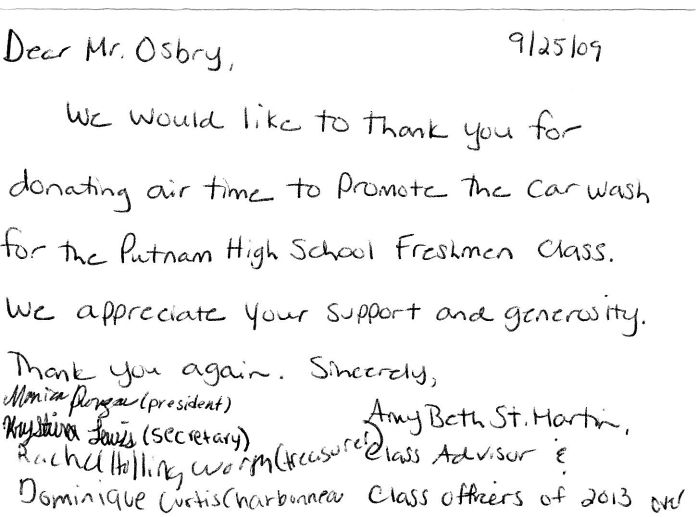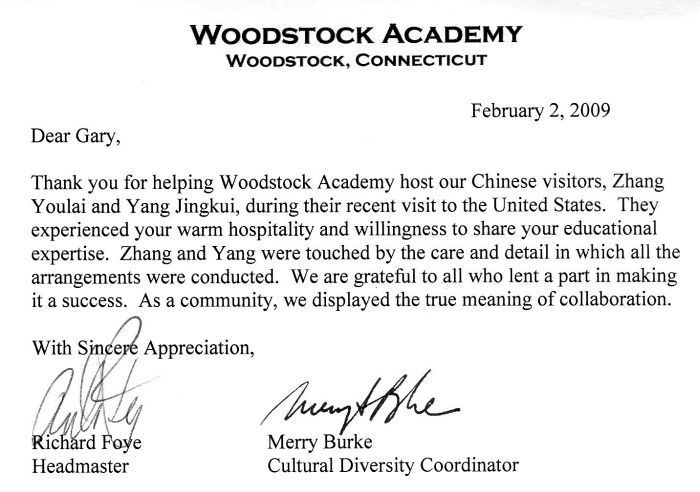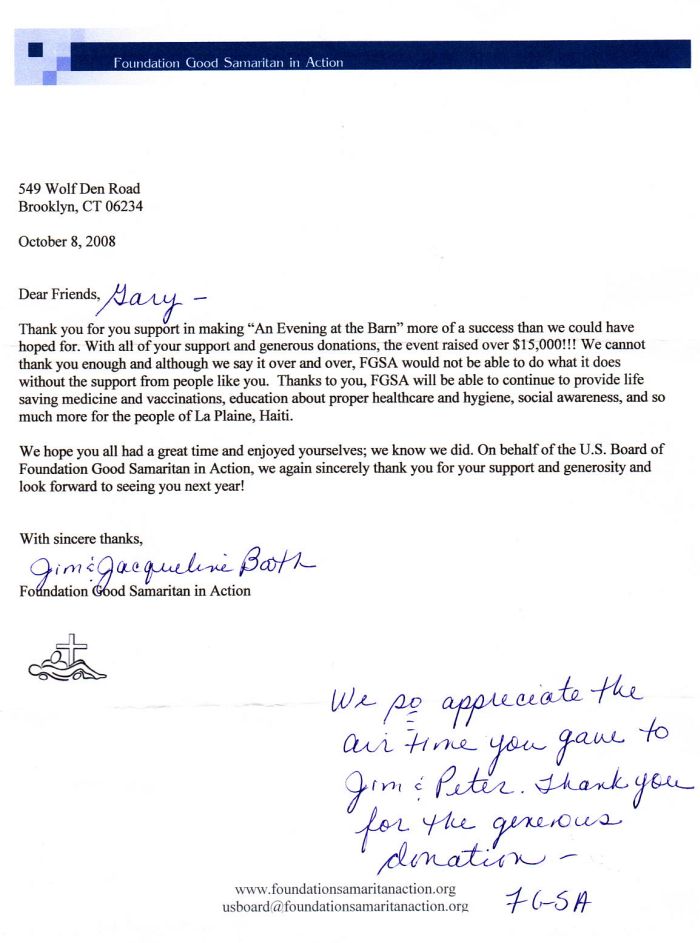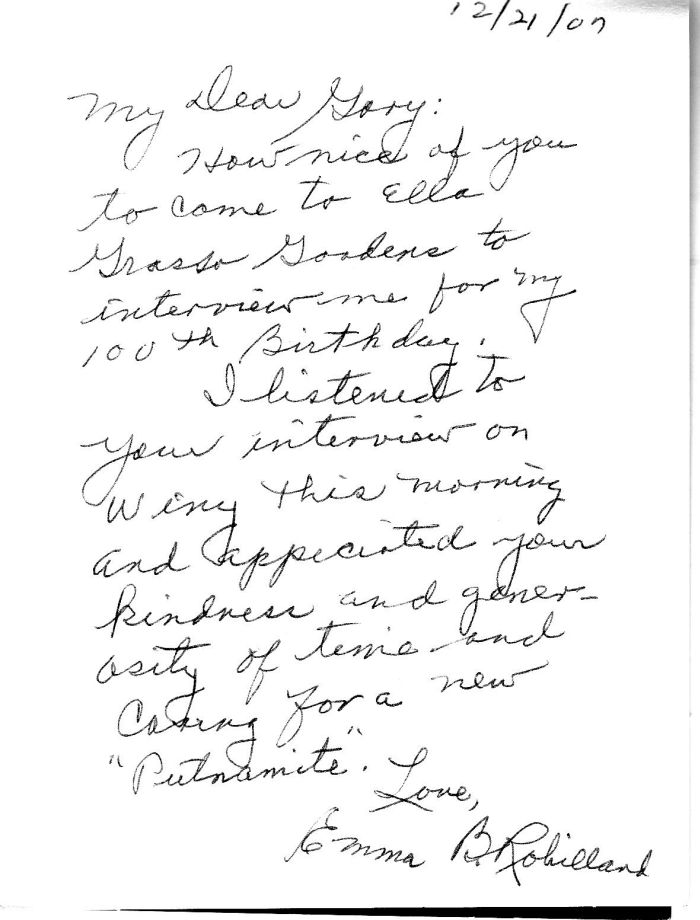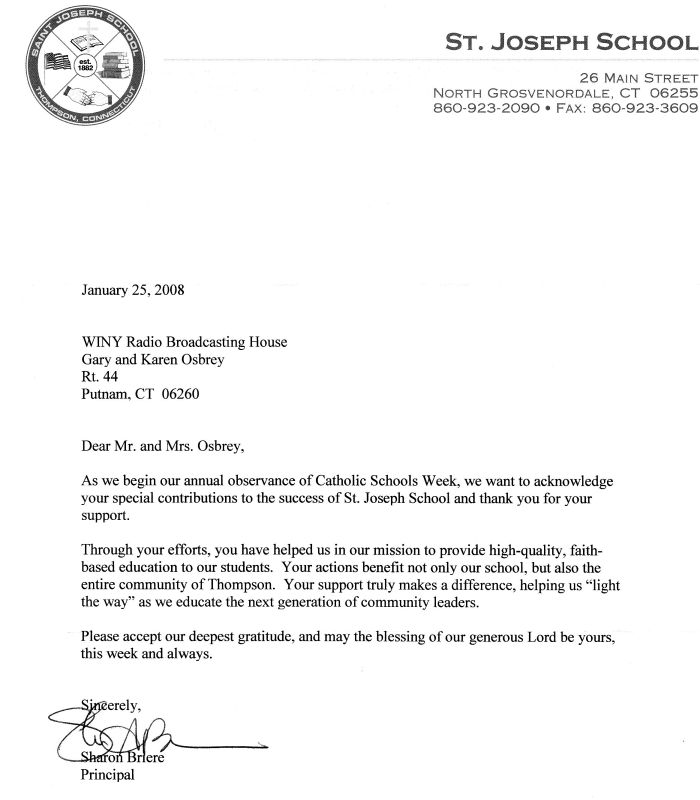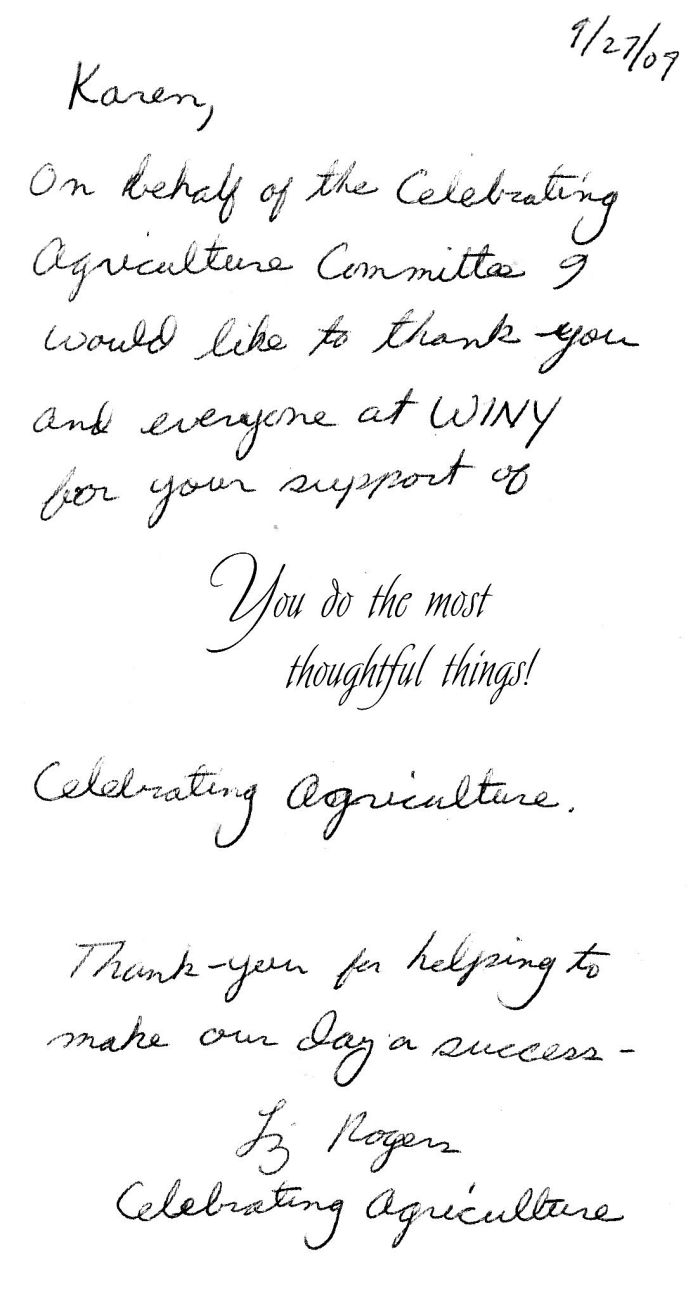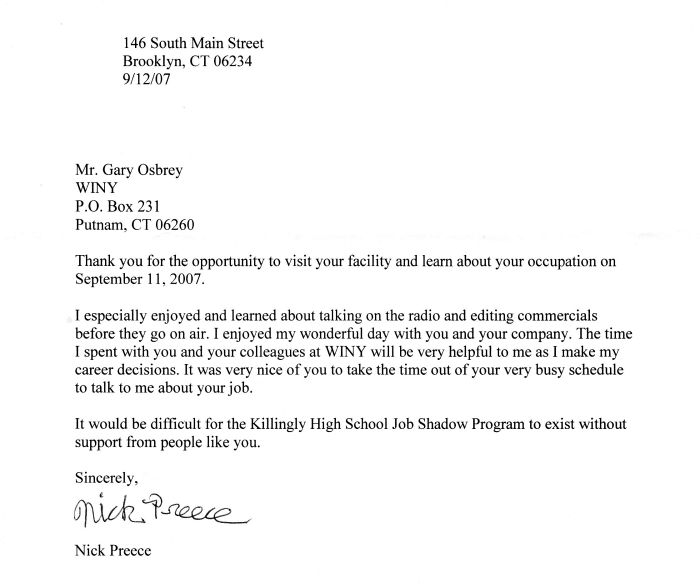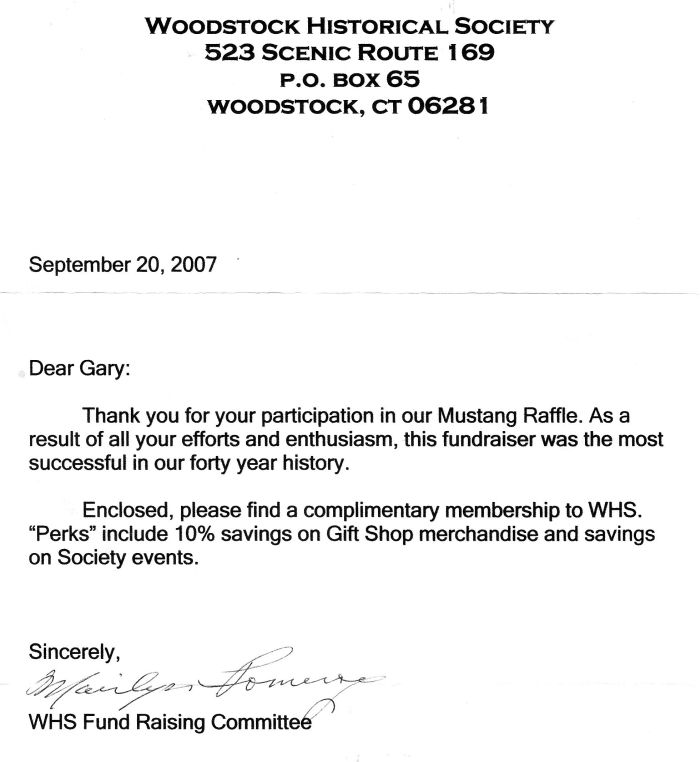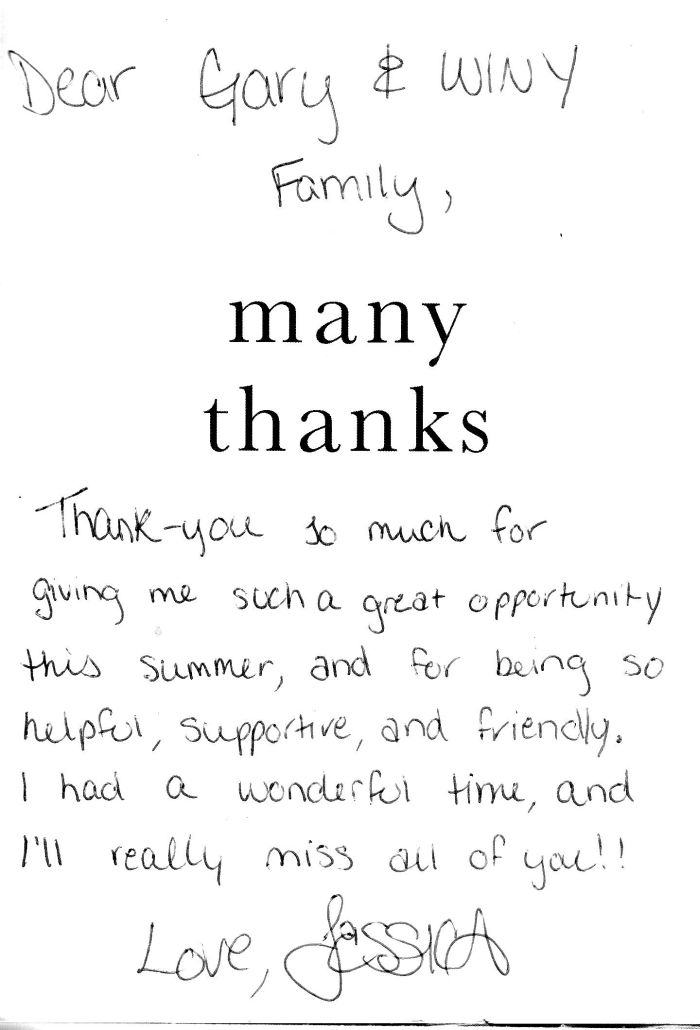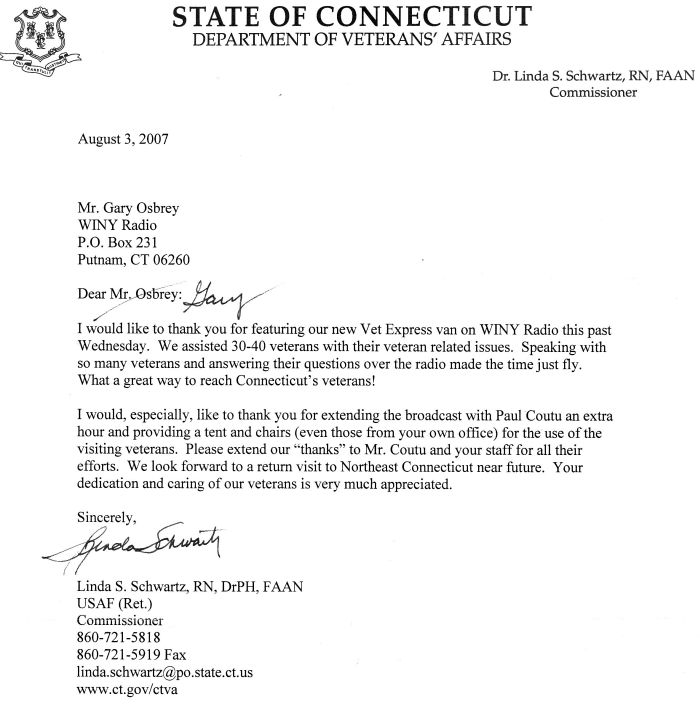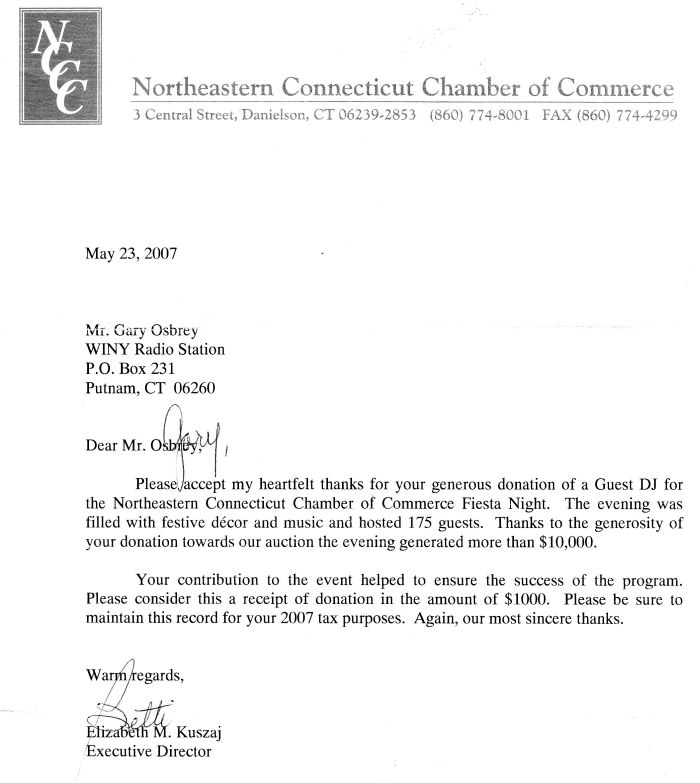 WINY OWNERS TO BE HONORED AT QVCC COMMENCEMENT
DANIELSON, CT – Gary and Karen Osbrey, owners of WINY Radio in Putnam, will be presented the Board of Trustees Merit Award at Quinebaug Valley Community College's commencement on Thursday, May 31.
Both of the Osbreys have been longtime supporters of QVCC and its students. Karen Osbrey serves on the QVCC Foundation and has been very involved in all aspects of fundraising, working on the annual appeal, auctions, and presentations at donor receptions. Known for her longstanding involvement in many organizations, she was instrumental in the setting up of the Rotoract organization at the College to develop leadership opportunities for young adults.
Gary "O" is well known through northeast  Connecticut  as the voice of WINY's morning show. He has served in leadership roles in many local organizations and is one of the College's strongest advocates. Not only does WINY cover college events and news, but  Gary  has provided many opportunities for college and Foundation staff to appear on his radio show. Under his leadership WINY has provided internship opportunities and part-time employment for QVCC students, and he was volunteered his time to speak to students at college events.
"We are fortunate to have such strong and well-known community leaders as active, visible supporters for QVCC and our students," said QVCC President Dianne Williams. "Their service as co-chairs of the Community Division of our successful Capital Campaign is just one of the many ways they have impacted the College."
The Board of Trustees Merit Award was established to recognize extraordinary service or lifetime commitment to QVCC and the Community-Technical College System.