WINY IS NOW OFFERING THREE DIFFERENT WAYS TO LEARN ABOUT THE HAPPENINGS IN YOUR COMMUNITY. THE CALENDAR FEATURE, HERE'S WHAT'S HAPPENING AND OF COURSE OUR POSTERS.  
FOR THOSE OF YOU WHO WISH TO UTILIZE THE CALENDAR, JUST HOVER YOUR MOUSE OVER THE EVENT AND THE DETAILS WILL POP UP….TO SEE THE COMPLETE LIST OF EVENTS FOR A SPECIFIC DATE, CLICK ON THE DATE AND YOU WILL THE SEE ALL EVENTS FOR THAT DAY LISTED AND CAN THAN CLICK ON THE EVENT FOR MORE DETAILS.
FOR THOSE OF YOU WHO WOULD LIKE TO SEE THE POSTERS, SCROLL DOWN IN CHRONOLOGICAL ORDER FOR THE POSTER.  
 FOR THOSE OF YOU WHO WOULD LIKE TO HAVE ACCESS TO WINY'S COMMUNITY BULLETIN BOARD SPONSORED BY WEISS AND ASSOCIATES, ATTORNEYS AT LAW IN DANIELSON HEARD EVERY MONDAY-SATURDAY AT 8:35 A.M., YOU CAN CLICK BELOW ON THE HERE'S WHATS HAPPENING LINK.  IF YOU HAVE ANY QUESTIONS, FEEL FREE TO CALL  US AT 860-928-1350.  WE  HOPE YOU ENJOY THESE FEATURES.
CLICK HERE FOR HERE'S WHAT'S HAPPENING
TLGV GREEN LIGHTS CAMPAIGN
Date: January, 15th 2013 7:00 am - 7:00 pm
3rd Annual Green Lights!
The Last Green Valley is calling on all communities and residents to show their support for our beautiful National Heritage Corridor by lighting up green during Green Lights, January 15 – March 17, 2013.  Town officials, local businesses and private residents are asked to change out at least one light bulb with a green-colored, energy-efficient bulb during the winter festivities.  Or, if you are so inclined, do a full out display! Let us know about your Green Lights with a picture and a note to be added to our Green Lights display map. You may even win a prize.
Location
EVERYWHERE

Event Flyers/

ROCKIN' SCROLL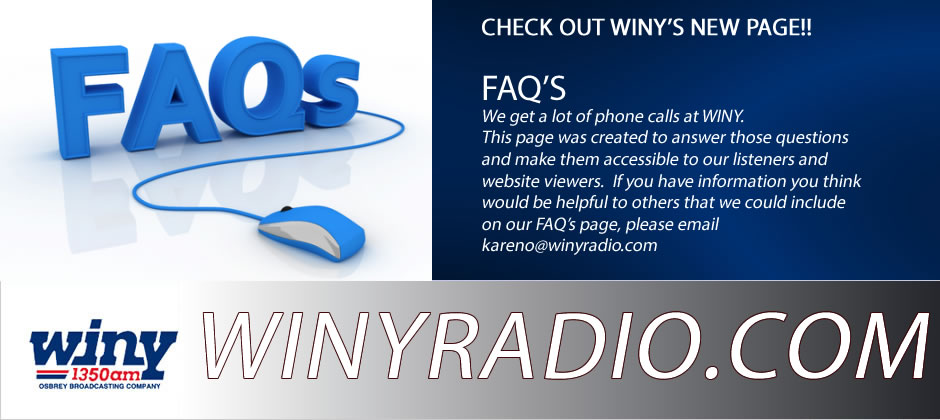 CLICK HERE TO CHECK IT OUT
---
THE WINY MICROPHONES ARE ON THE ROAD AGAIN!!!!!
WINY PERSONALITIES WILL BE ON LOCATION!
IF YOU ARE INTERESTED IN HAVING US BROADCAST LIVE, GIVE US A CALL TODAY AT 860-928-1350 
DATES BOOKING UP FOR 2015!!
SATURDAY, OCTOBER 24 ~ DOWNTOWN PUTNAM ~ GREAT PUMPKIN FEST ~ 10:00 A.M.
---
---
---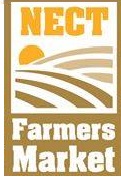 2015 SCHEDULE
DANIELSON:
 KILLINGLY LIBRARY ~WESTCOTT ROAD
 SATURDAYS~9 AM – 12 NOON~MAY 2-OCTOBER 31
PUTNAM:
RIVERVIEW MARKETPLACE PAVILION~KENNEDY DRIVE
MONDAYS~3:30-6 P.M.~JUNE 15-OCTOBER 26
THURSDAYS~3:30-6 P.M.~MAY 7-OCTOBER 29
PLAINFIELD:
ROUTE 12, 651 NORWICH ROAD (OLD DOYLE'S DOLLAR)
TUESDAYS~4-6 P.M.~JUNE 23-OCTOBER 13
BROOKLYN:
OCEAN STATE JOB LOT PARKING LOT~PROVIDENCE ROAD
WEDNESDAYS~4-6 P.M.~JUNE 17-OCTOBER 28
---
---
---
---
---
---
---
---
---
---
---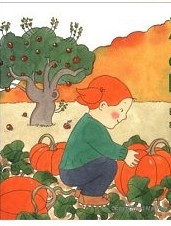 BUELL'S ORCHARD
HARVEST FESTIVAL
SATURDAY, OCTOBER 10 & MONDAY, OCTOBER 12
10:00 A.M.-4:00 P.M.
FOR MORE INFORMATION CLICK HERE
---
---
---
---
---
---
---
---
---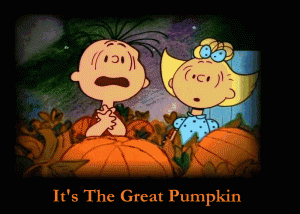 PUTNAM BUSINESS ASSOCIATION
ANNUAL GREAT PUMPKIN FESTIVAL
DOWNTOWN PUTNAM
SATURDAY, OCTOBER 24TH
10:00 A.M. – 4:00 P.M.
**CHECK BACK FOR COMPLETE DETAILS SOON 
---
---
---
---
---
---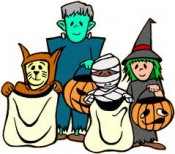 TRICK OR TREATING
DOWNTOWN PUTNAM
FRIDAY, OCTOBER 30
5-7 P.M.
BUSINESSES FROM JADE GARDEN TO UNION SQUARE WILL PASS OUT CANDY!
---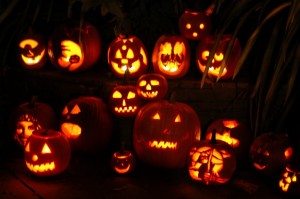 CARTER FAMILY FARM HALLOWEEN PUMPKIN SPECTACULAR
173 BABBITT HILL ROAD, POMFRET CENTER
FRIDAY, SATURDAY, SUNDAY
OCTOBER 30,31 & NOVEMBER 1
DARK UNTIL 8:00 P.M.
ADMISSION AND PARKING ARE FREE 
---
---
---
---
---
---
---
SAVE THE DATE!!!!
FRIDAY, NOVEMBER 20, 2015
---
---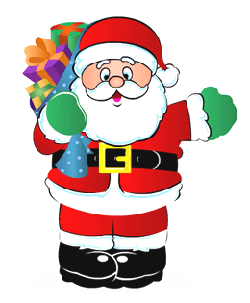 SANTA CLAUS COMES TO DOWNTOWN PUTNAM
FRIDAY, NOVEMBER 27TH
RIVERFRONT COMMONS ~ PUTNAM
4:00 P.M.
HOT CHOCOLATE AND TREATS PROVIDED BY WINY
---
---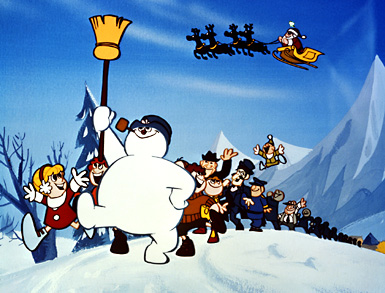 KILLINGLY PARKS AND RECREATION DEPARTMENT
PRESENTS
FROSTY'S BIG NIGHT OUT
FRIDAY, DECEMBER 4
MAIN STREET & DAVIS PARK
5:30 P.M.
---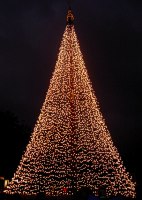 DAY KIMBALL HEALTHCARE
TREE OF LIFE
SUNDAY, DECEMBER 6
5:00 P.M.
BROOKLYN~CREAMERY BROOK RETIREMENT VILLAGE 
CANTERBURY ~TOWN HALL
DANIELSON ~ DAVIS PARK
GRISWOLD ~ TOWN HALL
MOOSUP ~ ST. PAUL'S EPISCOPAL CHURCH
POMFRET ~ CHRIST CHURCH
STERLING ~ TOWN HALL
THOMPSON ~ ST. JOSEPH'S CHURCH
WOODSTOCK ~ ROSELAND COTTAGE
---
---
GOT A NEWS TIP? 
CALL WINY AT 860-928-1350
OR  EMAIL  NEWS@WINYRADIO.COM
ALL SOURCES ARE KEPT CONFIDENTIAL
`