WINY IS NOW OFFERING THREE DIFFERENT WAYS TO LEARN ABOUT THE HAPPENINGS IN YOUR COMMUNITY. THE CALENDAR FEATURE, HERE'S WHAT'S HAPPENING AND OF COURSE OUR POSTERS.  
FOR THOSE OF YOU WHO WISH TO UTILIZE THE CALENDAR, JUST HOVER YOUR MOUSE OVER THE EVENT AND THE DETAILS WILL POP UP….TO SEE THE COMPLETE LIST OF EVENTS FOR A SPECIFIC DATE, CLICK ON THE DATE AND YOU WILL THE SEE ALL EVENTS FOR THAT DAY LISTED AND CAN THAN CLICK ON THE EVENT FOR MORE DETAILS.
FOR THOSE OF YOU WHO WOULD LIKE TO SEE THE POSTERS, SCROLL DOWN IN CHRONOLOGICAL ORDER FOR THE POSTER.  
 FOR THOSE OF YOU WHO WOULD LIKE TO HAVE ACCESS TO WINY'S COMMUNITY BULLETIN BOARD SPONSORED BY WEISS AND ASSOCIATES, ATTORNEYS AT LAW IN DANIELSON HEARD EVERY MONDAY-SATURDAY AT 8:35 A.M., YOU CAN CLICK BELOW ON THE HERE'S WHATS HAPPENING LINK.  IF YOU HAVE ANY QUESTIONS, FEEL FREE TO CALL  US AT 860-928-1350.  WE  HOPE YOU ENJOY THESE FEATURES.
CLICK HERE FOR HERE'S WHAT'S HAPPENING
Sort by Categories
| Sunday | Monday | Tuesday | Wednesday | Thursday | Friday | Saturday |
| --- | --- | --- | --- | --- | --- | --- |
| | | | | | | |
| | | | | | | |
| | | | | | | |
| | | | | | | |
| | | | | | | |

Event Flyers/

ROCKIN' SCROLL
THE WINY MICROPHONES ARE ON THE ROAD AGAIN!!!!!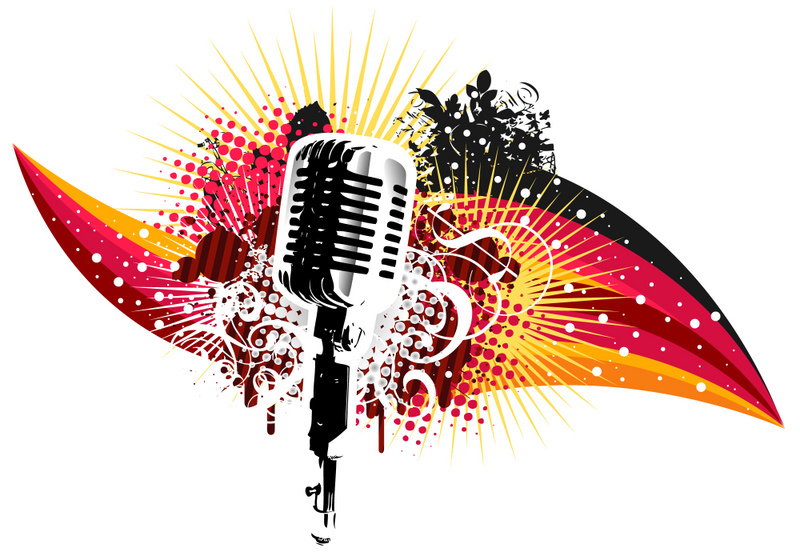 WINY PERSONALITIES WILL BE ON LOCATION!
IF YOU ARE INTERESTED IN HAVING US BROADCAST LIVE, GIVE US A CALL TODAY AT 860-928-1350 
---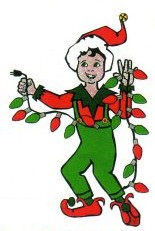 CLICK HERE FOR HOLIDAY DAZZLE 2014 SIGN-UPS 
---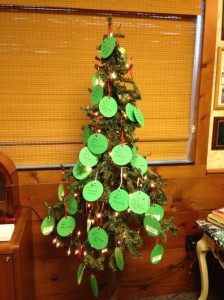 WINY GIVING TREE – ADOPT A CHILD FOR CHRISTMAS
NOW THROUGH DECEMBER 11TH
~COME TO WINY RADIO AND CHOOSE YOUR "CHILD" FROM OUR GIVING TREE
~PURCHASE THE GIFT ON YOUR TAG
~RETURN YOUR "UNWRAPPED" GIFT AND TAG TO WINY RADIO BY 6 P.M. ON THRUSDAY, DECEMBER 11TH
~WINY RADIO WILL BAG, TAG AND GET YOUR GIFT TO THE PUTNAM FAMILY RESOURCE CENTER
~ENJOY YOUR HOLIDAY SEASON KNOWING THAT YOU HELPED A CHILD IN NEED!!
THANK YOU AND HAPPY HOLIDAYS
FROM WINY RADIO AND THE PUTNAM FAMILY RESOURCE CENTER
---
---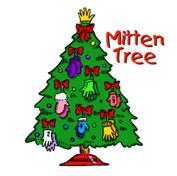 HAT & MITTEN TREE
AT THE BRADLEY PLAYHOUSE IN PUTNAM
DONATIONS OF HAT & MITTENS WILL BE ACCEPTED AT THE BRADLEY PLAYHOUSE DURING "A CHRISTMAS CAROL" TO BENEFIT THOSE IN NEED.
NON-PERISHABLE FOOD ITEMS WILL ALSO BE  COLLECTED TO BENEFIT DAILY BREAD
---
CITIZENS NATIONAL BANK
ALL OFFICES WILL BE COLLECTING PAJAMAS FOR CHILDREN.
NOVEMBER 24-DECEMBER 13
4T AND UP AS WELL AS MEN'S & WOMEN'S ADULT SIZES SMALL & MEDIUM.
DISTRIBUTED TO LOCAL SCHOOLS ON DECEMBER 17TH
EVERYONE WHO DONATES  HAS A CHANCE TO HAVE $200.00 PAID TO THEIR HOME HEATING SOURCE. 5 WINNERS TO BE DRAWN ON MONAY, DECEMBER 15
THE WRAP UP PAJAMA PARTY WILL BE HELD DECEMBER 13TH AT THE PUTNAM OFFICE WITH STORYTIME, FACE PAINTING, BALLOONS, HOT CHOCOLATE & DELICIOUS COOKIES.
---
---
---
---
---
---
---
---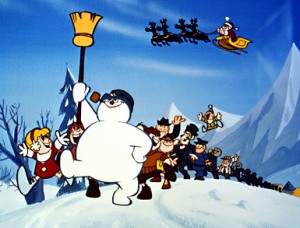 FROSTY'S BIG NIGHT OUT
FRIDAY, DECEMBER 5
FROSTY AND RUDOLPH RETURN TO DOWNTOWN DANIELSON DAVIS PARK
CAROLING BY KILLINLGY H.S. CONCERT CHORAL ~5:15 P.M. 
MEET AT COMMERCE AVE TO MARCH TO DAVIS PARK ~ 5:45 P.M.
COCOA AND COOKIES WILL BE SERVED AT DAVIS PARK
---
---
        BREAKFAST WITH SANTA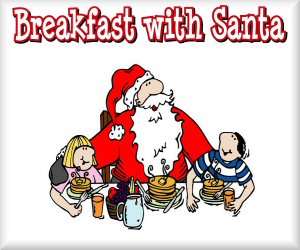 KILLINGLY COMMUNITY CENTER
SATURDAY, DECEMBER 6
8-11:00 A.M.
$5.00 PER PERSON / $20.00 PER FAMILY UP TO FIVE
TICKETS AVAILABLE IN ADVANCE AT THE KILLINLGY COMMUNITY CENTER TWO WEEKS PRIOR TO EVENT.  THIS EVENT DOES SELL-OUT
---
---
---
---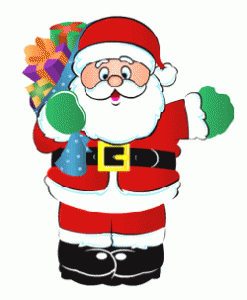 VISIT SANTA
ALLEN HILL TREE FARM ~ BROOKLYN
1:00-3:00 P.M.
SATURDAY & SUNDAY
DECEMBER 6-7 & 13-14
---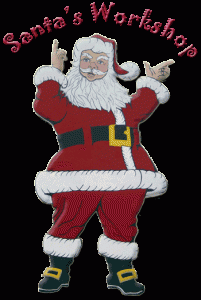 SANTA'S WORKSHOP
VISIT WITH SANTA
SATURDAYS IN DECEMBER
DECEMBER 6,13,20
1:00 – 3:00 P.M.
COMMERCE AVE ~ DANIELSON
---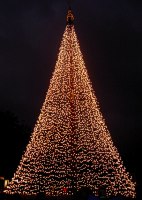 25TH ANNUAL TREE OF LIFE CEREMONIES
SUNDAY, DECEMBER 7, 2014
5:00 P.M.
BROOKLYN ~ CREAMERY BROOK RETIREMENT VILLAGE
CANTERBURY ~ CANTERBURY TOWN HALL
DANIELSON ~ DAVIS PARK
GRISWOLD ~ GRISWOLD TOWN HALL
MOOSUP/PLAINFIELD ~ ST. PAUL EPISCOPAL CHURCH
POMFRET ~ ACROSS FROM THE VANILLA BEAN
PUTNAM ~ ST. MARY CHURCH
STERLING ~ STERLING TOWN HALL
THOMPSON ~ ST. JOSEPH CHURCH
WOODSTOCK ~ ROSELAND COTTAGE
---
A VICTORIAN CHRISTMAS
DECEMBER 7, 14, 21
7:00 P.M.
WESTFIELD CONGREGATIONAL CHURCH ~ DANIELSON
**VICTORIAN CHRISTMAS EVE SERVICE ~ 9:00 P.M.
EXPERIENCE A CANDLELIT CHRISTMAS STRAIGHT FROM THE 1800S. CLASSIC DECORATIONS, FAVORITE SONGS, AND THE READING OF THE CHRISTMAS STORY!
EVERYONE, EVERYONE, EVERYONE IS WELCOME!!! 
---
---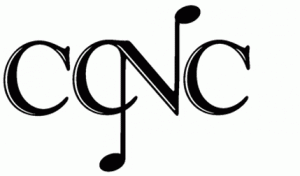 HOLIDAY CONCERT
SUNDAY, DECEMBER 7 ~ 3:00 P.M.
SATURDAY, DECEMBER 13 ~ 7:00 P.M.
PUTNAM CONGREGATIONAL CHURCH
FOR MORE INFORMATON AND TICKET INFORMATION
VISIT CONCERTCHOIRNECT.ORG
---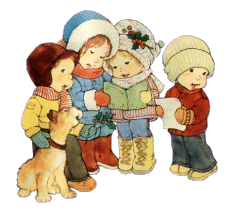 8TH ANNUAL CHRISTMAS CABARET
A GENERATIONAL CHRISTMAS
AGES 2-99
FRIDAY & SATURDAY ,DECEMBER 12 & 13 ~ 7:00 P.M.
SUNDAY, DECEMBER 14 ~ 2:00 P.M.
KILLINGLY COMMUNITY CENTER ~ BROAD STREET ~ DANIELSON
TICKETS:
$8.00 ~ ADULTS / $5.00 ~ SENIORS & CHILDREN
AVAILABLE AT THE TRINKET SHOPPE AND KPRD
---
NEW ENGLAND CHRISTMAS IN KILLINLGY
SUNDAY, DECEMBER 14
DOWNTOWN DANIELSON
4:00-7:00 P.M.
BON-FIRE, CHRISTMAS CAROLS AND MORE
---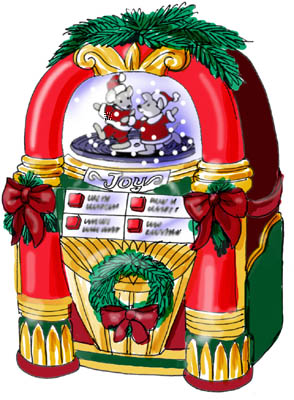 WINY CHRISTMAS CAROUSEL
DECEMBER 24 ~ 9:00 A.M.-6:00 P.M.
DECEMBER 25 ~ 6:00 A.M. – 5:00 P.M.
THE WINY ANNOUNCERS STEP BACK AND THE MUSIC COMES FORWARD!
TURN YOUR RADIO TO 1350AM OR LISTEN ONLINE AT WINYRADIO.COM AND MAKE WINY PART OF YOUR HOLIDAY TRADITION.
MERRY CHRISTMAS AND HAPPY NEW YEAR FROM ALL OF US AT WINY!
---
2015 SEASON COMING SOON
FOR TICKETS VISIT  THEBRADLEYPLAYHOUSE.ORG
OR CALL 860-928-7887
---
---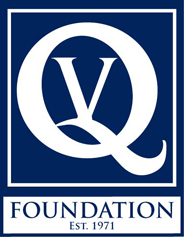 SAVE THE DATE!
QVCC FOUNDATION SPELLING BEE
THURSDAY, JANUARY 22, 2015
PUTNAM ELKS CLUB
---

SAVE THE DATE
QUINEBAUG VALLEY COMMUNITY COLLEGE
OPEN HOUSE
FEBRUARY 4, 2015
CHECK BACK FOR MORE DETAILS SOON
---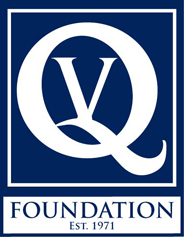 SAVE THE DATE
QVCC FOUNDATION "TACKLE THE TRAIL"
POMFRET TRAIN STATION TO WILLIMANTIC
SATURDAY, OCTOBER 17, 2015
CHECK BACK FOR MORE DETAILS SOON
---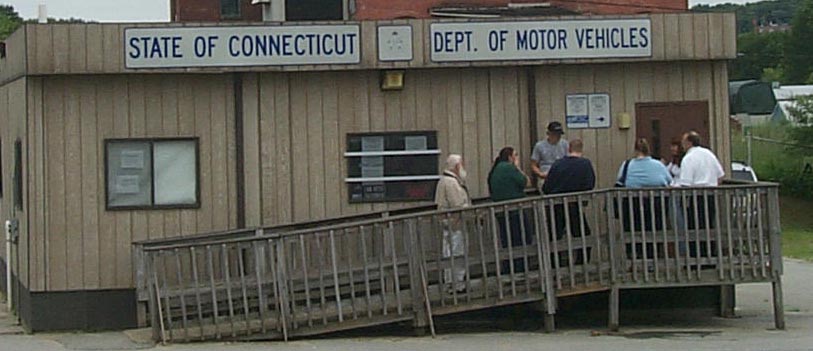 DMV INFORMATION 
"DO YOU KNOW WHEN THE DMV IN PUTNAM IS OPEN?"
IT'S AMAZING HOW MANY PHONE CALLS WE RECEIVE EACH WEEK WITH THAT QUESTION.  WE THOUGHT THIS MIGHT HELP…… The Putnam Satellite Office 
Wednesdays and Fridays 7:45 a.m. to 4 p.m.
Saturdays 8 a.m. to 12:30 p.m.The Putnam Satellite Office processes the following transactions:
Regular photo license renewals, duplicate photo licenses, name changes  due to marriage or divorce, duplicate of non-driver identification cards.   New registrations, registration renewals, transfer of registrations, temporary plates, replacement of lost or stolen plate with a new plate (not the same number), registration of a new vessel or renewal and handicapped parking permits. sonal checks, bank checks, Mastercard, Visa, Discover and most debit cards. Please make all checks payable to DMV
---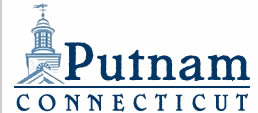 MUNICIPAL AGENT FOR THE ELDERLY
OFFICE HOURS AT THE PUTNAM TOWN HALL
THURSDAYS ~ 9:00 A.M. – 12:00 P.M. ~ BOB SPAGNULOL
FRIDAYS ~ 9:00 A.M. – 12:00 P.M. ~ THERESA GUERTIN
TO MAKE AN APPOINTMENT CALL 860-963-6800
---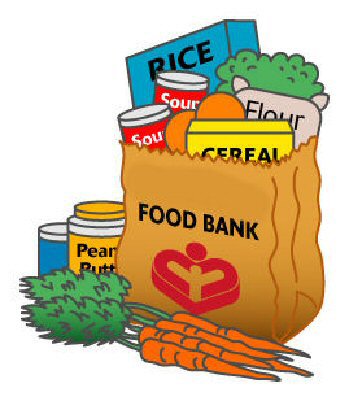 NORTHEASTERN CONNECTICUT 
FOOD BANK LOCATIONS & INFORMATION:
DAILY BREAD
PUTNAM METHODIST CHURCH
GROVE STREET, PUTNAM
HOURS:
MONDAY & FRIDAY ~ 12:00-1:30 P.M.
WEDNESDAY ~ 6:00-7:00 P.M.
SERVES PUTNAM, POMFRET & WOODSTOCK
DAILY BREAD IS IN NEED OF THE FOLLOWING CANNED GOODS:
BAKED BEANS, CHICKEN SOUP, VEGETABLE SOUP, CANNED PASTA MEALS, CORNED BEEF HASH, BEEF STEW AND PEAS
PLUS:
CRACKERS, MAC & CHEESE AND CEREALS
TEEG FOOD BANK
TEEG OFFICE
65 MAIN STREET, NORTH GROSVENORDALE
HOURS:
EMERGENCY FOOD AVAILABLE MONDAY – FRIDAY
TUESDAYS~BY APPOINTMENT ONLY
CALL 860-923-3458
SERVES THOMPSON, POMFRET & WOODSTOCK
POMFRET FOOD BANK
POMFRET SENIOR CENTER
207 MASHAMOQUET ROAD, POMFRET
HOURS:
MONDAYS~5:30-6:30 P.M.
TUESDAYS ~ 11:30 A.M.-12:30 P.M.
PLEASE BRING PROPER I.D. & PROOF OF RESIDENCE
SERVES POMFRET 
ACCESS AGENCY EMERGENCY FOOD BANK
KILLINGLY COMMUNITY CENTER
231 BROAD STREET, DANIELSON
HOURS:
MONDAY-FRIDAY ~ 8:00 A.M.-4:00 P.M.
SERVES ALL TOWNS
---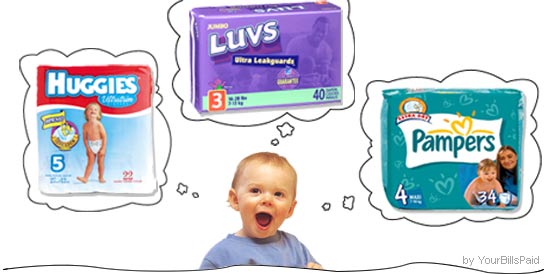 IHSP DIAPER BANK AT DAILY BREADIS ACCEPTING DONATIONS OF DISPOSABLE DIAPERS
AT THE FOLLOWING LOCATIONS:
~DAILY BREAD
~THOMPSON & PUTNAM PUBLIC LIBARIES
~WINY **IN NEED OF SIZES 4,5 & 6 DAYTIME**NOW SERVING KILLINGLY AND BROOKLYN***
**APPLICATIONS MUST BE FILLED OUT TO UTILIZE THE DIAPER BANK**
---
GOT A NEWS TIP? 
CALL WINY AT 860-928-1350
OR  EMAIL  NEWS@WINYRADIO.COM
ALL SOURCES ARE KEPT CONFIDENTIAL