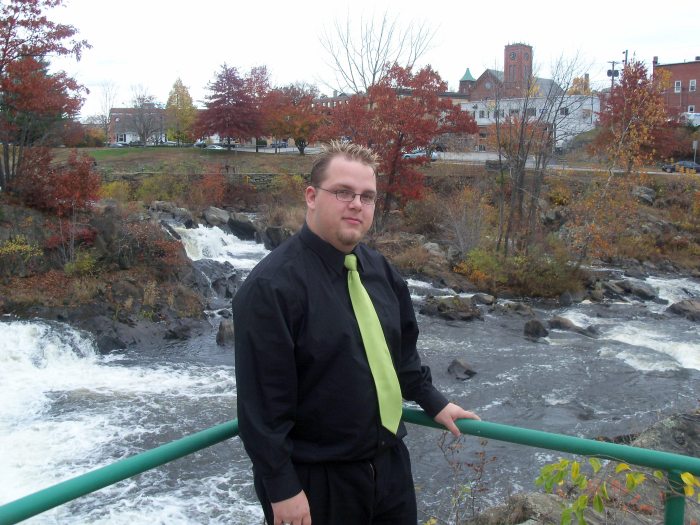 Adam Heath, Afternoon Show Host 
Hello fans, my name is Adam Heath.  I graduated from Putnam High School in 2007 where I was a Varsity Football player all 4 years, and I was also a 3 year Varsity player for the baseball team.  I am very active with the youth programs such as W.P.T.P. Football and the Putnam Little League.    
I enjoy participating in sports and I also love to Coach sports as well, mostly Football and Baseball.  I enjoy watching all sports on TV and usually have Sports Center on 24/7.  I am also a big WWE fan.  I currently reside in Putnam, CT with a great family, my Dad Jamie Heath, my Mom Debra Heath, and my sister Erin Heath.  I hope to eventually become a play-by-play announcer.  You can catch me and Kerensa on the Afternoon Show, Monday-Friday from 2-6 p.m.
Feel free to call with requests!!!!!
You can contact me via email at the following address:
ath_65_13_1@yahoo.com
Adam Heath  (shown with parents)